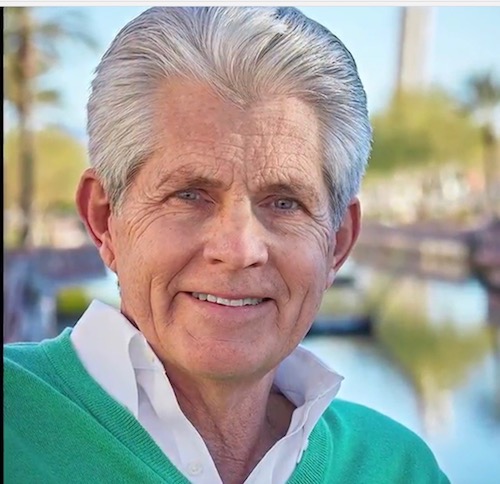 We are sad to share the news, that after fighting cancer for over a decade, Fred Unger has died. The well-known developer and hotelier of landmark projects such as South Bridge at the Scottsdale Waterfront, Hermosa Inn and Royal Palms Hotel, passed away Saturday. He was 68.
Fred was known for his risk taking ventures and as a visionary, transforming and restoring iconic and historical places to their greatest potential. Fred's son Carter Unger points out that, "My dad would always see what was best for Scottsdale and its citizens and wanted to help by reinvigorating its historic area. Many people didn't even know he was sick and in pain for many years, he wanted to be a positive influence on people."
Fred and wife Jennifer Unger just celebrated their 40th anniversary a couple months prior. Jennifer, Carter and his siblings Kate Unger, Adam Unger and Austin Unger feel that while his journey on this material world may be over, Fred's legacy will continue though the countless people he touched along the way. "He was many things to many people. A husband, father, grandfather, brother, friend, leader, developer, but most importantly a force for good. He lived his life putting God first, then others, and then lastly, himself.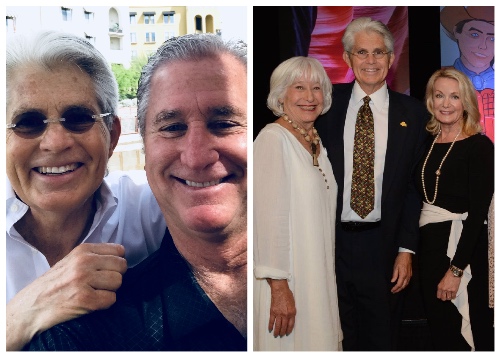 (Fred is pictured above left with Mark Hiegel, Scottsdale Chamber of Commerce and above right with his good friend Rachel Sacco, CEO of the Scottsdale Convention & Visitor's Bureauand Kathy George, community volunteer .) Mark Hiegel, CEO and Preisdent of the Scottsdale Chamber of Commerce says he will miss Fred as a friend and entrepreneurial spirit. "Fred's leadership and vision within greater Scottsdale area will be impossible to replace he cared deeply about our state and only put his family and faith ahead of them.
Since the 90's, Fred, the founder of Spring Creek Development, was involved with almost every major organization in Scottsdale, and committee's statewide, including the state's tourism board. About 2 years ago, for example, he was inducted into the Scottsdale Chamber's History Hall of Fame (Fred is pictured below in the middle.)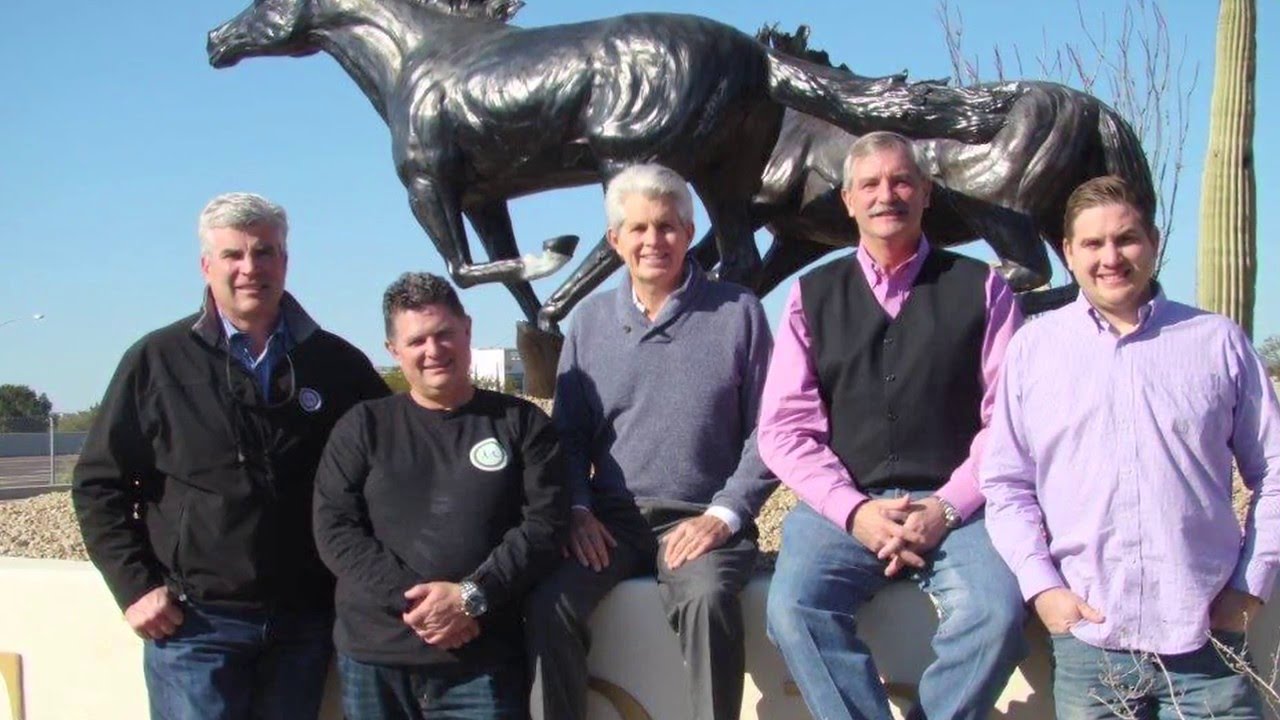 Carter Unger says that, Bringing out the best in people was Fred's greatest gift and he accomplished this though his example and his mentor-ship of many. "He never said "No" to anyone looking for some advice or direction, and loved to help those in need.""No matter how tired or ill he felt, he would always make time for a struggling young person he was mentoring at church or an eager new entrepreneur looking to make his or her mark on society."
Funeral arrangements are pending and donations can be made in Fred's memory to United Methodist Outreach Ministries (UMOM)