Kathy Shayna Shocket has the inside stories on people making a difference.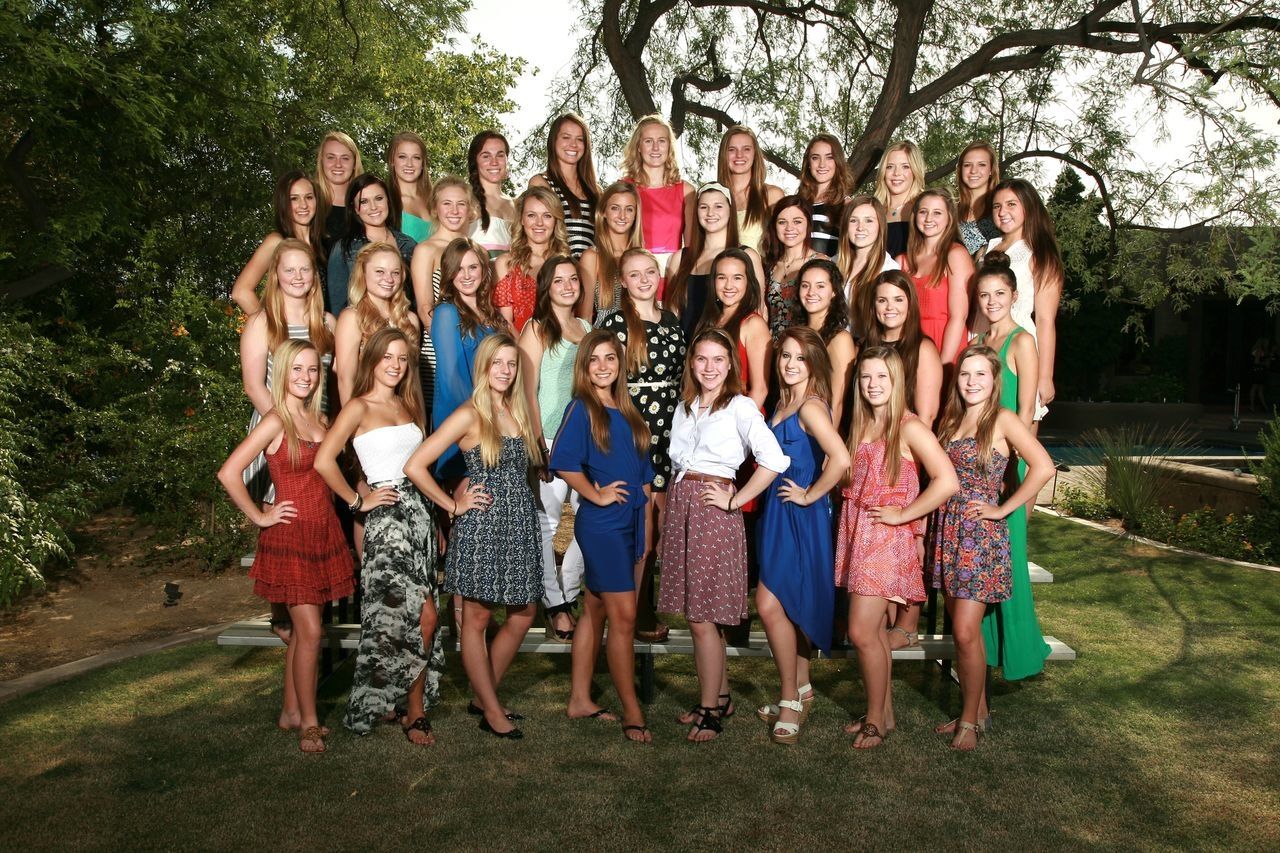 The oldest charity in Arizona announces its 2014 Flower Girls.
 The Board of Visitors, the oldest charitable organization in Arizona has just announced the names of the prominent high school seniors to be spotlighted for its 99th Annual Charity Ball. The very formal dinner dance features the flower girl presentation and the father-daughter waltz.
This year's 42 debutantes will be presented by their fathers at the gala chaired by community volunteer Terry Anderson, on April 5, 2014 at The Camelback Inn. "Members of the BOV represent generations of dedicated women in our community,"notes Leslie Berry. She's  chairman of the BOV which is  50 active and 130 associate members strong. The unique charity hosts three annual fundraising events including the popular CARE CARD and has raised over $16 million to benefit the health care needs of women, children and the elderly in the Phoenix area.
Leslie Berry points out that, "with all volunteers, our fundraising cost is extremely low, and we have a rigorous grant making process to insure that the $800,000 - $1 million a year that we give is well spent." 
The BOV 2013-2014 Flower Girls  (pictured above) are:
Kristi AmRhein, Karis Ashton, Marina Bidwill, Shea Click, Margaret Cohen, Audrey de Guzman, Natalie de Guzman, Courtney Ekmark, Chelsea Fassero, Joanna Fennessy, Alison Getz, Crystal Guillen, Kelly Gullett, Chaney Hart, Megan Hauptman, Sidney Hulburd, Mackenzie Jones, Catie Kendrick, Kirwan Kennedy, Casey Klecan, Madeline Louis, Madison Marks, Elizabeth McGovern, Katy McKone, Jessa Mills, Courtney Moore, Taylor Moore, Elizabeth Overton, Katherine Pierson, Elizabeth Pomeroy, Kate Quinif, Hayden Riley, Mary Roberts, Jordan Smith, Kathleen Staudenmaier, Alexandra Swanson, Emily Thomas, Channing Thompson, Genevieve Valladao, Danielle Westfall, Cassidy Williams, Anastasia Wilmer            
Rich in history, the first ball (then called the St. Luke's Charity Ball)was held in 1915 at the original Phoenix Women's Club.  Guests arrived by horse and buggy and the Board of Visitors volunteers brought midnight snacks.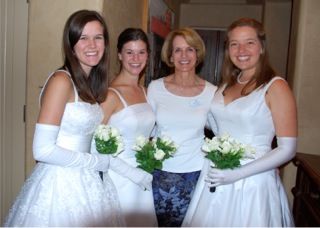 (BOV Chairman Leslie Berry with a group of 2012-2013 Flower Girls)
The early balls in the 1900's were family affairs with dancing, card playing, and a buffet dinner. In 1939, young women were invited to sell flowers at the event to raise additional money for St. Luke's Hospital, hence St. Luke's Flower Girls.  In 1955, a new tradition was launched and the girls in white gowns were formally presented on the arms of their fathers at this special black- tie gala.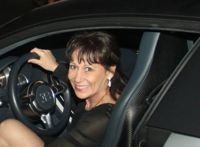 Kathy Shayna Shocket is a freelance Writer, Photographer and TV -Field Producer based in Phoenix, AZ. She is a former TV Reporter who has written for publications such as TIME Magazine, Money Magazine, PEOPLE Magazine, The Hollywood Reporter and The NEW YORK TIMES.  You can reach her at redkarpetgirl@aol.com