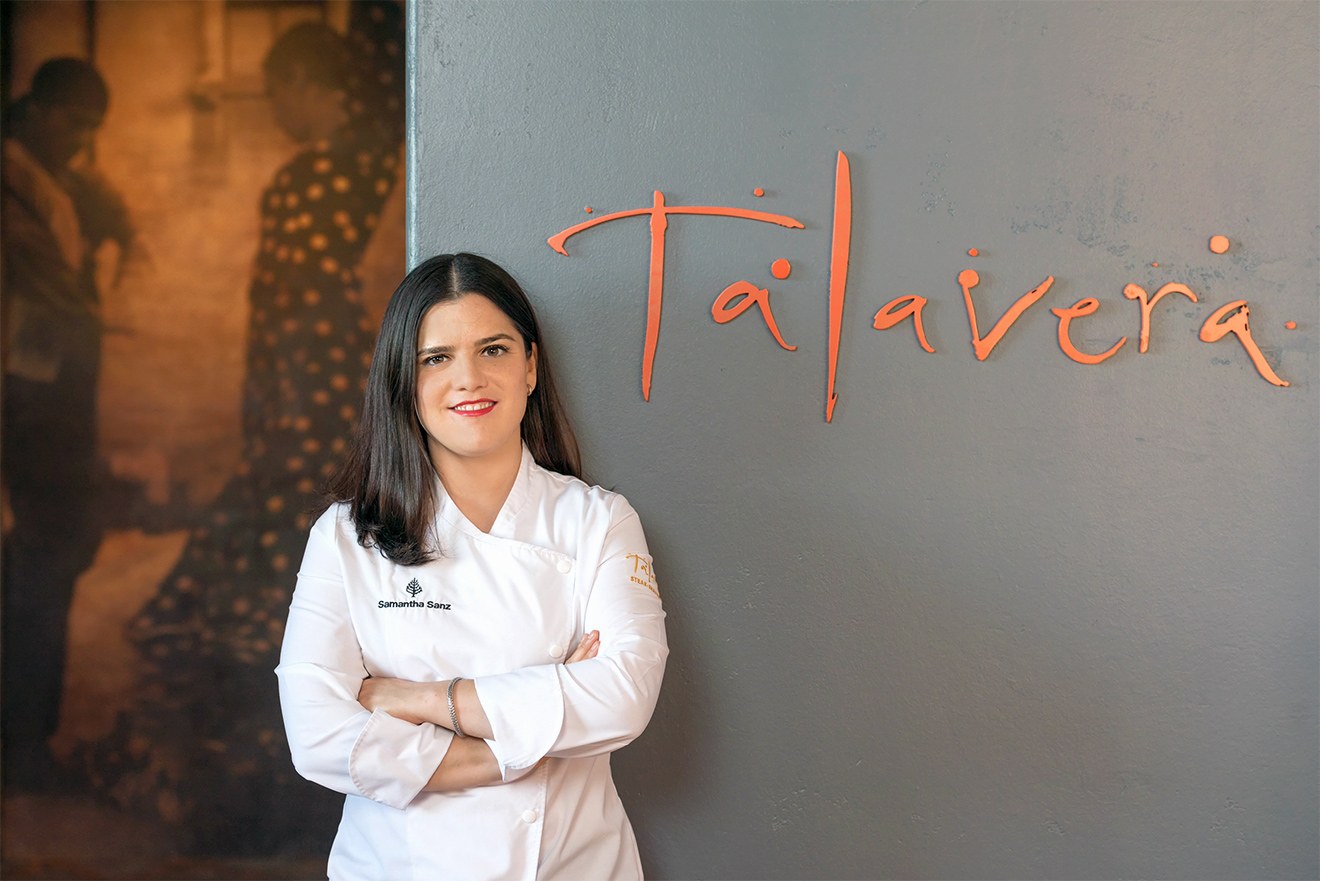 There are plenty of culinary accolades cooking at Talavera these days. Along with the vibrant flavours and artistic cuisine of the Spanish steakhouse at the Four Seasons Resort Scottsdale, its chef Samantha Sanz, continues to draw critical acclaim.
Congratulations to the 30 year old who's pushing the boundaries of traditional cuisine, and was nominated for this year's James Beard Rising Star Chef of the Year Award! She was just 28, when she took the helm at Talavera and became the youngest chef in the Four Seasons brand to lead a restaurant kitchen.The rising star created the new vibrant menu for the renovated restaurant when it launched as a Spanish steakhouse.
Now she's joined a group of 20 other accomplished community leaders in Arizona to help raise funds for the Leukemia & Lymphoma Society's Man & Woman of the Year.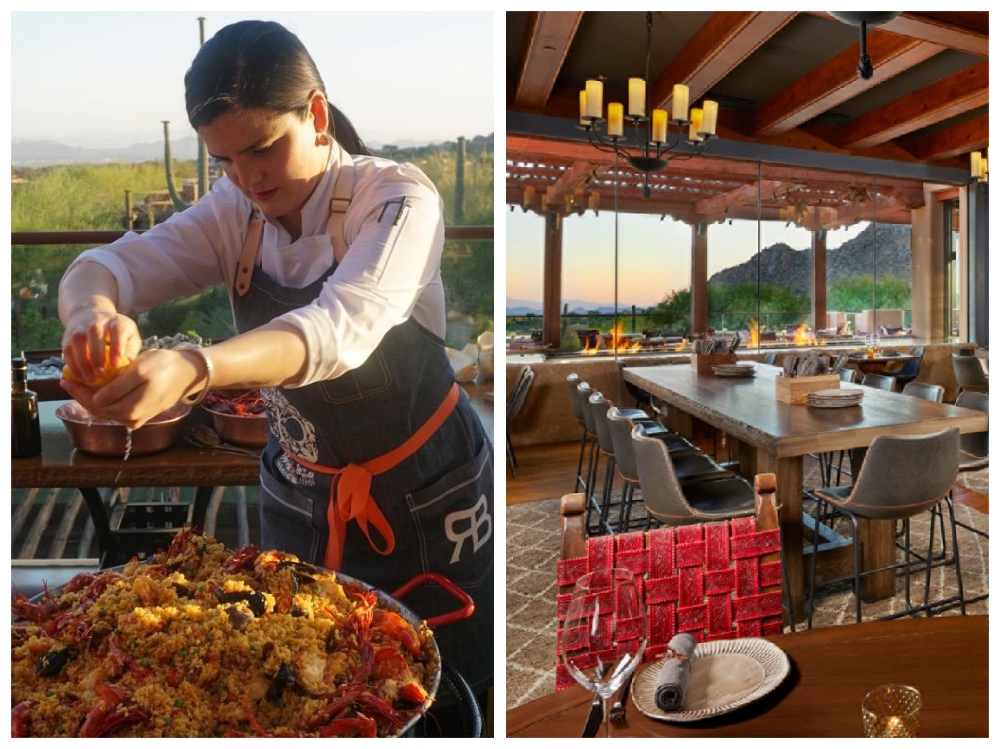 "This is the perfect chance for me to give back to my community that has treated me so well!" says Chef Sam, whose passion for food began early, having grown up around her family's restaurant Trocadero in Nogales, and watching her now 95 year old grandmother cook . Not to mention, after accomplishing her goal of graduating Le Cordon Bleu College of Culinary Arts in Scottsdale, she took a culinary journey to work in Paris, France, where she says she became immersed in the culture and how they respect their prime ingredients.
The LLS's Man & Woman of the Year is a 10 week philanthropic competition across the country ending on June 1. Candidates put together teams and compete in honor of two local children who are blood cancer survivors. And the man and woman who've raised the most funds are awarded the prestigious title.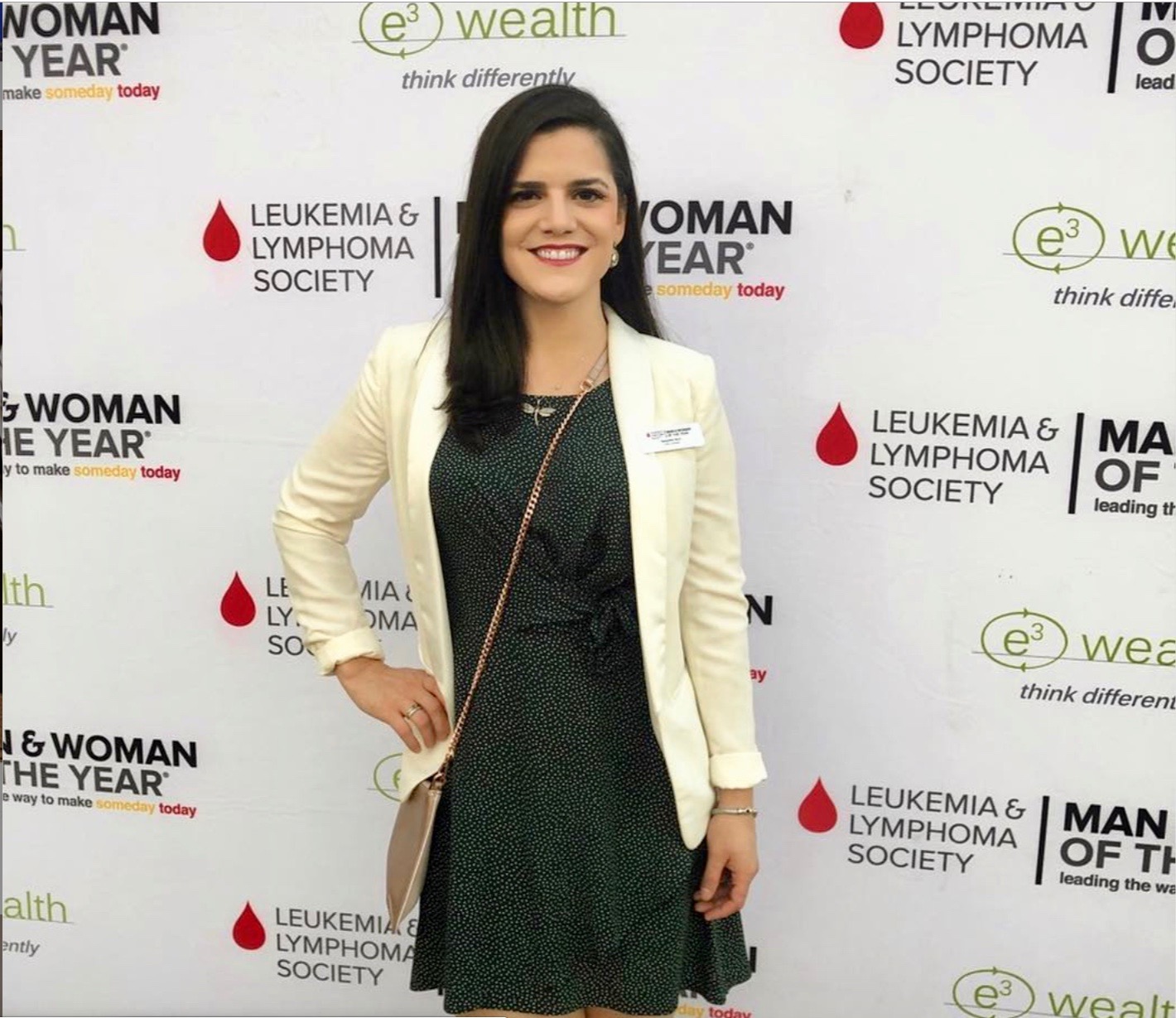 "My fundraising team, "Cooks for a Cure," was created to raise money for the research, patient services, and advocacy work of LLS," she says. One of the events she put together, for example, was a tasty barbecue with Camelback Cross Fit.
"Cancer is a cause that is close to my heart, and I'm sure it's close to yours too," she adds. "We all know and love people who have been affected by the disease in all its forms. The work of LLS has been incredibly important for the advancements that have been made in cancer research over the past 60 plus years. "
You can visit her fundraising page for more info or to donate before June 1st by clicking here.

Kathy Shayna Shocket is a freelance Writer, and TV- Field Producer. The former TV-Reporter has written for publications such as TIME Magazine, MONEY Magazine, PEOPLE Magazine, The Hollywood Reporter and The NEW YORK TIMES. You can reach her at redkarpetgirl@aol.com
jj