Adopt a Dog
Miyoko is a two-year-old Siberian Husky and Corabelle is a four-year-old Cockapoo.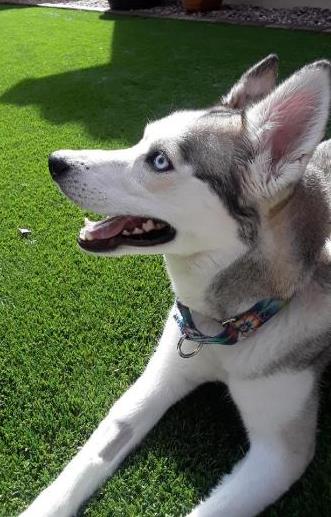 Are you looking for the perfect husky? Miyoko might be your girl! At 2+ years old, she's a bundle of energy but a bit more mature than a pup. She loves to play with other dogs her size, and she has been great with foster family's children. No cats.
Miyoko lost an eye due to injury. The wound has fully healed...
Read more...