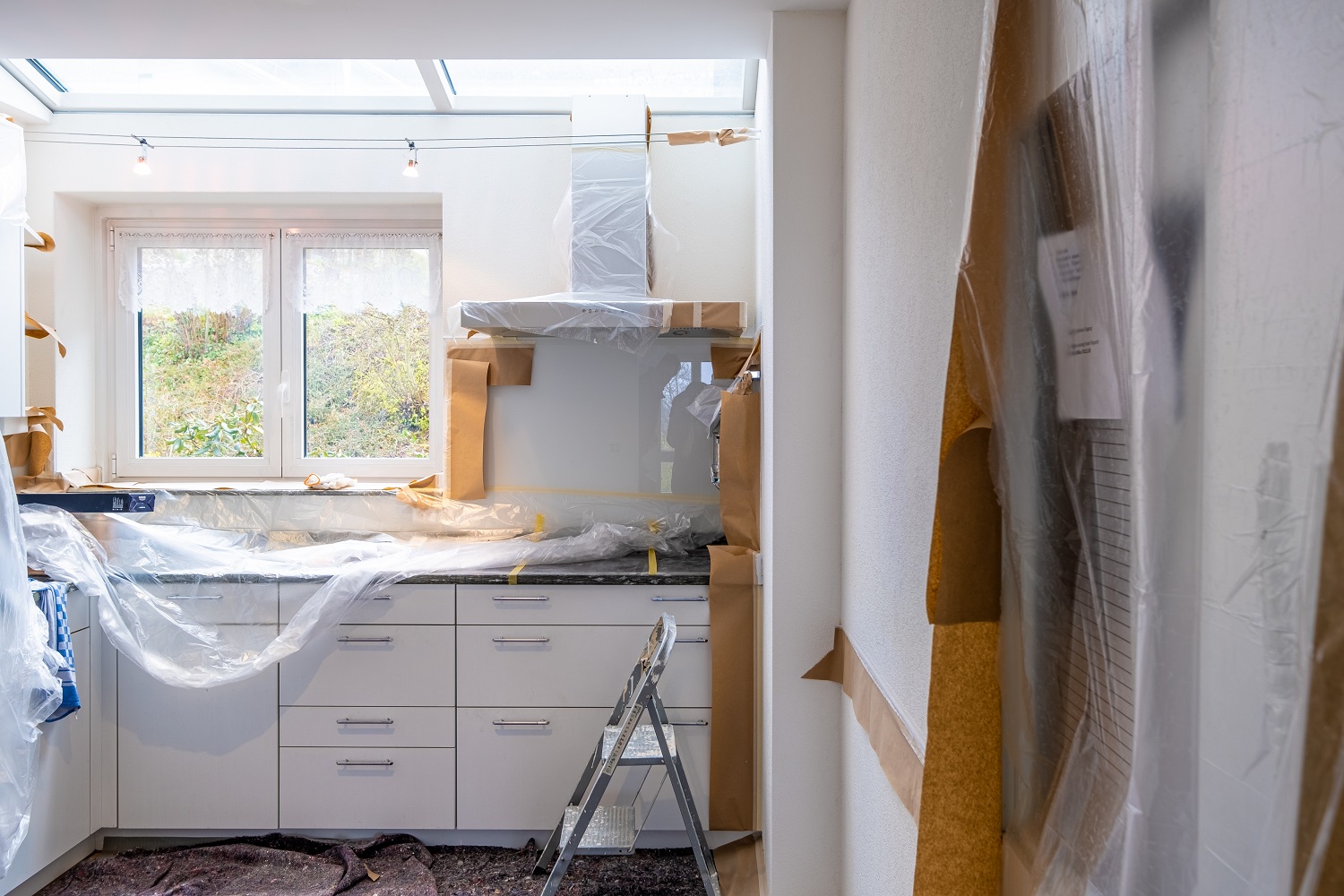 Remodeling comes with a lot of costs and the potential for mistakes. While most people know they need to set a budget and buffer for at least 10% over that amount, there are things they don't often consider that could cost them later. Choosing your contractor wisely involves getting more than one quote. When you're refurbishing your kitchen, you can avoid some of the most common mistakes by following these kitchen renovation tips.
Check Your Attic
Remodeling a kitchen in a single-story house especially means that there is attic space right above your work area. You'll want to check your attic to ensure it meets regulations for the projects you want to complete below it. If you want to install new light fixtures, vents, or affix a large rack to hang pots and pans, you'll need to make sure that the structural supports are there that can allow for it. Additionally, you might need to budget for attic insulation removal if it could be a fire hazard or is in the way of your project.
Investigate Material Costs Before You Commit
Do you have your heart set on a specific kind of flooring? Maybe you want all the counters to be a certain kind of solid surface. While these things help a kitchen look beautiful, you should be aware of the costs of these things before you tell your contractor to get them. Some of them might push your budget higher than expected simply because you didn't realize how much they would be. While your contractor can be a good ally to help you stay within budget, you should also understand the full cost of what you're asking for before you ask for it.
Choose Your Layout Wisely
When it comes to kitchen remodeling, it's not always easy or cheap to make changes halfway through the project. Changing around the layout isn't as simple as just moving things around in a picture. In real life, this might require moving electrical equipment (again), adding a new line for your gas stove, putting plumbing in a new location, and rehanging cabinets. Not to mention if anything else needs to be reordered or removed. Choose your layout wisely. Think about how you'll use your kitchen. When you're cooking, what needs to be nearby. Don't put things on the other side of an island that you would want easy access to in those situations.
Measure Twice, Or Three Times
What happens if you don't leave enough space for the refrigerator or the stove? Measuring is critical. It's important to measure things more than once if you want to follow the old adage, "measure twice, cut once." This is because it's more expensive to fix the mistake if you didn't leave enough space than it would've been to simply take the time to get accurate measurements. Measuring correctly can also ensure you buy enough materials to make your kitchen dreams become reality. If you don't measure right, you won't get enough flooring to cover all the surfaces and that could become a problem if the supplier runs out.
Don't DIY Things You Aren't Capable of Doing
Sure, you want to save some money, but trying to DIY something could cost you a lot more in the long run if you don't do it right the first time. If you don't have the experience, it's best to leave it up to the professionals. You can help cut costs by cleaning up the site after hours, stepping in to help with basic things like painting, or helping the contractor hang cabinets instead of them needing to hire a separate crew member.
Hire Licensed Contractors Who Have Referrals
Some people think that it's a good idea to hire the local handyman for a kitchen renovation and while this person might have the skills to do it, is this a risk you're willing to take? Tackling a project like a kitchen renovation is a multi-step process that requires many different licensed and skilled tradesmen to complete.
You need someone who can do electrical, someone experienced with plumbing and a contractor who can do flooring and cabinets. All of these require a different skill set to do them well. Hiring a licensed contractor who also comes with referrals can help save you from those nightmare kitchen renovations you see on T.V.