There's something so serene about Arizona. Maybe it's the breathtaking southwest sunsets. Perhaps it's the infusion of Native American culture. Maybe it's the natural sites like The Grand Canyon or the mysteries of Sedona. There's no way to pick one thing that makes The Grand Canyon State so awe-inspiring. It just is.
Whether you're a life-long Arizonian or you just love the vibes of this desert paradise, Arizona-inspired interior design could be ideal for all your indoor spaces.
But how do you bring the intangible and magnificence of an entire state into your home?
These five interior design ideas are great places to start.
1. Pull-in Arizona Colors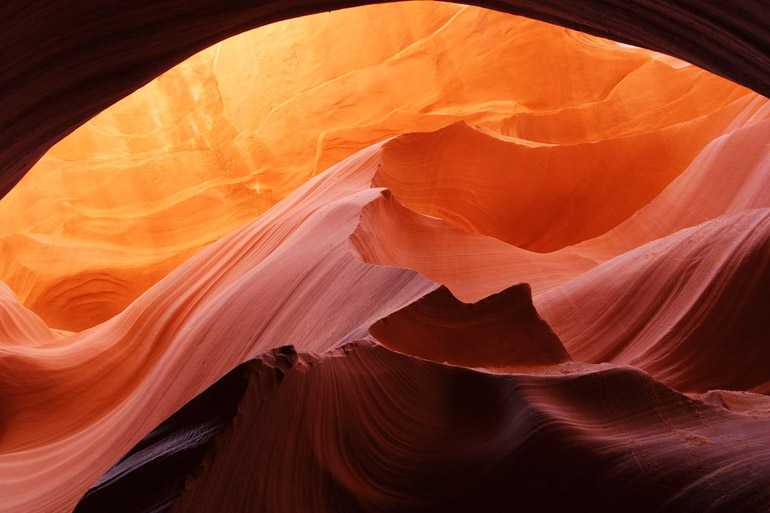 The Arizona desert automatically makes you think of browns. And while brown is a fantastic color choice for any Arizona inspired space, it isn't the only option. Colors like red, orange, blue, yellow, and gold are all traditional accent colors in the Southwest. These colors holistically represent nature. Blue, greens, and turquoises make you think of the sky, while oranges and yellows make you think of the sun. These bright colors are fantastic pops to usage against a backdrop of browns, beiges, and other warm desert-themed hues.
2. Bring in Some Arizona Wildlife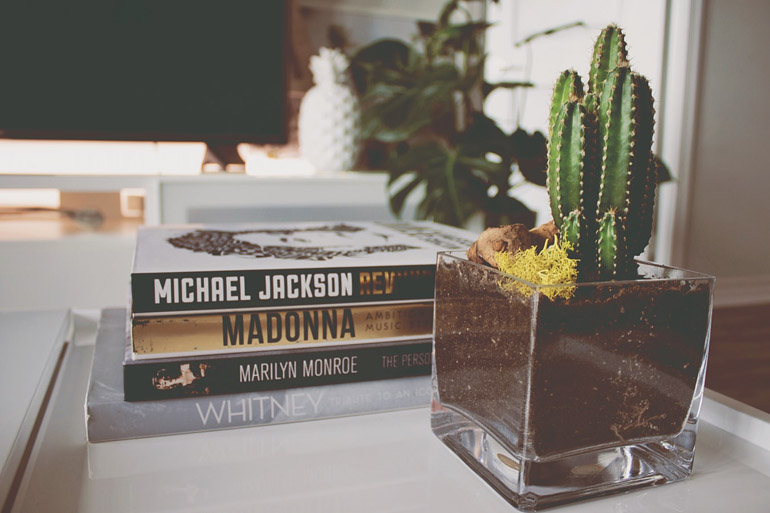 Arizona flora is hardy and recognizable. Add a cactus or two to your Arizona-inspired space to bring in some immediate desert charm. Cacti are fantastic house plants because they require very little maintenance. Plus, despite the fact you might only be familiar with one or two types, there are over 51 species of cactus in Arizona, so you have lots of choices. Also, palm trees are native to the region, so feel free to add a couple of those to your Arizona-inspired space, too.
3. Add Native American Handcrafted Decorations
Did you know that there are over twenty-one federally-recognized Native American tribes in Arizona? As a result, the state is rich with Native American culture and heritage. You can pay homage to this rich piece of Arizonian culture by incorporating Native American handcrafted decorations into your space. Add pottery, hand-painted vinyl floor tiles, woven baskets, dreamcatchers, handmade blankets, and more. These handcrafted pieces will add immediate authenticity and an unmistakable Arizona feeling to any space.
4. Incorporate Wood and Warmth
Southwestern and Arizona design includes a lot of wood. We're not just talking about wood floors. No, we're talking everything from handcrafted wooden furniture to wooden countertops, ceilings, handrails, doors, and more. In fact, most Arizonians can tell the difference between different wood varieties because they have so much wood in their spaces. Plus, wood naturally falls within the warm, southwestern color spectrum, and it's widely available. So, incorporate as much wood as possible in your Arizona-themed space. If you aren't keen on the upkeep of wood, consider using engineered wood instead. This allows you to get the look without the maintenance concerns.
5. Rugs, Leather, and Other Southwestern Textiles

To bring any Arizona-inspired designs to life, you'll need to focus on those final details. Textiles can make a significant difference. Geometrically patterned rugs, blankets, pillows, and throws with that unmistakable southwestern pattern will be critical to pulling your whole look together. Consider adding leather furniture, too. Leather was a key textile in the wild west, and it has remained popular in Arizona. However, to keep your design from looking western instead of desert-themed, opt for leather that's white, black, or charcoal instead of brown.
Start Designing Your Arizona-Inspired Space Today!
These five design ideas are sure to help you impress your guests. More than that, these five design concepts help you capture a little bit of that Arizona charm.
Don't wait to start designing your dreamy, Arizona-inspired space. Start designing now.
Matt Lee is the owner of the Innovative Building Materials blog and a content writer for the building materials industry. He is focused on helping fellow homeowners, contractors, and architects discover materials and methods of construction that save money, improve energy efficiency, and increase property value.