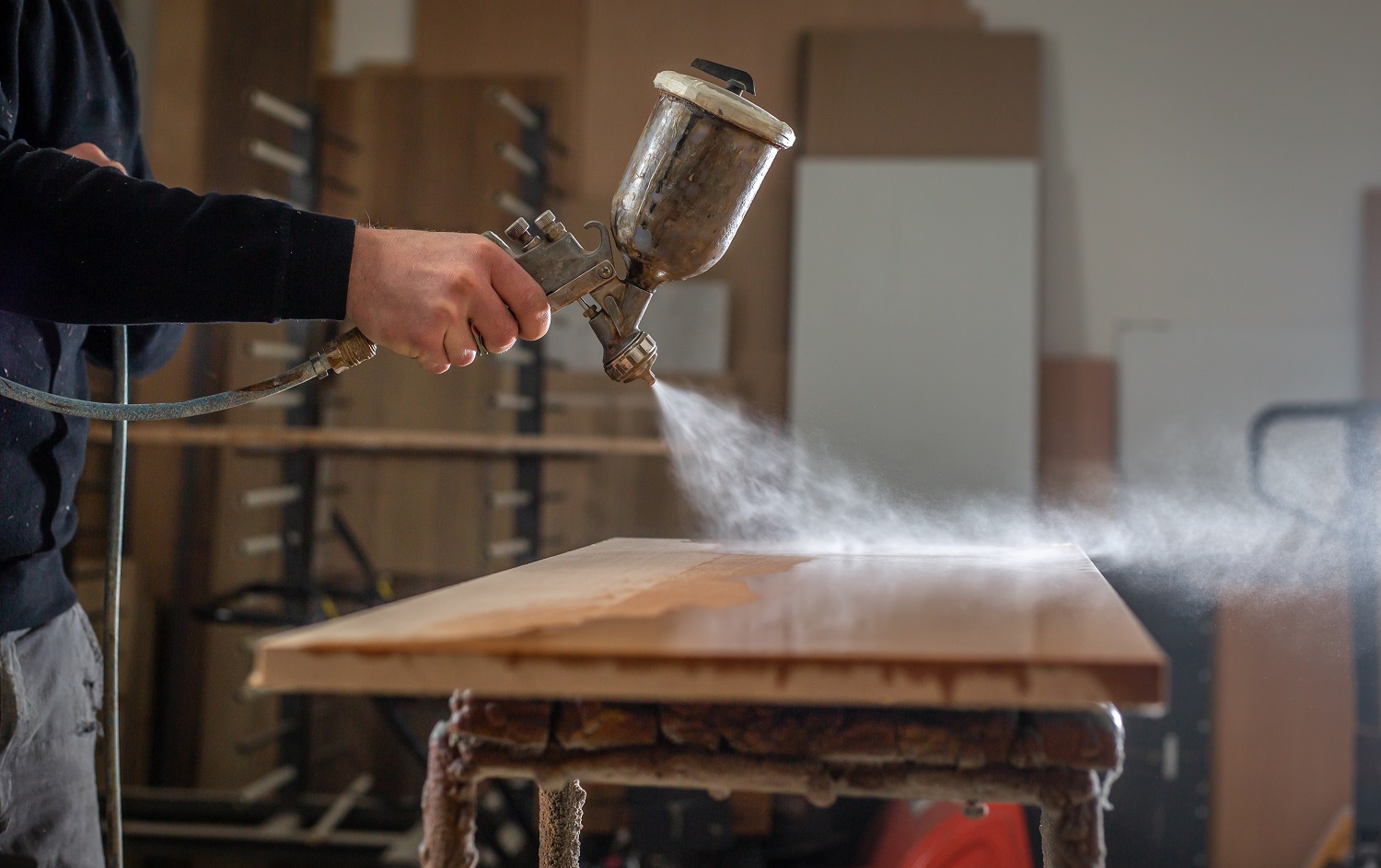 Standalone backyard workshops are becoming a common sight across the Valley. Homeowners see them as an enticing opportunity to add functional space to their property, especially if they have specific plans on how to put their workshop to good use.
Backyard workshops are great for carpenters, craftspeople, handypersons, hobbyists, and a whole host of others. That's because, as the name suggests, they provide the ideal space for getting work done.
With that said, those planning to build a backyard workshop in the Phoenix Metropolitan Area will need to plan ahead. It's no different than if you had plans to build a backyard pool; the steps you take will matter, while those you skip could cost you.
With this in mind, let's take a look at six things Phoenix-area residents need to consider before building a backyard workshop:
Acoustics
Many backyard workshops feature a wide variety of power tools and heavy machinery. This equipment is essential for getting the work done. However, they also have the potential to generate enormous amounts of noise pollution, which may not go over well with your neighbors. With this in mind, consider adding perforated metal acoustic panels to your design plans. These panels work to muffle the loud noises coming from power tools and heavy machinery being used inside the workshop. That way, you're less likely to be on the receiving end of noise complaints.
Local laws
Phoenix-area homeowners planning to build a backyard workshop will need to check local building codes before sinking too much money into the project. For instance, the City of Phoenix has a Zoning Information Guide covering accessory structures and guesthouses. Those within city limits will need to consult this guide prior to getting started. Chances are you will also need special permits regardless of which city or town you reside in, so be thorough when doing your research. Failure to follow the letter of the law can result in fines and the forced demolition of your backyard workshop.
HOA ordinances
If you're part of a homeowner association (HOA), then you'll need to check their rules and regulations regarding the construction of accessory structures. Your HOA may have additional specifications on top of existing zoning laws. The specifics vary from one HOA to another but may call for getting approval from neighbors and similar procedures. While it's technically possible to defy HOA rules, homeowners should keep in mind it's never a good idea to start trouble in your own neighborhood. Assuming there won't be any major problems, going through the motions established by your HOA is an easy way to ensure your workshop project goes smoothly.
Cost-benefit
Home improvement projects such as building a backyard workshop often seem beneficial at first glance. That's because the idea was generated from a positive viewpoint; nobody decides to commit to a project because it seems like a bad idea; rather, they do so because it sounds like a great idea. But is it really? Sit down and crunch the numbers to determine if a backyard workshop will be a benefit when compared to the cost. For instance, someone who expects to log full-time hours in their workshop fabricating items for customers is likely to conclude the project is well worth the cost. But someone building a workshop because they think it'd be a fun place to tinker with their model trains may eventually reconsider once they take time to do the math.
Safety
As previously mentioned, workshops typically house power tools and other heavy-duty equipment that gets used with regularity. That means electrical hookups, as well as the risk of serious injury due to accidents, fires, and other unwelcome incidents. With this in mind, it's essential for homeowners to make a commitment to safety when constructing - and using - their backyard workshop.
Security
Power tools and other items found inside workshops are often expensive. That makes workshops a popular target for burglars. As a result, it's a good idea to invest in security features such as deadbolt locks, alarms, and security cameras. Doing so will act as a deterrent to any would-be thieves.
Across the Valley of the Sun, homeowners with available space are adding workshops to their backyards. If this sounds like something you're interested in doing this year, make sure you do it right.
Michael Driver is a freelance writer from Texas. He enjoys writing about history, movies, and sports. Michael can be reached at This e-mail address is being protected from spambots. You need JavaScript enabled to view it .