Page 1 of 2
Wintertime doesn't have to mean staying confined indoors. With Brown Jordan's luxury furniture, 'tis the season to be comfy and cozy outdoors now and all year long.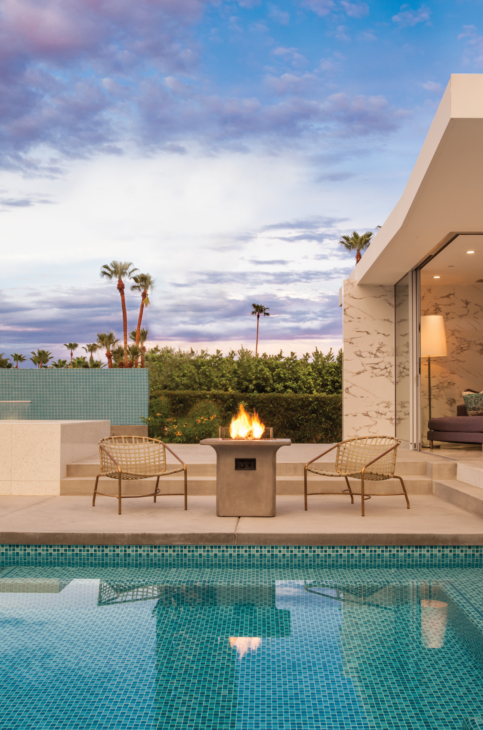 As the leading name in luxury outdoor furniture since 1945, Brown Jordan offers beautiful, high quality furniture that complements any home design, from the elegantly traditional to the eclectically modern. Whether you're looking to design an intimate desert oasis or a grand space to host and entertain, Brown Jordan has all of your outdoor living needs covered.
This season, Brown Jordan's comfortable seating options and plush cushions invite friends and family to gather around the open fire table to roast s'mores, while sleek, glass-topped tables are perfect for piling gifts and holiday treats.
Ahead are some of Brown Jordan's coziest collections that will keep you and yours warm all winter long.
Fremont Cushion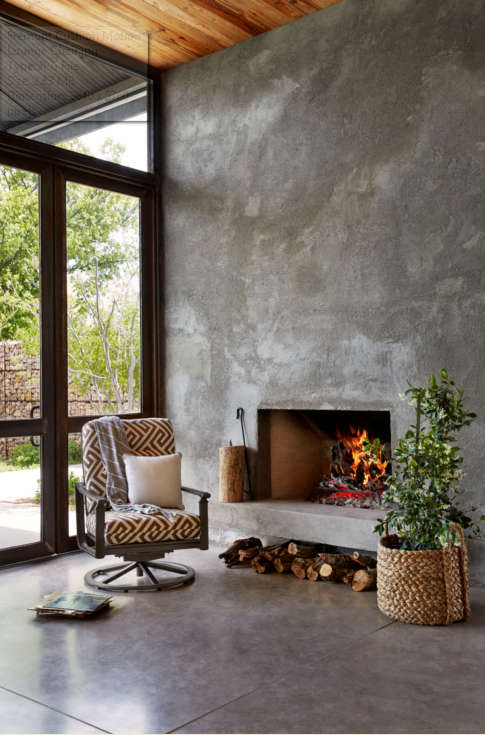 With its polished aluminum structure, the Fremont Cushion designed by John Caldwell is a new collection that seamlessly blends luxury and function with ease. Designed for outdoor use in any climate, Fremont's finely crafted powder coated aluminum frame is virtually impervious to the elements.