Page 1 of 3
Local boutique mombomb has introduced a new line of home fragrance and stationery products just in time for Mother's Day.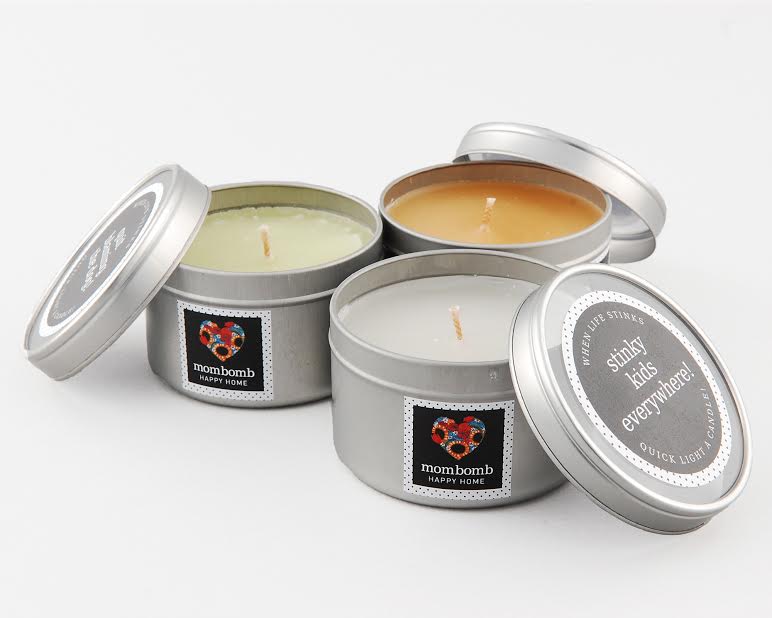 mombomb Happy Home collection was created by three local moms who believe that mothers are the heart of the family. 
"mombomb Happy Home stemmed from my desire to do more than just dress women," said owner and mom Faye Tait. "My experiences have proven that the female market is very strong, powerful and excited about products that elevate their mood."
The collection includes candles, sprays and stationery with witty names to lighten up everyday occurrences. 
For instance, the Happy Home candle line is aptly called "when life stinks, quick light a candle!" The eight-piece collection features candles with such quirky names as the bestseller "stinky kids everywhere" and "crazy dog lady lives here."