Page 1 of 2
The addition of a welcoming and refreshing home fragrance is an easy way to update your living space. 
Just in time for spring, Gold Canyon has introduced a new assortment of quality candles and fragrances that come in a myriad of long-lasting scents that smell amazing as they look.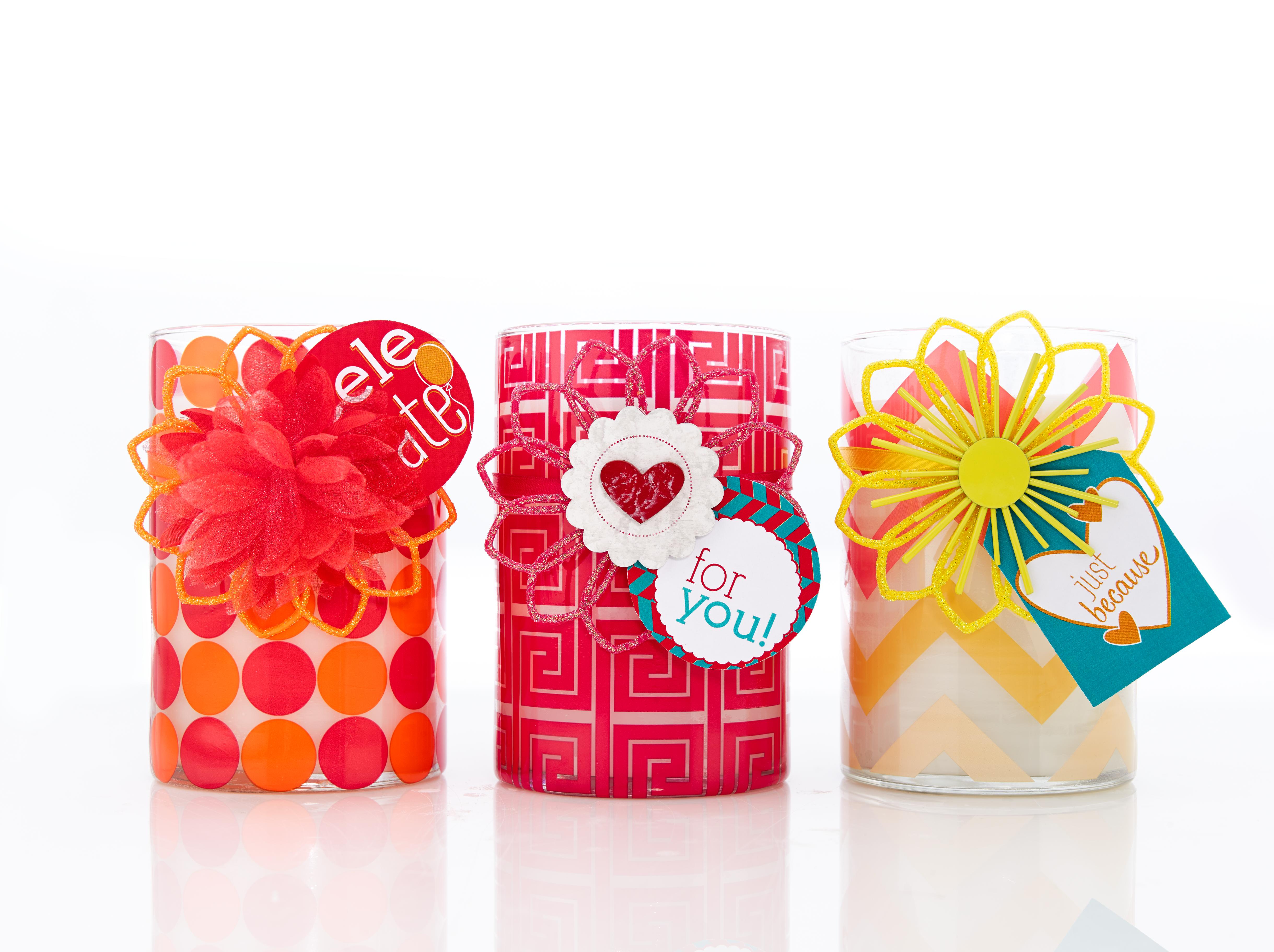 Vanilla cake, butter and coconut mix together in the delicious-smelling Birthday Cake Lumie ($24.27) that will fill up the room and make your friends and family think you just baked.
For the perfect scent to welcome spring, the revitalizing Blueberry Tangerine Ogee ($13.98) is energizing with notes of blueberry, orange, vanilla and musk.
Fiery and vivacious notes of cinnamon, spice and mahogany make for a bold scent despite its "Teenie" size in the Red Hot Cinnamon VoLight candles ($12.48), while the Extreme Medium Heritage candle ($16.75) breathes notes of clean air, mountain laurel and silver birch into a stuffy room.