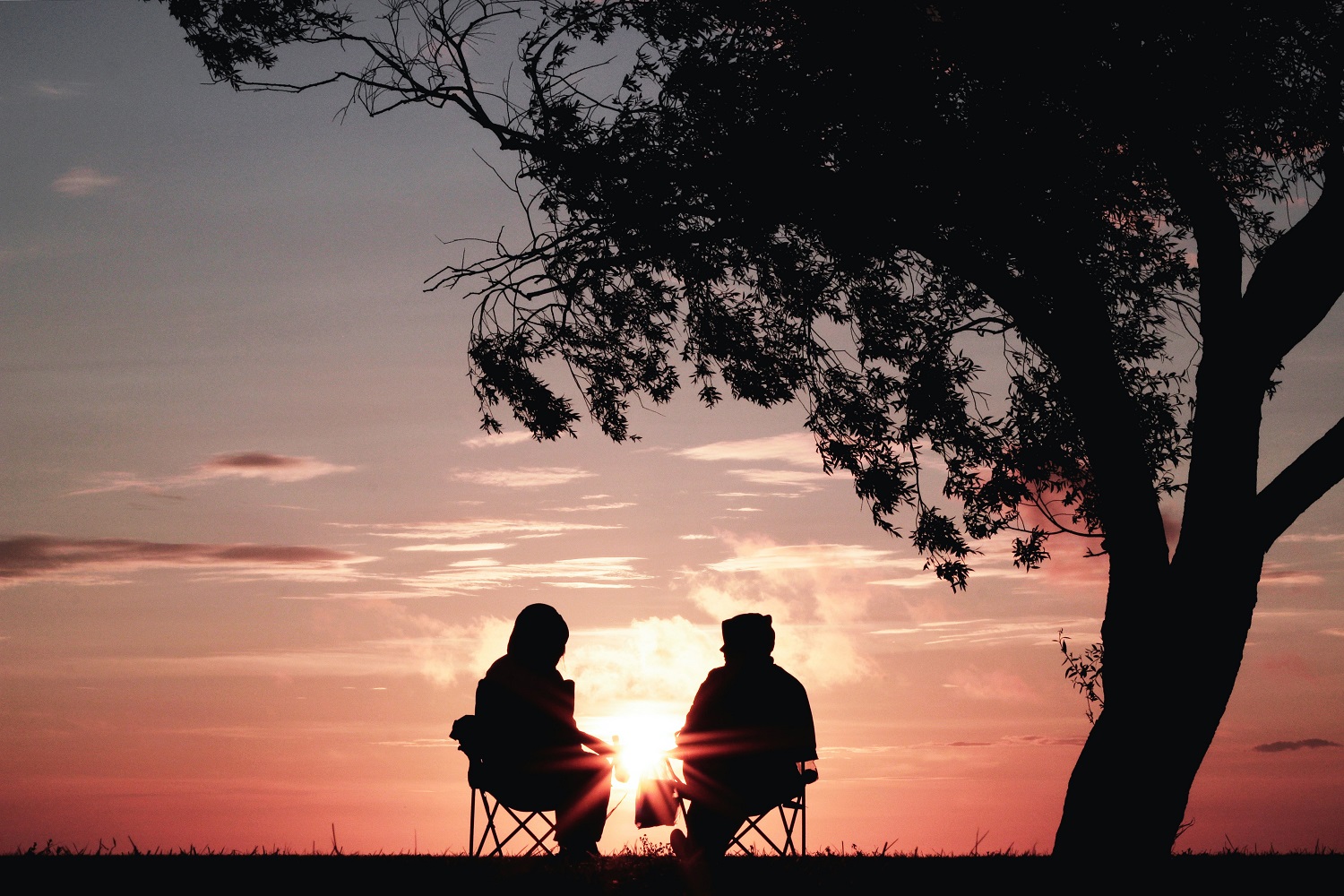 It's common for people to consider moving for retirement. After dedicating your life to raising a family and working a job, it seems fitting to live out your golden years the way you desire. Besides fulfilling a life-long dream, relocation satisfies many physical, emotional, and financial needs, making retirement less stressful and more enjoyable. However, reaping the benefits of moving varies greatly by destination.
Where You Retire Matters
At one point, your dream retirement destination may have been inspired by a vacation, travel and lifestyle source, or the opinion of someone you know. Although there's nothing wrong with these references, deciding where to move requires extensive research and planning. What may look good on the surface could become the worst decision of your life.
Moving (at any age) is physically, emotionally, and financially taxing. Therefore, where you retire should be where you can see yourself living for the rest of your life. More than aesthetically pleasing, a retirement destination must be affordable, convenient, healthy, safe, and accommodate your lifestyle and interests.
Why Retiring In Arizona Makes Sense
Choosing the best place to retire is a personal decision you shouldn't take lightly. However, here are some reasons the "Grand Canyon State" should be on your list.
Awesome Weather
Are you tired of experiencing harsh and unpredictable winters? If so, Arizona's desert-like climate is a breath of fresh air. You'll experience seasonably warm temperatures year-round. With less rain and humidity, AZ residents enjoy spending more time outdoors.
Better Health And Wellness
Where you live has an impact on your physical and emotional well-being. As health and wellness are often priorities for older adults, Arizona's desert climate makes it an ideal place for retirees. The beautiful weather will inspire you to go outside and get active (exercise), which is an automatic plus.
Increased sunshine increases vitamin D, which supports a healthy immune system, improves vision, reduces depression, relieves stress, and enhances bone and dental health. Lastly, the warm, dry Arizona climate is also beneficial for individuals suffering from allergies, asthma, Arthritis, and heart disease.
More than the weather, Arizona seniors benefit from affordable healthcare plans and accessibility to some of the nation's top-ranked medical facilities.
Plenty Of Things To Do
Active seniors with healthy social lives tend to have a more pleasurable retirement experience. Whether you enjoy dining and shopping, arts and culture, or the outdoors and adventure, you'll find that Arizona has something to suit your interests. You can fish, camp, hike, ski, boat, shop, dance, golf, and dine at some of the finest destinations in the country.
The diverse state also has a sizable population of adults aged 50 and over, making it a great place to meet new people and build lasting relationships. For adults considering a retirement community to suit their needs.
Tax Benefits
Affordability is another significant factor when deciding where to retire, as most older adults live on a fixed income and limited budget. Moving to Arizona can help you stretch your money further with its many tax benefits. The state already has some of the lowest tax implications, averaging 2.5 - 4.5% for married couples.
One of the most significant advantages for seniors that rely on social security benefits during retirement is their funds don't qualify as taxable income. Those who receive a government or military pension can also save as the first $2500 is exempt from state taxes. Finally, Arizona doesn't tax gifts, inheritance, or estates.
Affordable Housing
No matter how old you are, housing will always be your most significant expense. You'll appreciate the reasonable rates Arizona offers. The state has many senior living communities for low to moderate-income individuals and couples.
Although inflation has caused an increase in the housing market, the median home price in AZ is still very attractive compared to other regions with similar demographics. Lower property tax and insurance rates can also keep your living expenses reasonable.
Retirement should undoubtedly be a time in your life when you fulfill your wildest dream. However, planning how and where you'll live is an involved process. If you're looking for a place that's affordable, convenient, fun, and accommodating to your lifestyle, hopefully, the perks above convince you why you should make Arizona your home.