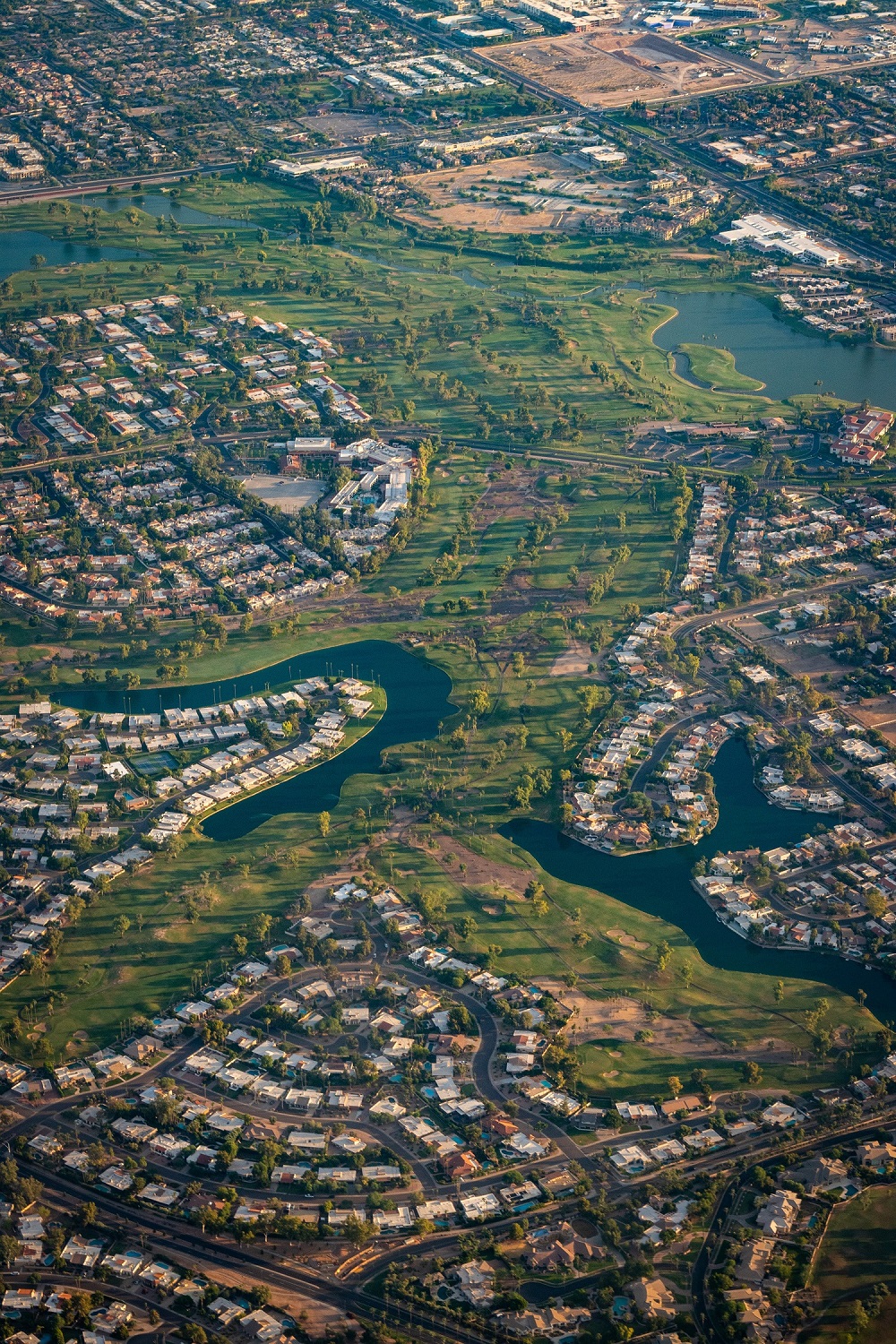 Moving to a new town or neighborhood comes with a lot of unknowns. There is the issue of the commute time for those who work away from home or need to drop kids off for childcare. There is the issue of where to get groceries, what the crime rate is like, and if the area is friendly and welcoming or mostly keeps to themselves. Finding the right neighborhood can feel like looking for a diamond in the rough. Fortunately, there are ways to investigate locations before you rent or buy in an area. This can help you find a place that's conveniently located near your work.
Leverage Technology Apps
Technology makes it easier than ever before to find the right place to live. Not only can you search for homes using real estate sites, but you can also ask questions and learn about the general feel of a neighborhood using social media and apps like Nextdoor. With a focus on creating a kinder world, Nextdoor has become one of the top 100 companies in the world. Their revolutionary technology helps to curb a lot of the online chatter that can make neighborhoods feel unsafe.
They even have kindness and anti-racism alerts to remind people about the impact their words can make. Leveraging technology to ask questions about anything from HOAs to kids in the neighborhood to local events can help people feel more connected to their community. In some cases, even before they arrive. Prospective buyers often use forums like Facebook and Reddit to ask questions about cities and towns. It gives them a firsthand account of what's really happening in a community or neighborhood.
Watch the Traffic Patterns
Google has really great features in their maps. You can map a route any time of the day to get a better feel for what the commute might be like. You'll see the problem spots that end up red for the morning commute, the spots that make it hard to get home in the afternoon, and more. If you know you get up at a certain time and have to be at work on time, this can be very helpful in helping you decide on the best neighborhood for you.
Visit During Different Times of Day
Another way to learn about a neighborhood is to drive through it at different times of the day. Are there kids running through the streets in the evenings? Is it noisy after the sun goes down? Does it look like there are barbeques and neighborhood gatherings? These can all give you a feel for a neighborhood as well. You'll also want to visit during different days of the week to see what it's like on a weekend versus a weekday. Just a quick drive-through can let you know a lot about a community. Plus, you can leverage those visits to make commutes to places you would normally go, like work, the grocery store, and school.
Research the School Systems
There are plenty of great resources for parents to help them find the right school system for their children. Some systems are known for their great sports teams while others have excellent arts programs. Some are great at STEM courses and college prep while others have programs that help students prepare for jobs. Since each child is so unique and each school has unique offerings, it makes sense to find out what spots would suit each family's needs the best. While some parents might look at the things like graduation rate and test scores to determine a good location, others might be more concerned about different factors.
Check Proximity to Services
Let's face it, most people don't want to travel for miles and miles to get to a store. They want to be able to run out really quick if they run out of milk and bread and be home in 20 minutes or less. Being close to services like grocery stores, pharmacies, and even urgent care or hospital facilities are all different factors to consider when looking at different neighborhoods. Some families have additional special healthcare needs that might necessitate having a hospital or special care facility nearby. Finding the perfect neighborhood in Scottsdale, AZ is entirely possible when you take the time to research all the different factors that go into making a great community.