Page 1 of 3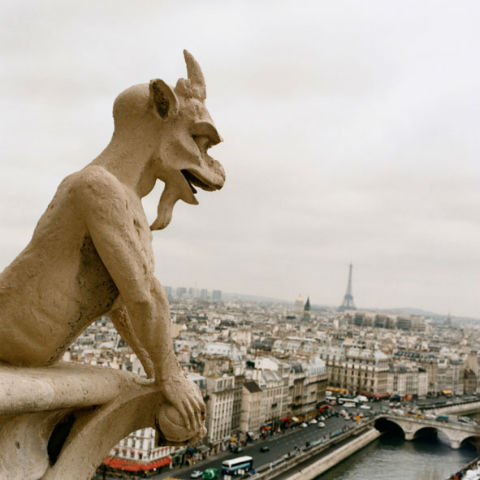 Have you ever stepped into an office building and felt like you were going to fall asleep staring at the blank walls? What about a museum that inspired you? Or maybe a haunted house that scared your socks off? Architecture has the potential to have a great influence on the mood present within an edifice. Being the season of scare, PHX Architecture did some research and came up with what we thought were the top 10 spookiest buildings! Here's what we found:
10. Hang Nga Treehouse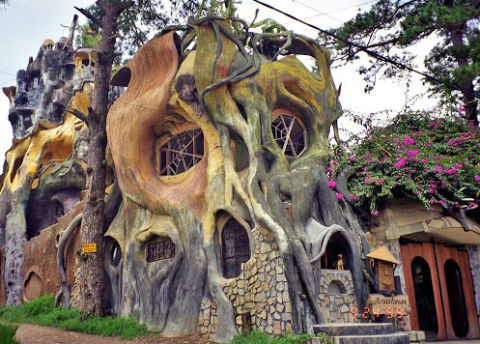 According to InHabitat, the treehouse was built in Dalat, Vietnam and was named after the architect who designed the guest house. The grotesque exterior houses several oddly themed rooms such as sculpture garden & monkey cage.
9. Dragspelhuset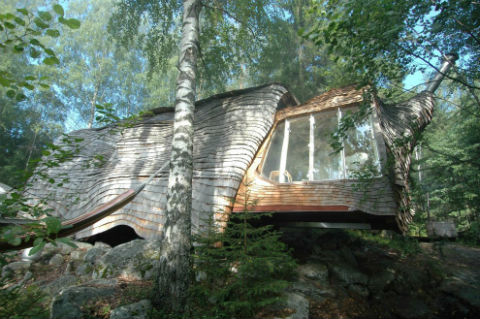 A single room home located deep in the forest of Southern Sweden. It is a solar powered off the grid, in other words, if you want to win a game of hide-n-seek the Dragspelhuset is the place to be. This eco-friendly home features an accordion design stretching the home across a small stream.
8. In Vitro Meat Habitat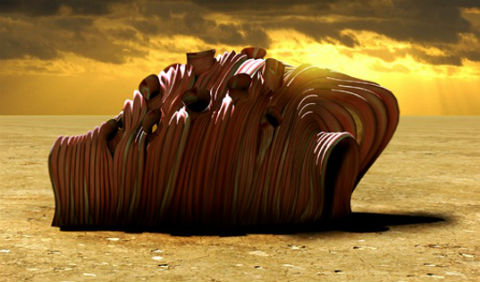 We were unsure whether to consider this creepy or just plain gross. Dr. Mitchell Joachim came up with the idea to grow a structure from animal flesh! Before you pick up the phone to report this, Dr. Joachim wanted to ensure that everyone was made aware that the Meat Habitat is victimless, no animals were harmed in the process of growing this spooky building.