Page 2 of 2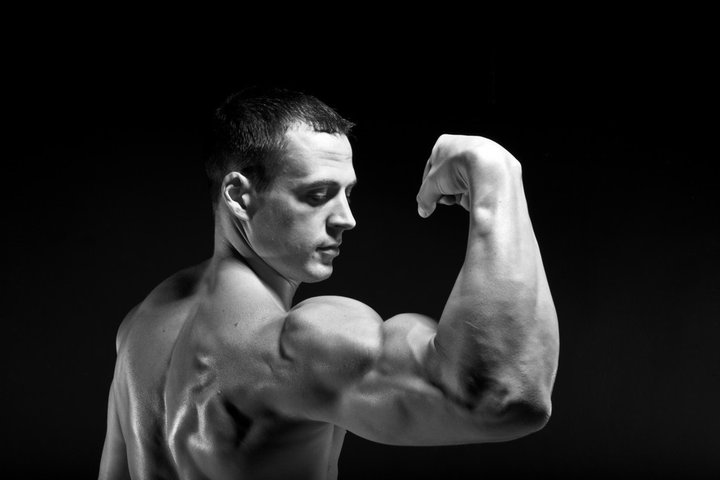 While his individualized program runs $299/month, Scott says there are things Valley girls can do on their own to prepare their body for their big day. 
"First things first: make-over your menu."
Sorry for the buzz-kill, but you'll want to bid farewell to your beloved dessert.  Alternatively, Scott is offering his key rule to live by: consume protein, produce, and water every 2-4 hours. 
"You'll definitely see changes if you do this."
For example, you'll want to wake up dining on 2 eggs, a slice of avocado, some salsa, and a big glass of H2O. 
He says healthy proteins include whole eggs, white fish, lean chicken, and grass-fed beef.  Produce is obvious—leafy greens and tasty fruit.  And when you're craving a snack, Scott suggests a handful of almonds, and good dairy options include plain Greek yogurt and cottage cheese. 
"You'll never get fat from eating fruits and veggies, but it's only necessary to consume based on your activity level."
In other words, if you're sitting at your desk all day, there's no need to stuff yourself.  On the flip side, if you're a determined bride-to-be, you'll be working out habitually.
Scott's bridal program includes specialized boot camps, bride-only workouts, a rapid fat loss meal plan, nutritional consulting, and unlimited e-mail and phone contact guaranteeing an A-list bod in time to say "I do."  No doubt, you'll rock that white dress.
For more information, visit his website: www.jeremyscottfitness.com.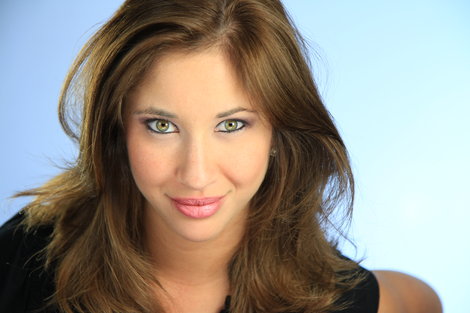 www.facebook.com/onthescenewithnadine