Page 1 of 4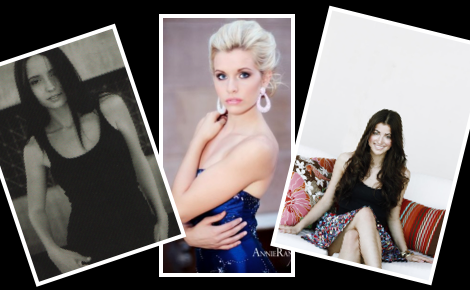 The Face of Foothills 2011 Model Search Web contest is in full-swing, and the votes are coming in in the hundreds of thousands! The winner will receive tons of exposure and more than $10,000 in prizes when the confetti falls this November.
This year, Arizona Foothills and Westcor upped the ante and introduced a new aspect to the contest- Casting Call Finalists- who were chosen at three of the Westcor Casting Calls as the judge's favorite. These three have the luxury of bypassing the first four rounds of voting. The remaining Semi-Finalists chosen for Face of Foothills will be narrowed to 12 models throughout the various voting rounds, and will then compete against these three in the Finalist Face-Off, a five-day voting extravaganza to determine the final ten models.
Ilana, Tess and Lauren were chosen at the Scottsdale Fashion Square, Chandler Fashion Center and Kierland Commons Casting Calls, respectively, as our Casting Call Finalists. Read a little about the three who wooed our judges and are currently closest to the Face of Foothills Crown.