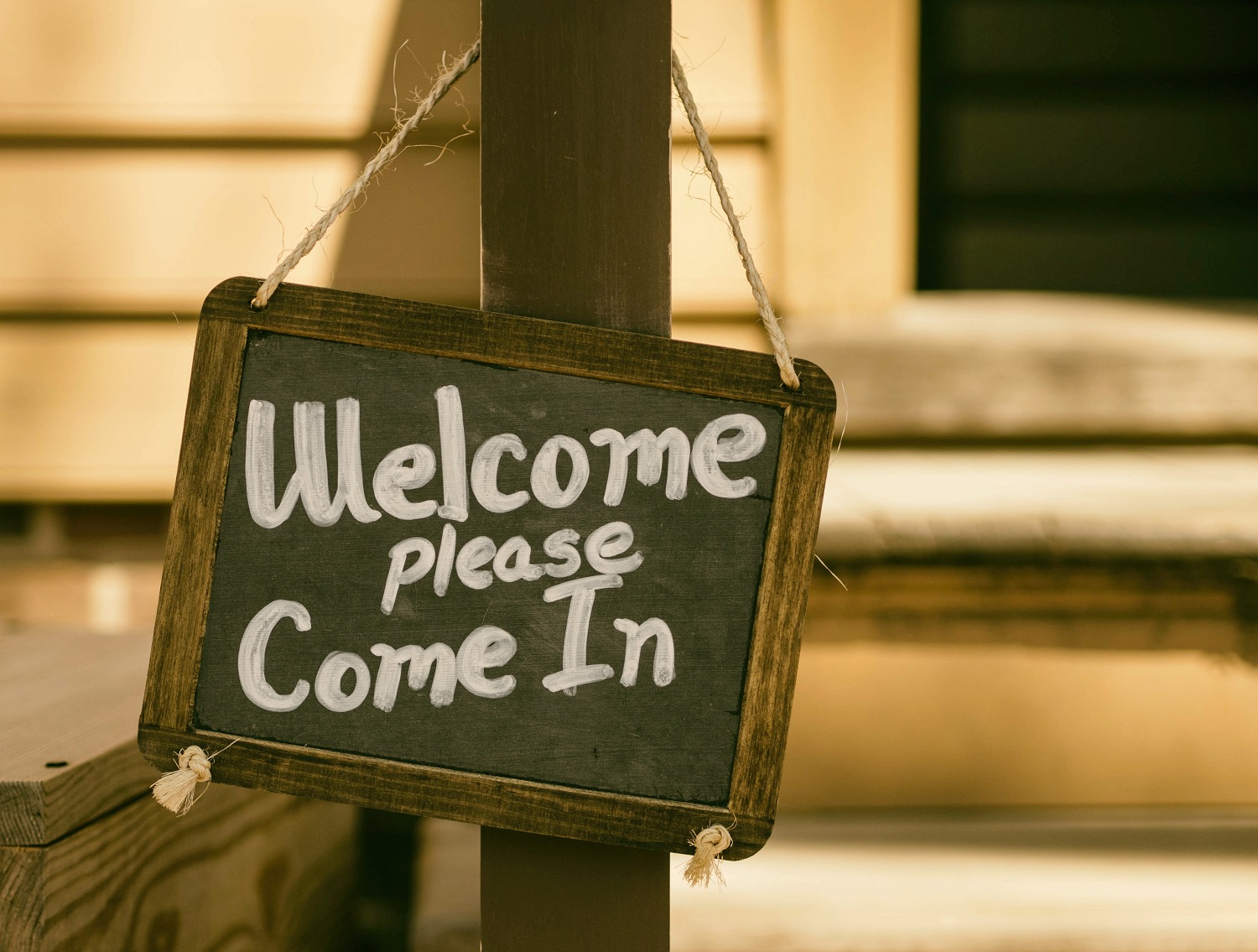 According to analysts, health and wellness firms must use proactive strategies to gain a competitive advantage during the current crisis. The respiratory disease has had a significant change in all aspects of the supply chain in various sectors, including the health and wellness industry. Since the beginning of the outbreak, companies are having difficulties when trying to navigate.
More people are turning their attention to the health and well-being of their communities. Some experts believe the challenges encountered when trying to align supply chains and optimizing the manufacturing processes will continue to be a major concern for industry players for years to come. Here are some tips for affected businesses to bounce back after the crisis:
Marketing
Every organization needs to invest in effective health and wellness marketing techniques to remain competitive during and after the current crisis. One of the best ways of platforms that can help to transform your business is social media. As social media continues to be an essential aspect of increasing sales revenue, an effective strategy is critical to achieving success.
Health and wellness firms can use social media content to increase loyalty among followers and increase customer engagement. Companies should consider using paid media to convert the target audience, as it has proven to be more effective than many other alternatives.
You can develop a strategy by considering factors such as what customers do after making a purchase, whether they come back, and how long it takes for them to do so. Once you have compiled the data, develop a strategy that aligns with your business goals, and cash flow.
Assess the Financial Damages
To create a plan for getting back on track after the pandemic, you need to understand the extent of damages to your business. This involves several layers, starting with the hard numbers. For example, have you prepared financial statements recently? If you haven't, you should do it now.
Once you have done that, compare the figures with last year's to see the impact of the pandemic. Other aspects, such as cash flow, profits, and sales, evaluate other ways your business could have been affected. If you have made changes to your workforce like laying off, consider that when developing a plan to revive your firm.
Review Your Business Plan
Your model may have worked perfectly before the coronavirus outbreak, but you may need to make some changes to come out of it. Specifically, think about how you can adjust to the new normal.
For example, if your health and wellness business relied on physical stores, you should consider digital expansion to accommodate the increasing number of customers who are shopping online due to the nature of the coronavirus disease.
Develop a Disaster Preparedness Policy
Many companies don't have plans for a crisis on this magnitude, but experts urge business owners and managers to have one. With good policies, you will cover several aspects of your business, including procedures for remote work. Your plan should outline how employees will work from home, the tools they need to accomplish assigned tasks, and how to go about meetings.
Review Your Budget and Consider New Spending
You may have to spend some money to make money for your business to survive during the current crisis. The expenses may include recruiting and training new staff or rehiring former employees.
Additionally, you will spend money on purchasing inventory and marketing efforts. Identify the most important things you should be budgeting for and avoid any unnecessary expenses. This helps to eliminate monetary wastage and ensure your operating budget is as lean as possible.