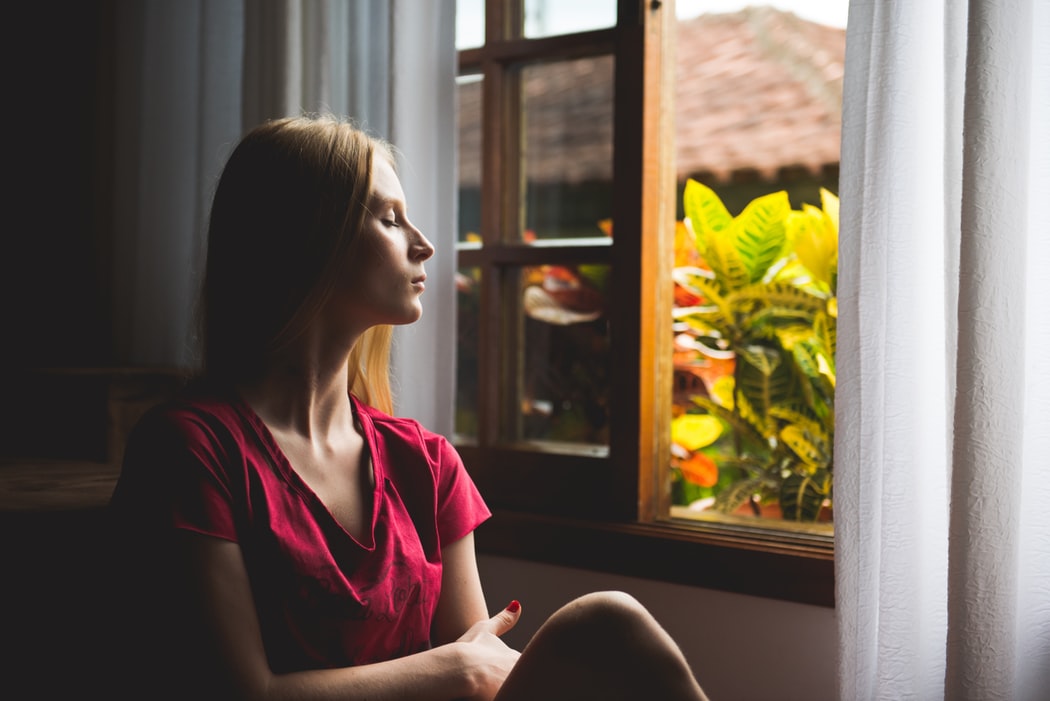 The COVID-19 pandemic can bring unforeseen difficulties and additional feelings of anxiety and stress for anyone. During these unusual times, there are a variety of ways someone with or without mental health issues can cope and navigate through it to maintain a healthy head space. Below are three tips from Chris Cohn, founder of Scottsdale Recovery Center, to help keep clear mental health during a stressful time.
We're all in it together. It's totally normal and okay to feel anxiety and stress during a pandemic. Everyone is experiencing it, too, and is affected by the same situation. It's important to acknowledge your feelings and not deflect them because that will help you be able to manage them down the road.
Keep in touch with friends and family. Self-isolation out of fear can be detrimental, particularly for those with a mental illness. It's essential to stay connected with friends and loved ones through these unpredicted times because isolation can create an overwhelming feeling of loneliness. Staying connected can be as simple as a phone call, text or video chat.
Stay healthy, physically and mentally. Life can feel like it's is out of control and going a million miles per hour right now. Remember to focus your mind on the present and what is within your control, like your mind, body and spirit to help reduce anxiety and stress. Mediation and yoga are great mindfulness practices to remain in the present and quiet the mind, which both can be done at home. Also, it's important to take several breaks a day and get some fresh air with a walk away from crowds to ease the psyche.