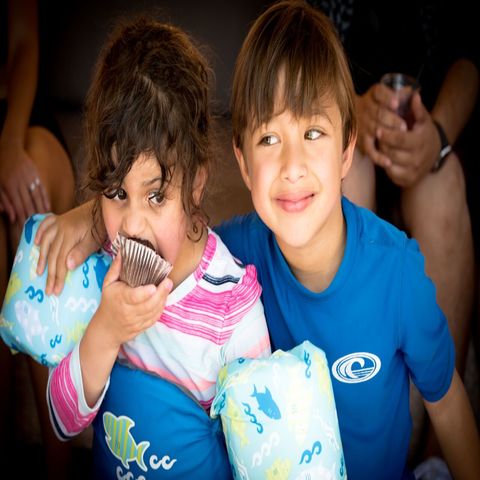 My first born just turned 5. Queue the tears and OMG where did my baby go sob story.
We obviously wanted to do something special for his 5th- something meaningful and memorable for family, close friends and his preferred invite list: his teachers.
Every summer we indulge in our favorite Valley staycation destination: the Fairmont Scottsdale Princess. My kids are utterly obsessed with the property, often leaving asking if we can move there. (In their dreams.) And so I found it fitting to make our weekend away all about Nicholas, celebrating his summer birthday splashing in the Princess' plethora of pools.
Here's how to throw an intimate bash at a property like the Princess.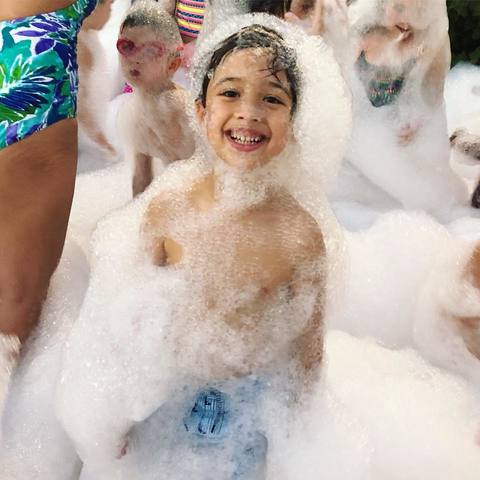 Tip 1. Check the schedule
2018 is all about the #bestsummerever at the Fairmont Scottsdale Princess, and they stay true to their motto. Make sure to plan your stay by checking out the property's offerings prior to arrival. Have a plan in mind; there's tons to do, and often, so little time.
Some ideas for your POA:
The Sunset Beach pool hosts dive in movies every Friday and Saturday night. Float the pool while watching family-friendly flicks, and if you're like me, sipping on a margarita. Get there early for the pre-movie foam party... your kids will go crazy getting buried in bubbles (even my baby loved it!).
The Sonoran Splash Pool has two waterslides- my son literally went down, like 50 times. At night, there's a Glow Party (discover your inner rave'er); the night comes alive with lasers, fog, LED hula hoops and cool beats by DJ Splash.
During the weekends, your kiddos can attend Mermaid University (for an added fee), or you can catch-and-release during the property's fishing derbies.
This, among pirate story time, scavenger hunts, nature walks and more.
Moral of the story: prioritize and plan so you can maximize your time.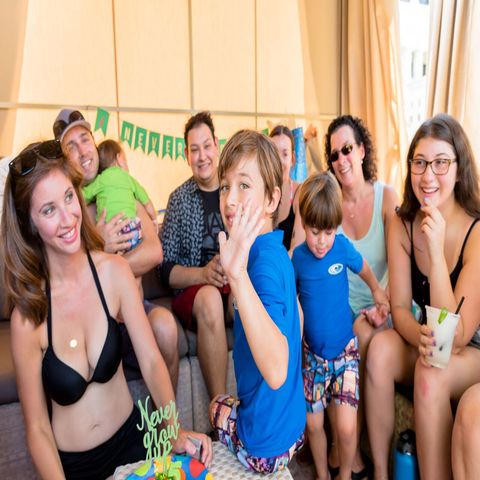 Tip 2. Get a cabana
It really is worth it. Cabanas rock. You get shade. You get sofas. And you get a very attentive waiter. We got a cabana for the actual "birthday party" portion of "Nicholas' weekend," and it fit our little group to perfection. You get complimentary lemonade and fruit- and you'll love taste-testing the delectable drink options keeping you cool and refreshed. Since cabanas come with a little fridge, we brought a cupcake for Nicholas, as well as decorated our area with happy birthday swag. It was just enough to feel festive without going overboard.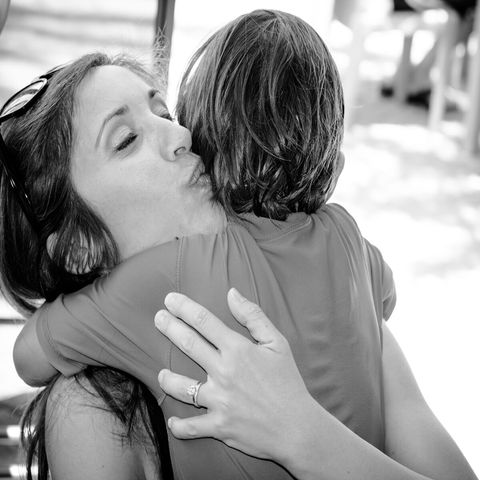 Tip 3. Make time for you
If you can.
Should you find an hour or two to escape, there's a fabulous spa with a menu of every service you can imagine. However, if a Swedish massage isn't your thing- take a few moments to yourself at the Sonoran Landing Pool- an adults only retreat featuring plush day beds and floating bean bags. While I personally cannot remember the last time I had uninterrupted alone time, the whole idea of anadults only anything sounds to die for.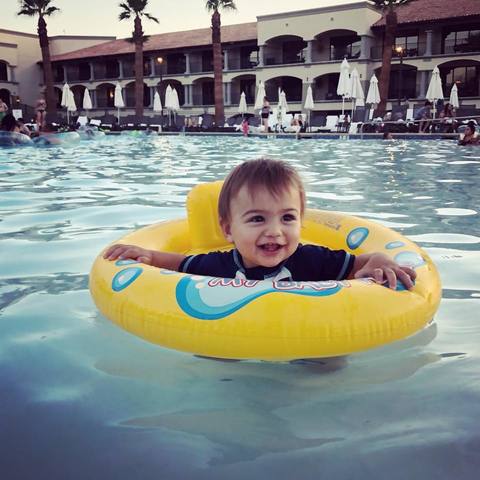 Tip 4. Stay up way too late
Every Saturday night the Princess puts on a fireworks show around 9. We have three boys under three, and they got their second wind AFTER the show... and so we partied. These are the memories you'll remember... and these are the memories you hope they'll remember as well. After fireworks, we went to the glow party, and after the glow party, we went to our room and talked all about our day. We were unanimously too excited to sleep- and so we hung, snuggled, and enjoyed the quality time.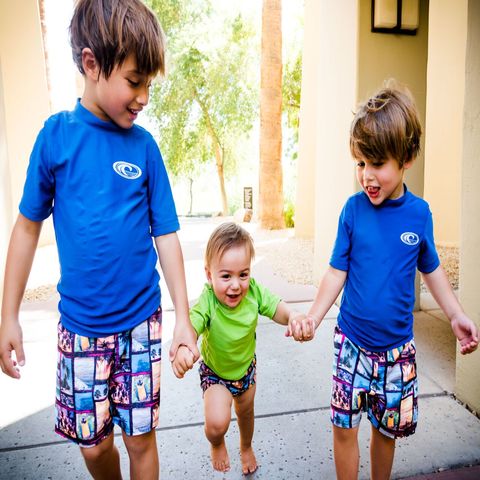 Tip 5. Book a good room
We love to travel and admittedly, do so a lot... even with three boys under five. While I love staying in hotels, some aren't roomy enough that we end up feeling cramped- but not the Princess.
The room layouts are smart- separating the bathroom and closet with a hallway, giving visitors a vast living and sleeping space. My almost one year old was able to crawl around fairly worry free, and the other boys had plenty of play-space. The beds are super comfy; in fact, the kids slept in the longest thy ever have... 9:30am!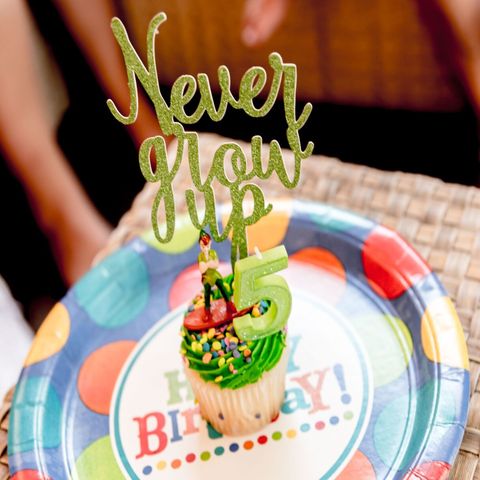 Tip 6. It's not too late
The Princess is celebrating summer every weekend through Labor Day, so you can still opt for a fabulous family escape. Your kids will have a blast, and you'll have a blast watching your kids have a blast. It's a total win-win; luxury meets family friendly with an abundance of things to do. The Princess knows how to summer, so soak it up.
Nadine Bubeck is a TV personality, fashion designer, author, blogger, and Scottsdale-based blessed boy mom.
Photo Credit: Orchid Bloom Photography