Page 2 of 4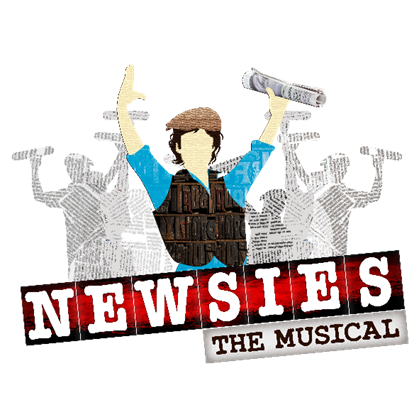 Debut of "Newsies" by Valley Youth Theatre
As the first show of their 30th season, Valley Youth Theatre presents the musical, Newsies, from August 10 through August 26, on Center Stage at the Herberger Theater Center. Tickets for Newsies range from $16.50 to $35.50 and can be purchased via telephone at 602.252.8497 or online, for an additional fee, at HerbergerTheater.org.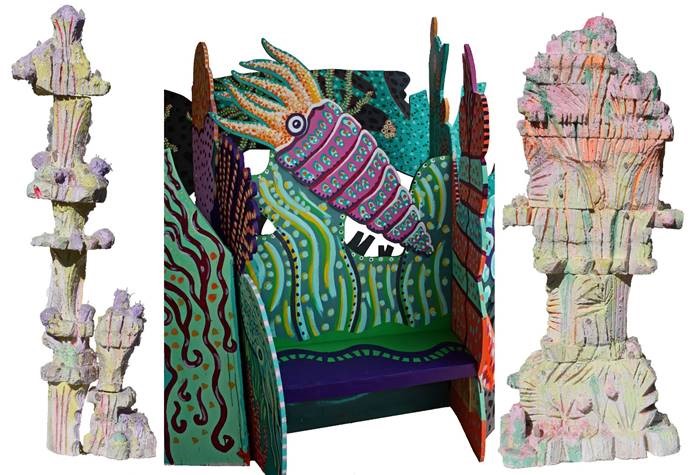 DEEP TIME: Imagining the Ancient Inland Sea
DEEP TIME: Imagining the Ancient Inland Sea is an immersive, family-friendly experience running through August 24 at the Gallery @ The Library, Scottsdale Civic Center. Presented by Scottsdale Arts, DEEP TIME takes visitors on a journey to the prehistoric ocean that once covered the Sonoran Desert, as imagined through the eyes of Tucson-based artists Lex Gjurasic and Rachel Slick. This sculpted environment uses color, pattern, light, texture and experimental materials to create an ocean-bottom experience of being surrounded by fanciful sea life, including kelp towers, coral reefs, an underwater garden, a bioluminescent tunnel and a large sea beast.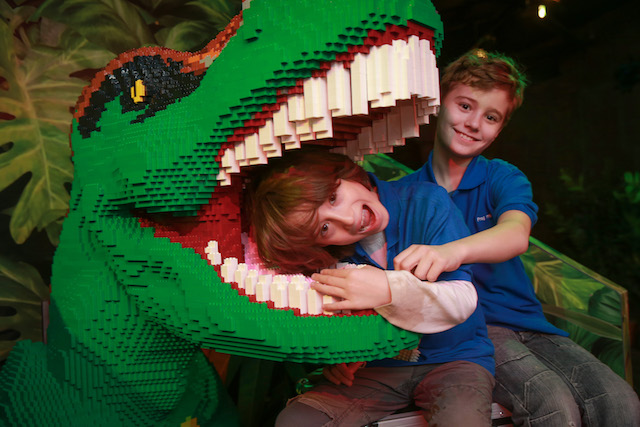 Dino Explorer at the Legoland Discovery Center Arizona
Do you have a dino-loving dude or dudette in the house? Well, treat them to a day they will never forget at the Legoland Discovery Center Arizona. This exhibit features a wide variety of dino-themed activities and hands-on learning. You will also have the chance to build your own Tyrannosaurus Rex--or any other dinosaur. And before you leave, you will have the opportunity to take a photo with the huge lego T-Rex.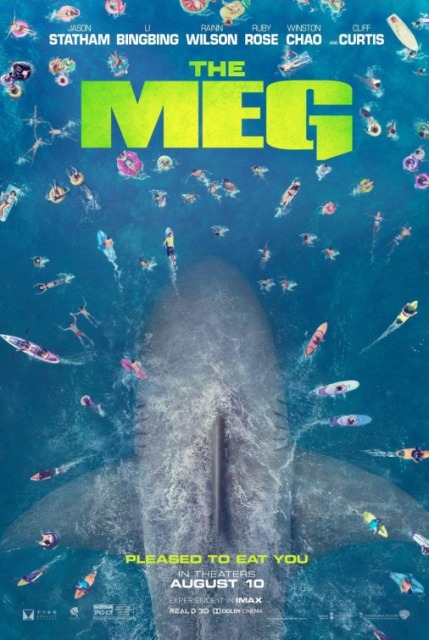 "The Meg" Premieres
Take the teens out for the mega-thrilling "The Meg" movie which follows a deep-sea submersible after it is attached by a massive creature attacks a deep-sea submersible. For movie times and theaters, click here.