Page 3 of 4
Saturday: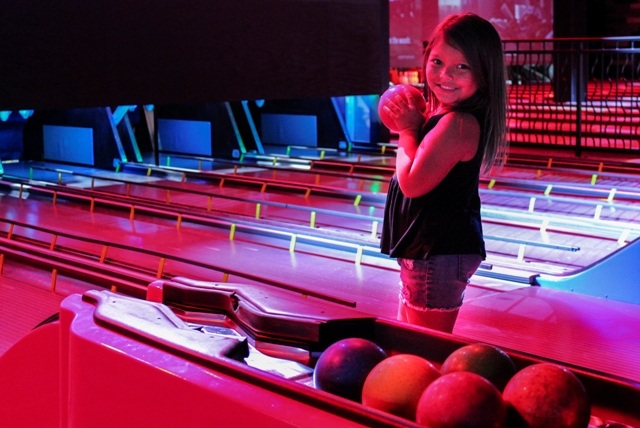 Mini Bowling at Jake's Unlimited
Saturday, August 11, is National Bowling Day, and Jake's Unlimited is celebrating with free bowling at its just-opened mini bowling attraction. Any guest who mentions the cheat code "free bowl" at the door receives a free mini-bowling experience added to any admissions package. Mini-bowling takes the fun and excitement of regular bowling and delivers it in a compact size featuring shorter lanes, mini-pins and smaller, lighter bowling balls suitable for both kids and adults.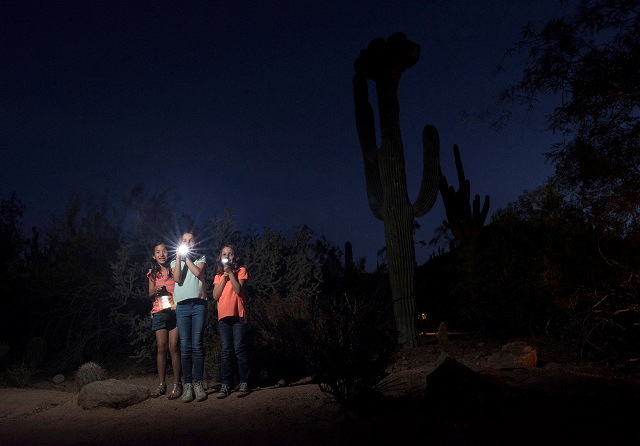 Flashlight Tours at Desert Botanical Garden
From 7 to 9:30 p.m., guests are invited to shine their own flashlights along the self-paced trails to capture the night-blooming plants and animals that chirp, whirr and whisper in the desert after dark. The nocturnal garden explorers can experience a different adventure every night through activities promoting play, learning and adventure. Admission is $12.95 to $24.95.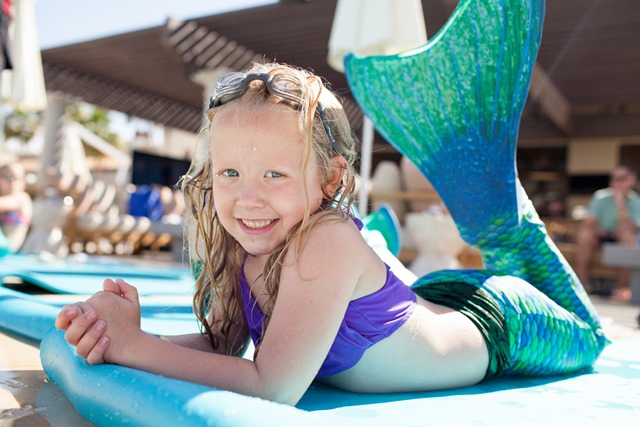 Summer Escapes
Need a little fun in the sun to make it through back-to-school time? Check out AZFoothills.com's Summer Escapes for the best seasonal deals and activities around the Valley and beyond.