Scottsdale's most instagram - worthy location is definitely worth the hype. Yes, The Art of Ice Cream Experience is what your sweetest dreams are made of.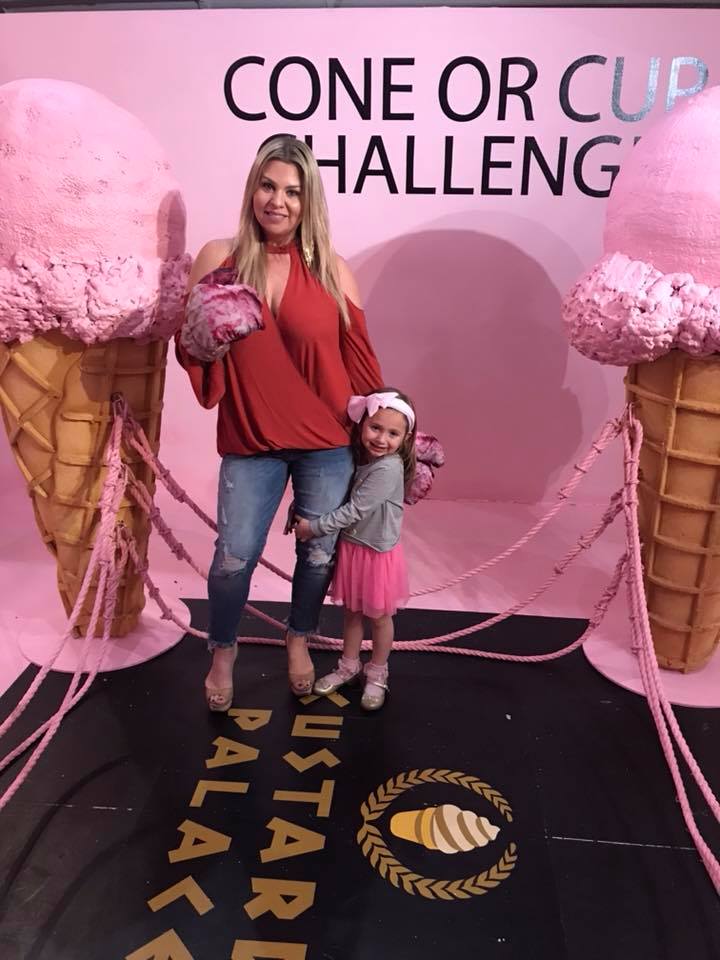 Simply put, this immersive, social art experience celebrates Americas long-lasting love of Ice Cream. You will find photo opportunities in all eight individually themed exhibit rooms, each paying tribute to a favorite Ice Cream flavor or frozen treat. Upon entering, guests receive an ice cream bonbon and have the opportunity for a staff member to take their pic in front of the selfie wall. In each additional room, you will have an opportunity to engage with the exhibit through colorful and interactive art, as well as sign the coloring wall! Ice Cream treats and samples are provided throughout the experience.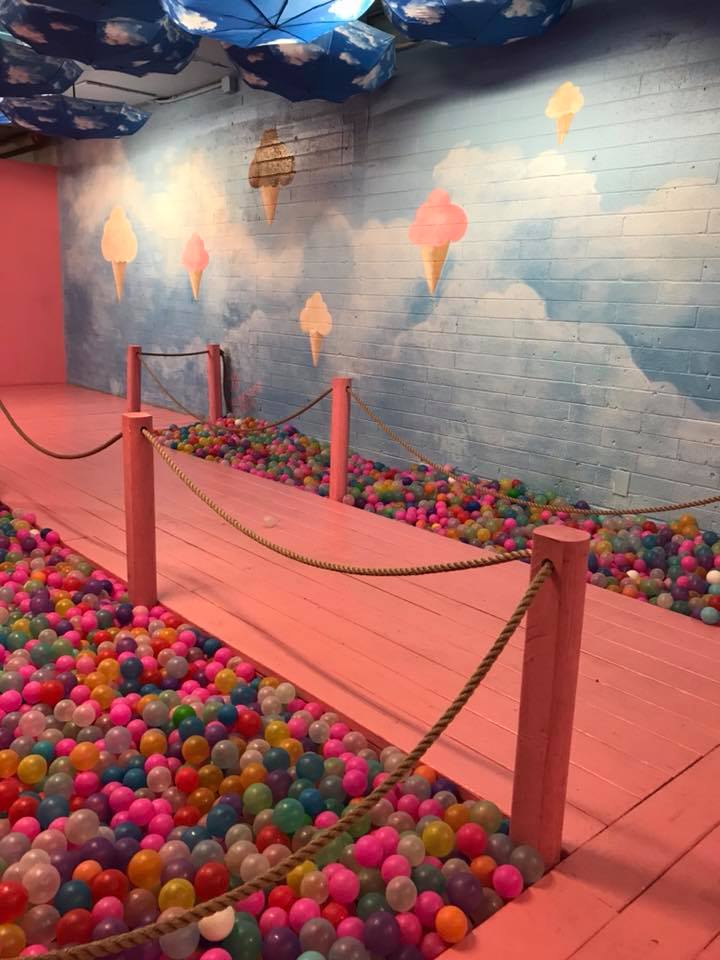 Tickets:
Art of Ice Cream Experience has scheduled entry times, which allows guests to have the best, most interactive experience possible. It is suggested to purchase tickets online to reserve your time slot. However, tickets are available at the door based on availability and may sell-out. This is an all-ages exhibit. Kids 3 and under are free, 4 – 12 years in age are $15.00 and 13 and older pay $25 per ticket. Tickets can be purchased at http://artoficecreamexperience.com/buy-tickets/.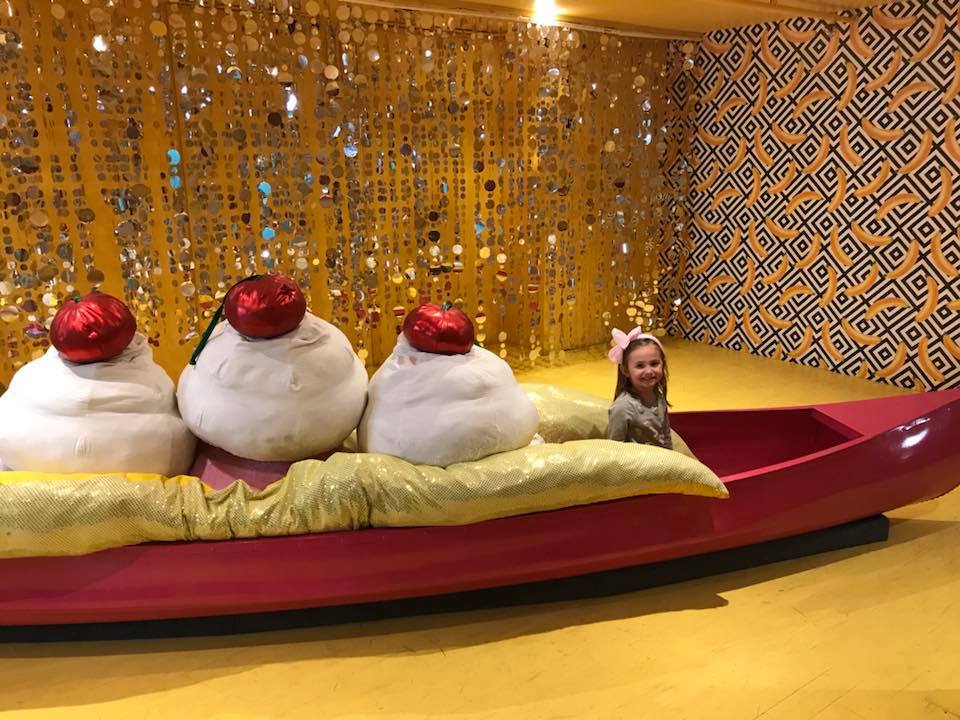 Details:
Art Of Ice Cream Experience is located at 4224 N. Craftsman Court in Old Town Scottsdale. For additional information, please visit http://artoficecreamexperience.com.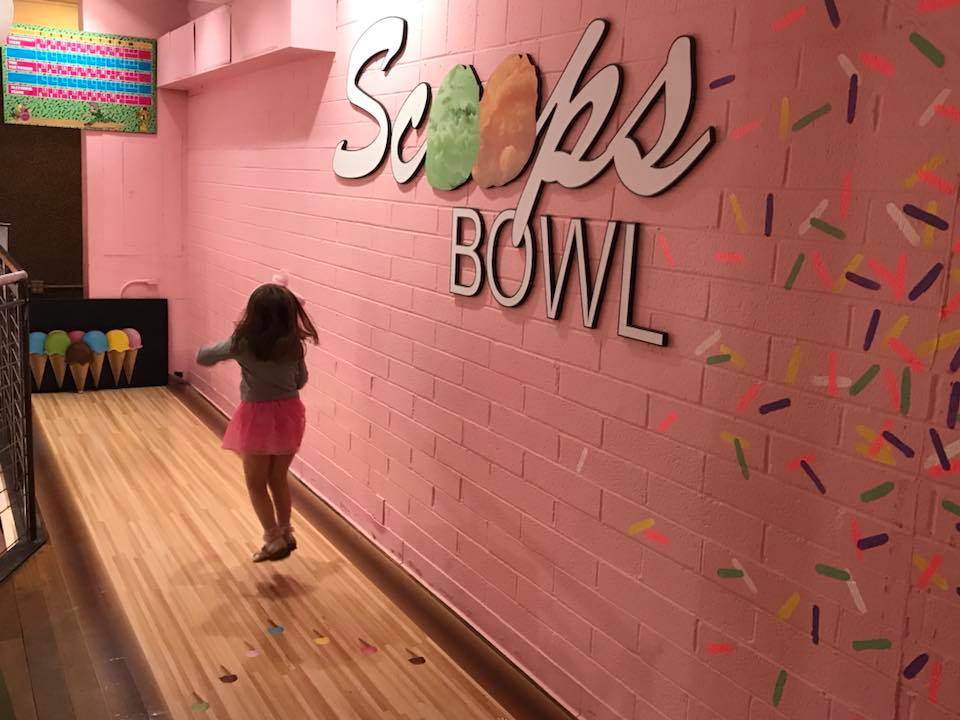 As they say at The Art of Ice Cream, "Come, See, Selfie!"