The start of a New Year provides a great opportunity for looking and feeling your best! Today, we're looking at the growing trends in cosmetic facial injections and how they're helping everyday women like us feel more confident, allowing us to fully conquer 2018!
Once a taboo subject, cosmetic surgery is now considered the norm. With advancements in technology, less invasive surgery options, access to information about various procedures and the media constantly highlighting celebrity aesthetic work, plastic surgery is sure to remain an international phenomenon. If you are considering facial injections this year, we've gone to the experts, our friends at Affiliated Dermatology, to get the scoop. "My patients love the fact that fillers and neurotoxins can deliver quick and subtle, natural looking results," says Megan Munro, RN. It's no wonder why injections are at an all-time high!
Here are 3 trends in facial injections from the trusted pros at Affiliated Dermatology:
1. Lips - Plump, pouty and kissable lips are often a goal amongst women, whether celebrity status or minivan moguls. Megan Munro, RN, says "The majority are requesting lip augmentation. Volbella has been very popular lately as it delivers a nice lip hydration without too much augmentation." In fact, Lip Augmentation, which includes lip fillers, has become one of the fastest growing cosmetic procedure in the U.S. Both Mandi Wilson, RN and Carmen Rayis, PA-C, agree that lip augmentations are extremely popular amongst their patients. At Affiliated Dermatology, they utilize several different types of dermal fillersthat can be injected in your lips and around your mouth.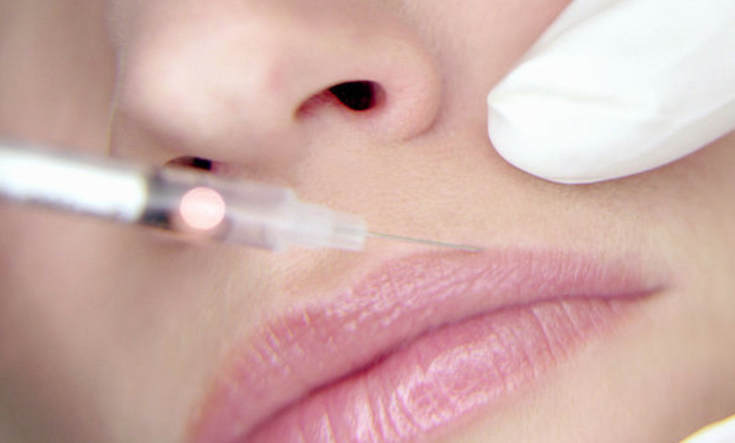 2. Forehead Lines, Crow's Feet and Frown Lines - Botox and Dysportare FDA-approved and aesthetically designed to temporarily smooth and diminish wrinkles. The most common areas treated are crow's feet, forehead wrinkles, frown lines, around the eye area and brow lifts. My top choice in aesthetic injections; Botox - a quick and virtually painless treatment that produces results in two weeks or less and can last for up to three months! (Pics below: immediately before botox, immediatley after botox, 10 days after botox.)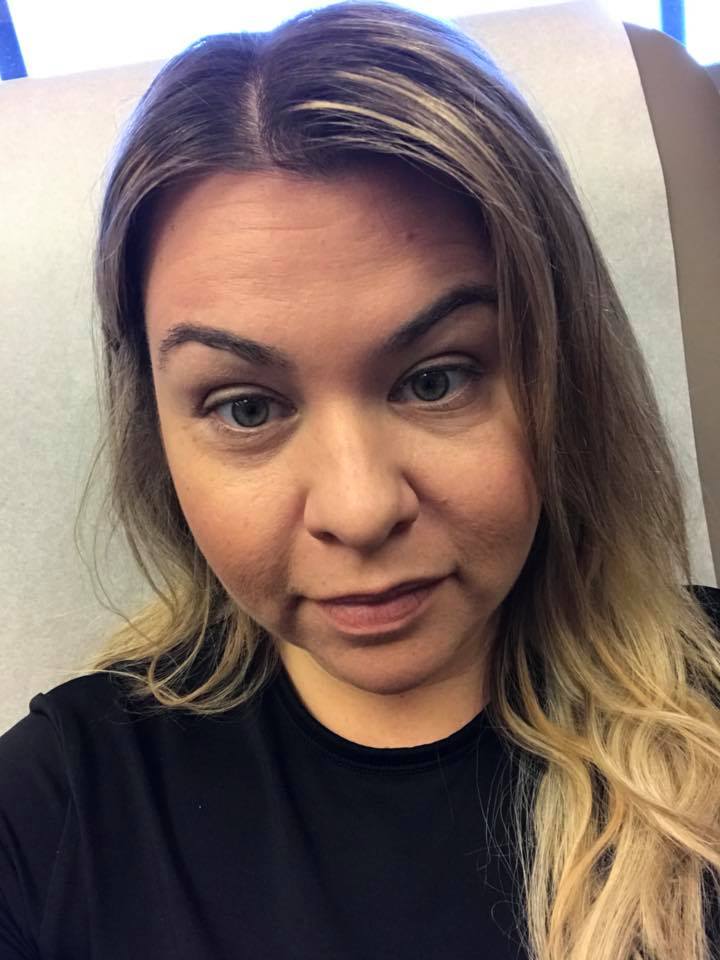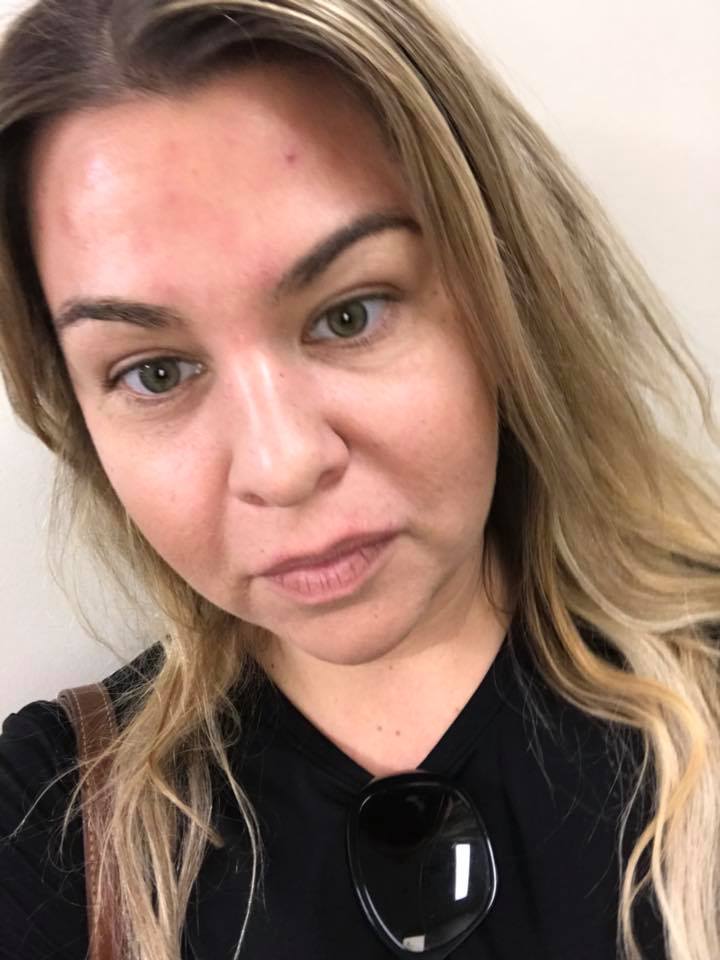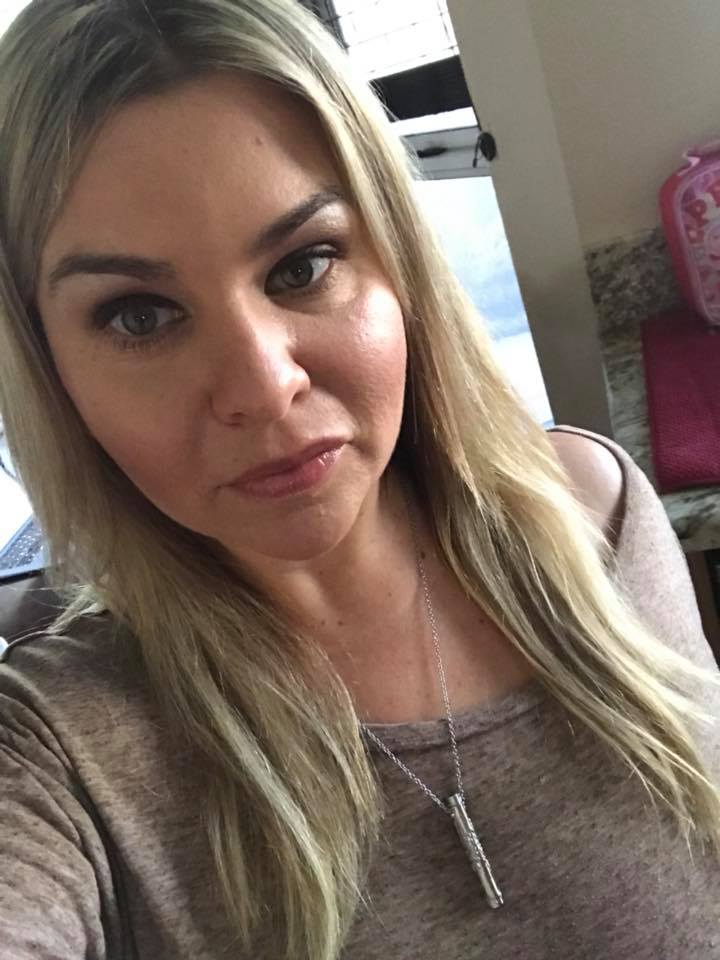 3. Facial Wrinkles and Folds - Today, anyone can age gracefully with the help of injectable fillers! Those darn facial wrinkles and folds can finally be filled in to give the face a smoother and more youthful overall look. Megan Munro, RN , explains "For our older patients, Restylane Refyne or Defyne is giving amazing results to folds and especially smile lines."
Restylane Defyne is crafted with XpresHAn Technology to help smooth out deep laugh lines. Using innovative cross-linking technology, Restylane Defyne is a hyaluronic acid dermal filler that is able to help restore a more youthful, natural-looking appearance, while helping you maintain your natural expressions.
Restylane Refyne is designed with XpresHAn Technology to help soften laugh lines. This can help you restore a more natural look to your face while maintaining your facial expressions.
To schedule your appointment with Affiliated Dermatology, visit https://affderm.com/contact-us/.
Cheers to being the best version of yourself in 2018!