Have you ever had a black bear walk within five feet of your car? How do you think you would feel if you were steps away from a heard of full-grown Bison? Take the trip to Bearizona in Williams, Arizona to find out. It's a wildlife experience you will never forget.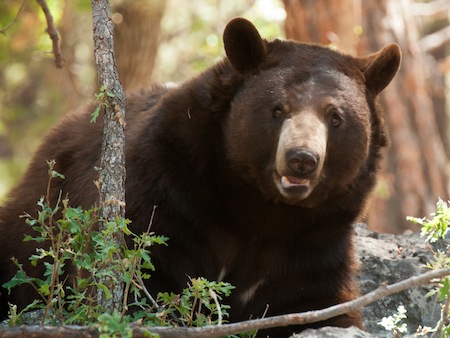 Bearizona is a one-of-a-kind wildlife park that lets visitors experience animals in a natural environment. Located approximately thirty-five miles west of Flagstaff, this northern Arizona attraction is a must-do for families and vacationers alike.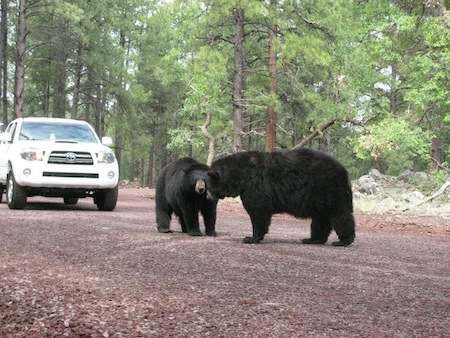 The first part of Bearizona is the self-guided driving tour through the different animal enclosures. In the safety of your own vehicle, your family will be able to view a wide variety of wildlife including big horn sheep, wolves, bison and even black bears.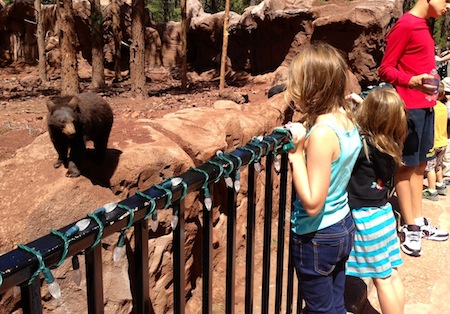 The second part of Bearizona is Fort Bearizona. This section of the wildlife park is explored on foot and gives the kids a chance to stretch their feet and burn some energy. Fort Bearizona includes a variety of animal enclosures as well as a petting zoo. My kids liked this just as much as self-guided driving tour.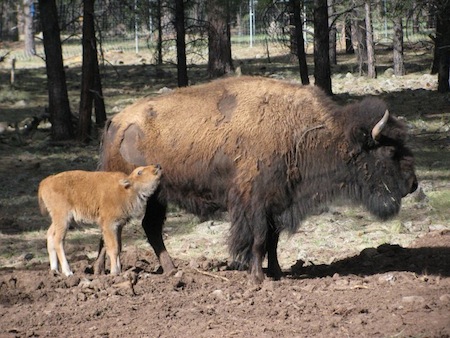 I have now been to Bearizona twice and I guarantee I will be going again with my children many times over. One tip that I would like to pass along is to arrive right when the park opens. This seems to be when the animals are the most active, which makes them even more exciting to see.
To find out more about Bearizona check out their website here: Bearizona