Looking for fun, healthy and exciting family activity? Check out AZ on the Rocks!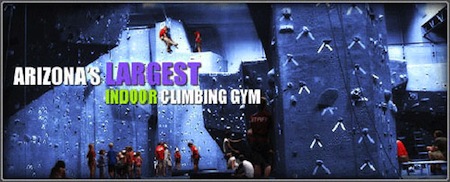 With a staff inherently focused on customer service, you don't have to worry about anything. Whether you are an expert climber or have never been within five feet of a climbing wall, the AZ On The Rocks staff is dedicated to easing you through your climbing experience.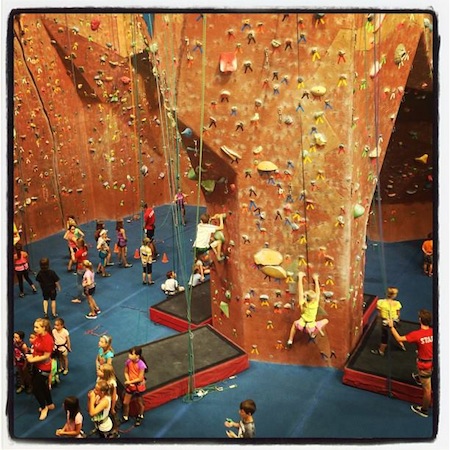 I took my kids to the open session early in the evening and it was the perfect. They had fun, got their last bit of energy out for the day (which is always good) and it provided a healthy learning experience for all. My three-year-old even made it to the top!
With general open hours offered daily and no required reservations; this is a no-brainer, get out of the heat summer activity.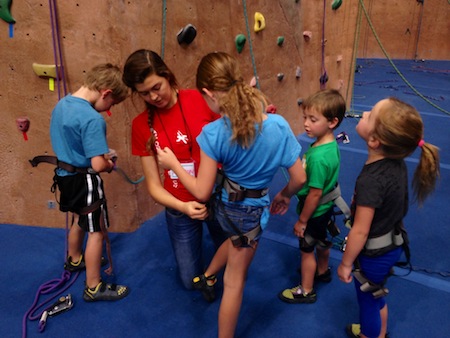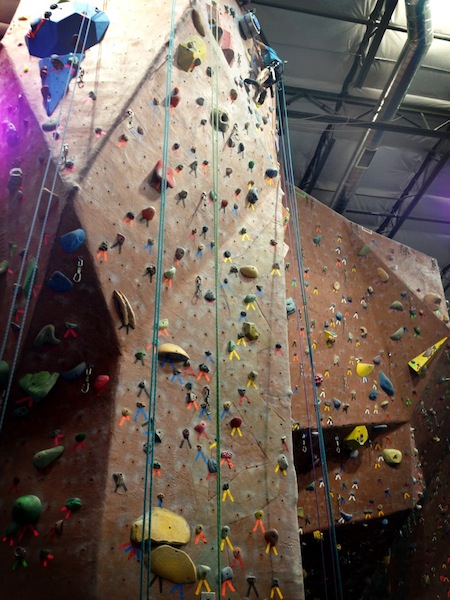 Take a tour of their world-class rock climbing facility here:
View Larger Map