Page 1 of 2
Looking for a fun place to cool off with the kids this summer? Check out some of the best splash pads that the Valley has to offer!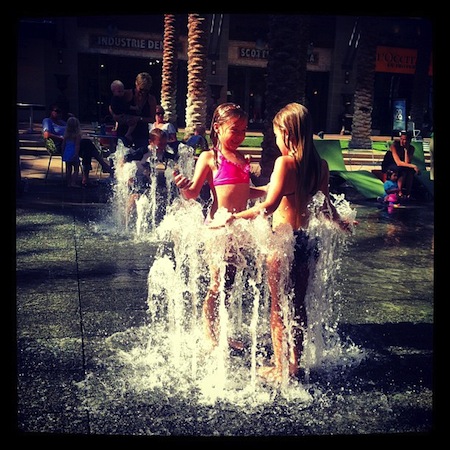 Tempe Beach Splash Playground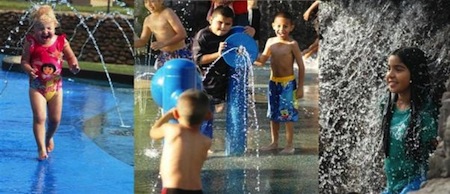 The Splash Playground is located on the south bank of Tempe Town Lake in Tempe Beach Park and is open daily from 10:00am to 7:00pm.
Tempe Beach Splash Playground
Kierland Commons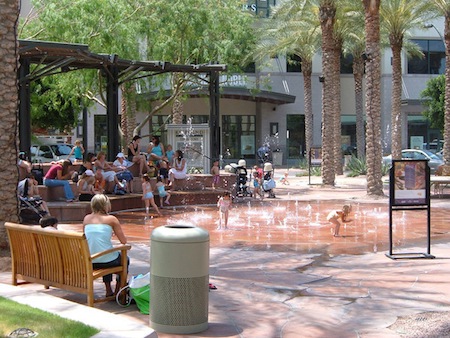 Located at Greenway Parkway and Scottsdale Road. The Kierland Commons splash pad is open from 10:00am to 9:00pm during the summer months. Kierland Commons
Scottsdale Quarter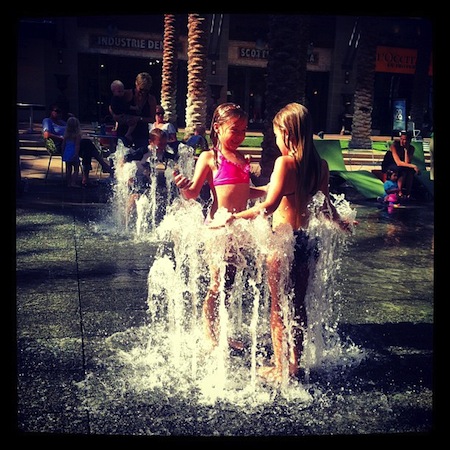 Located at Greenway Parkway and Scottsdale Road, the Scottsdale Quarter splash pad is open daily. The Scottsdale Quarter
Tempe Marketplace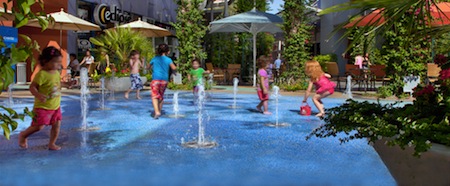 Located at McClintock and Loop 202, the Tempe Marketplace splash pad is open daily from 7:00am to 11:00pm. Tempe Marketplace
The Phoenix Zoo's Leaping Lagoon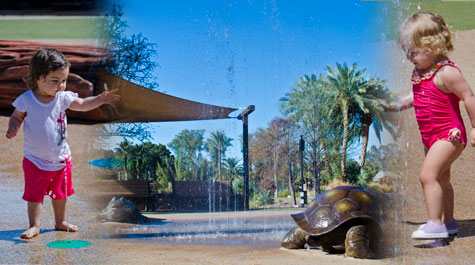 Open March through October, depending on weather conditions. The Phoenix Zoo