Mother's Day 2020 will be in the history books! Moms around Arizona will be sipping Quarantini's while praying they're able to secure an appointment at their socially-distanced-approved hair salon.
As a #GirlMom, I know that mommy and me matching outfits can make any day extra magical. So while celebrating our holiday at-home, it is the perfect time to have some fun with your kiddos. Here are our favorite looks for Mother's Day while at home with your babes!
You Are My Sunshine T by the Spunky Stork – So many kitschy t's to choose but this is our favorite! Organic cotton tops from baby sizes to adult! Hand-printed to in their Orlando, Florida studio! Prices range from $15 - $20. Available at SpunkyStork.com.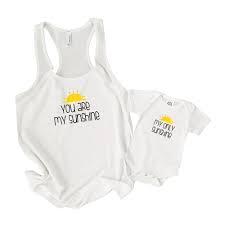 Love Leggings – The name says it all! And we opted for the Buttercup Yellow for Mother's Day. High quality leggings for women and children that are soft, comfortable and completely non-see-through. Prices range between $8 - $15. Available at LoveLeggings.com.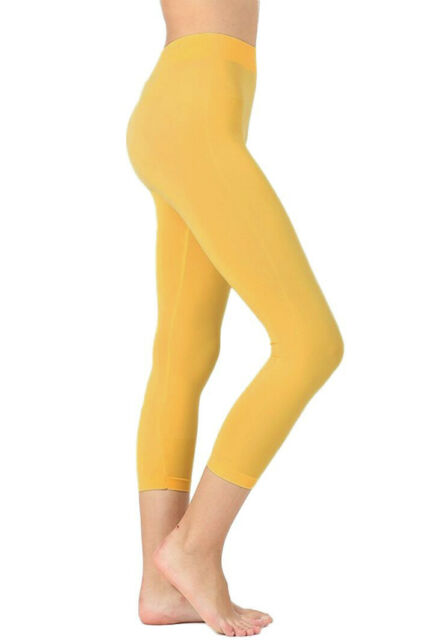 Mother Trucker – The coolest hats in the country, based in California, and available in tot and mama sizes. This brand is inspired by girl power, sandy beaches, carpools, and sarcasm, and we think you might be too! Why make life so serious? Grab a Mother Trucker and have some fun! $22.50 - $25. Available at MotherTruckerCo.com.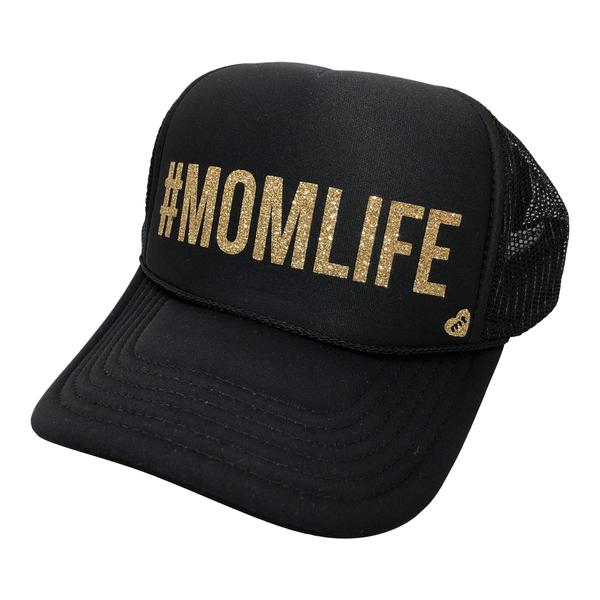 Cheers to a fun & fashionable Mother's Day!
XO