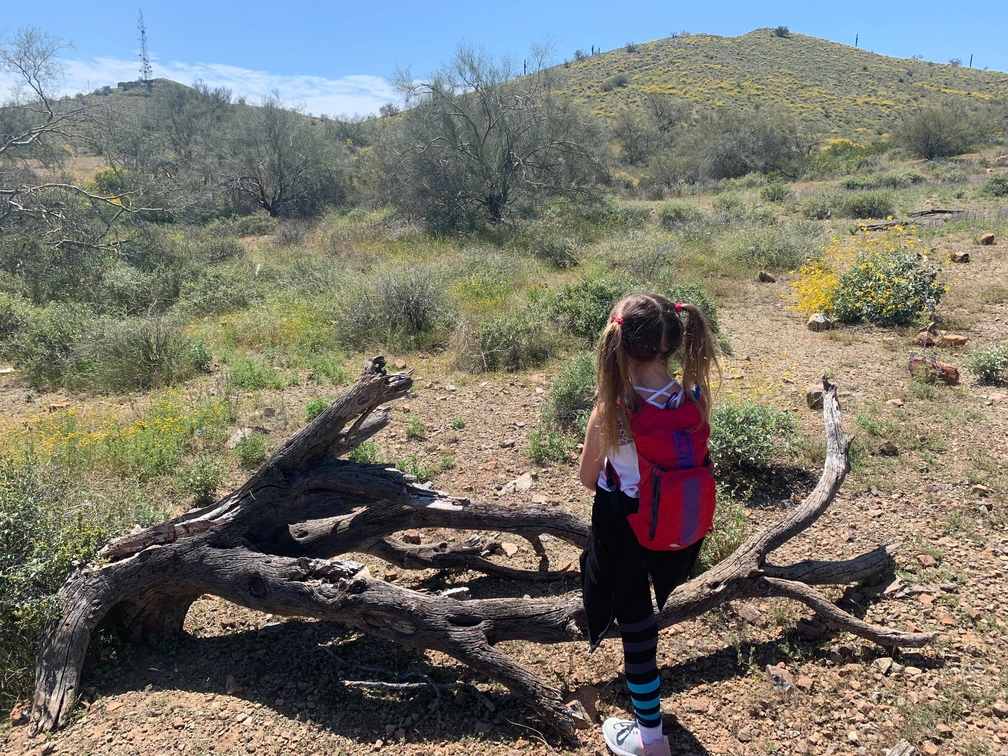 With social distancing being the biggest trend today and health and exercise currently a common topic of parents around the globe, you need to know about CamelBak Kids' Mini M.U.L.E. Hydration Pack.
Featuring exciting colors for your kiddos, this pack has grownup features that fits younger explorers: room for 1.5 liters of water, a bike tool organizer pocket, and zippered essentials pockets. CamelBak also added reflective strips and a safety whistle to make kids easy to spot on the trail.
3 reasons why you need it now:
Your kids need to exercise daily, and the Phoenix weather is currently enviable. Being outdoors is the best thing right now, as long as it is at a distance. With the Kids Hydration Pack, your children can be in charge of their water intake, even while moving and grooving outside.
Maintaining health is absolutely critical today and this fun Pack holds more than 6 cups of water! Fill it up in the morning for your little one, and make sure they drink it all day long!
It's hard for kids to keep track of their own water bottles, so this Hydration Pack is conveniently worn! Whether hanging out in the backyard, taking a walk around your neighborhood, or biking around town, this will provide comfy and accessible water for hours!
CamelBak Kids' Mini M.U.L.E. Hydration Pack is $50 and available in an array of colors, including but not limited to hot pink, purple, blue, camouflage and black. For more information on CamelBak, visit https://www.camelbak.com/en/packs/R01020--Mini_MULE?color=48a4f3f7f6274e13988bf4c7a8bf6c86 .