February is for sugar, spice, and everything nice! The infamous month of love is especially adorned in pink and red tulle, sequins, and jewels. As parents, you know that Valentine's Day calls for spectacular fashion ensembles, whether for classroom parties, extra-curricular events, or friendly gatherings.
This year, H&M has exactly what you need for the coming holiday. From their classic approach, trending looks, to edgy ensembles, they know too well what kids want to wear. They also know what parents want for their kiddos; great quality, reasonable prices, and stylish outfits.
Here are 3 of our favorite H&M styles for Valentine's Day:
WHO: Little Diva's
WHAT: Classic Garb
WEAR: Glitter Tulle Dress
Fully lined sleeveless dress in tulle with a glittery pattern. Round neckline, opening at back of neck with a button, and seam at lower section with a wide ruffle. $24 https://www2.hm.com/en_us/productpage.0825369001.html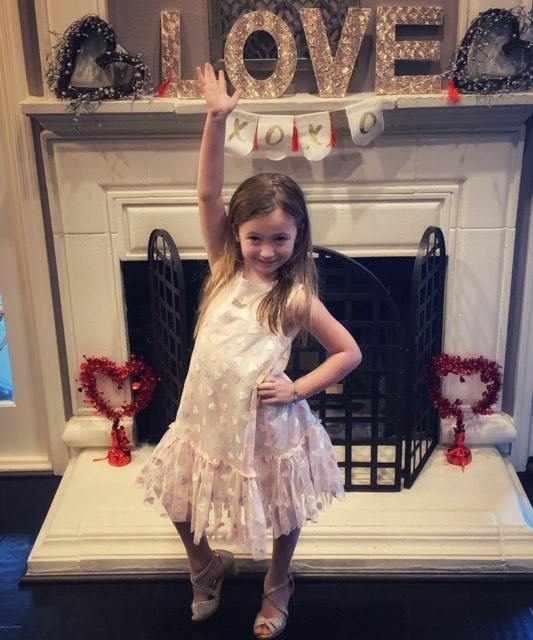 WHO: Mini Fashionista's
WHAT: Trendy Streetwear
WEAR: Heart-pattered Sweater and Skirt in Dark Blue Hearts
Long-sleeved, fine-knit sweater in cotton with terry hearts at front and on sleeves. Ribbing at neckline, cuffs, and hem. Skater skirt in a soft, fine-knit cotton blend with an embroidered pattern. Elasticized waistband. Each sold separate at $17.99 each.
https://www2.hm.com/en_us/productpage.0798471001.html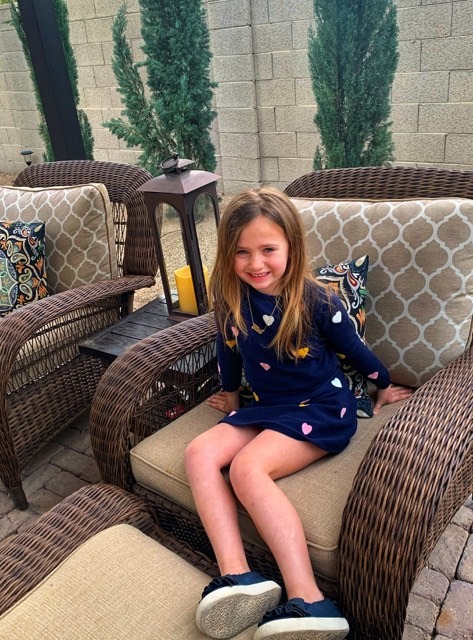 WHO: Future Trendsetter's
WHAT: Edgy Couture
WEAR: Pink Corduroy Skirt and Light Pink Biker Jacket
Skirt in stretch cotton corduroy. Adjustable elasticized waistband, zip fly with button, and patch front pockets. Lined Biker jacket in soft faux leather. Collar, shoulder tabs with decorative snap fasteners, diagonal zipper at front, and front pockets with zipper. $14.99 for skirt & $34.99 for jacket. https://www2.hm.com/en_us/productpage.0812461002.html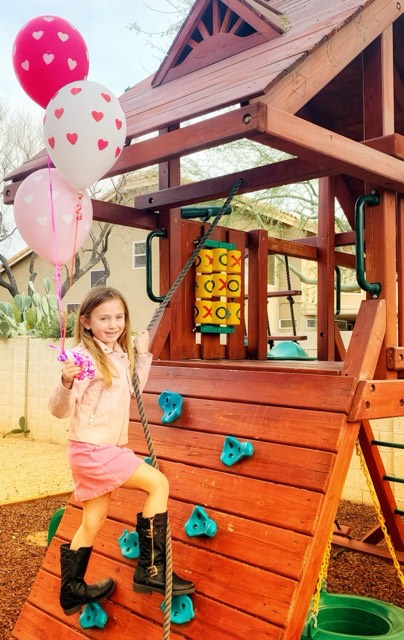 Amanda Rumore is a writer, mom blogger and lifestyle expert. Scottsdale-based, by way of Chicago and Los Angeles, she writes for various magazines and appears on local television stations featuring family and lifestyle stories. She was also voted "Favorite Valley Mom" in the Best of the Valley. Follow here on Insta!