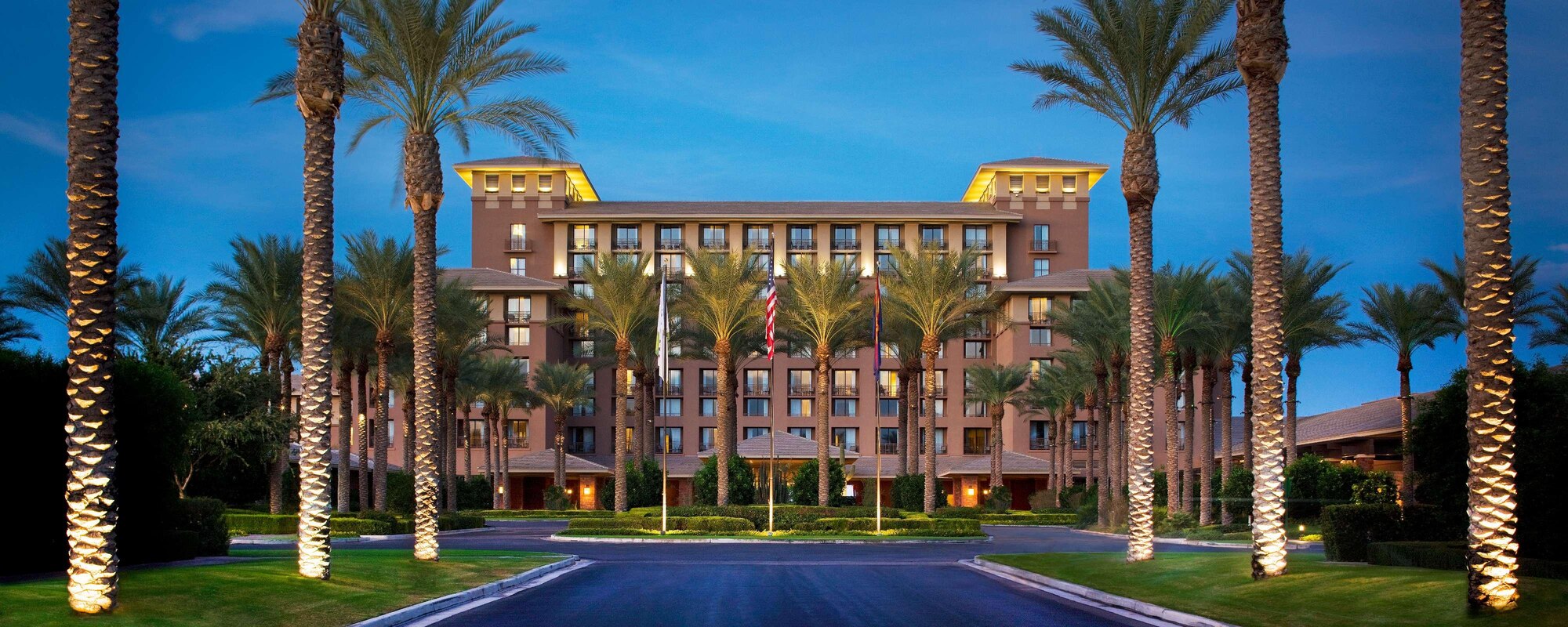 The Agave Spa at the Westin Kierland Resort is a true luxury resort in Scottsdale. From the stunning accommodations, unsurpassable staff, and memorable spa menu, Agave is ridiculously indulgent.
It's no surprise that Agave Spa was one of the very first spas in Arizona to offer CBD infused treatments. Afterall, CBD has consumed a large part of the beauty industry, including lux spas around the country. As we approach the spring season, we might find ourselves thinking about rejuvination and updating our beauty and wellness routines. We promise that there is no better time than now to head to the Agave Spa and try out a CBD spa treatment.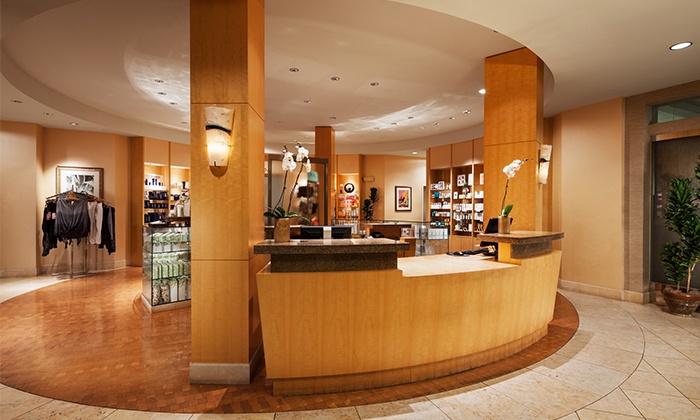 What is CBD? CBD, short for cannabidiol, is a chemical compound from the Cannabid sativa plant, aka marijuana. It's a naturally occurring substance that's used in products like oils and edibles to create a feeling of relaxation and calm. Unlike THC (delta-9-tetrahydrocannabinol,) which is the major active ingredient in marijuana, CBD is not psychoactive. So, you won't feel like you just smoked pot.
Why Add CBD? As CBD has officially taken over the beauty and wellness industries, lavish spas are incorporating indulgent CBD treatments to their menu. It is no surprise, since CBD offers a wealth of health benefits, is a powerful anti-inflammatory, and has antioxidant properties. Studies have also shown that CBD may help reduce chronic pain by impacting endocannabinoid receptor activity and interacting with neurotransmitters.
CBD Treatments at Agave Spa - The spa at Westin Kierland offers CBD health and wellness treatments designed to enhance services including facials, massages, and manicure/pedicures.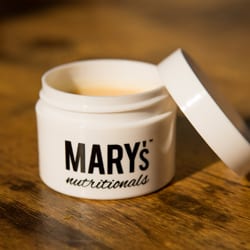 Agave uses Mary's Nutritionals Muscle Freeze and Elite Compound whole-plant hemp extract products, both featured as a massage therapy supplement to reduce inflammation and alleviate pain. Mary's Elite Compound is formulated as a deep penetration topical containing 100mg of activated hemp extract that may be applied locally to muscles, joints, or tender areas. A complement to the transdermal balm, Mary's Muscle Freeze combines natural plant extracts for a soothing, cooling effect to provide quick relief with 200mg of activated hemp extract.
Agave Spa's CBD treatments are priced at $19 each and are now available as an add-on to a variety of spa treatments.
5 Steps to my Incredible Signature Pedicure with CBD
Tequila lime sugar scrub – My legs and feet were slathered in this custom-made (specifically for Agave Spa) sugar scrub. Not only was it the most incredible sugar scrub you will ever experience, but the smell is addicting.
Mary's Nutritionals– A creamy CBD compound was expertly massaged into my legs and feet. As the slight tingling expanded, my body felt light and fresh. This was a memorable experience, especially with the highly sensitive nerve endings on our feet.
HyperVolt – My pedicure incorporated a Handheld Percussion Massage Device used on my legs and feet. The HyperVolt Massager helps "pause" your brain's pain signals, for fast, effective relief. It also increases your endorphins, so stress seems to disappear. I assure you I will never go to Westin Kierland without using the HyperVolt.
Hot Compresses - Heatis proven to increase circulation, eases aching joints, relaxes muscles, and leaves the skin soft and radiant. The soothing hot towel compress is relaxing and left my skin feeling radiant.
Dazzle – A nail polish line that promises 5 minutes to dry, and it works! This nontoxic nail polish line was inspired by natural ingredients, so it's also safe for our bodies.
To learn more or book a treatment featuring a CBD treatment at Agave, The Arizona Spa visit kierlandresort.com or call 480-624-1000.
Amanda Rumore is a writer, mom blogger and lifestyle expert. Scottsdale-based, by way of Chicago and Los Angeles, she writes for various magazines and appears on local television stations featuring family and lifestyle stories. She was also voted "Favorite Valley Mom" in the Best of the Valley. Follow here on Insta!