If you're like me, your Christmas gift list gets longer every year! Once you've had children, it instantly triples! We know a long list can be overwhelming to anyone - even to the big man in charge of the North Pole.
Below are #GirlGifts that have been tested and approved by our team – including Mrs. Claus herself. This list has gifts that are not only fun, but great your little ladies for mind, body and spirit! Surely the gifts that will keep giving as the holiday season grows to be a distant memory.
Mini Aromatherapy Tin: ($33) What a perfect gift to help encourage a new, healthy routine in the New Year. Wellbeing Ritual Aromatherapy Mini Tin contains five 100% natural balms - SLEEP WELL, DE-STRESS, HAPPY, FOCUS AND ESCAPE – perfect for girls that are already striving to live their best lives ever! This travel-friendly tin is perfect for transporting your Balms, helping you mindfully transition throughout your daily journey. It's also a great way to test out these products to ensure they are loved by all.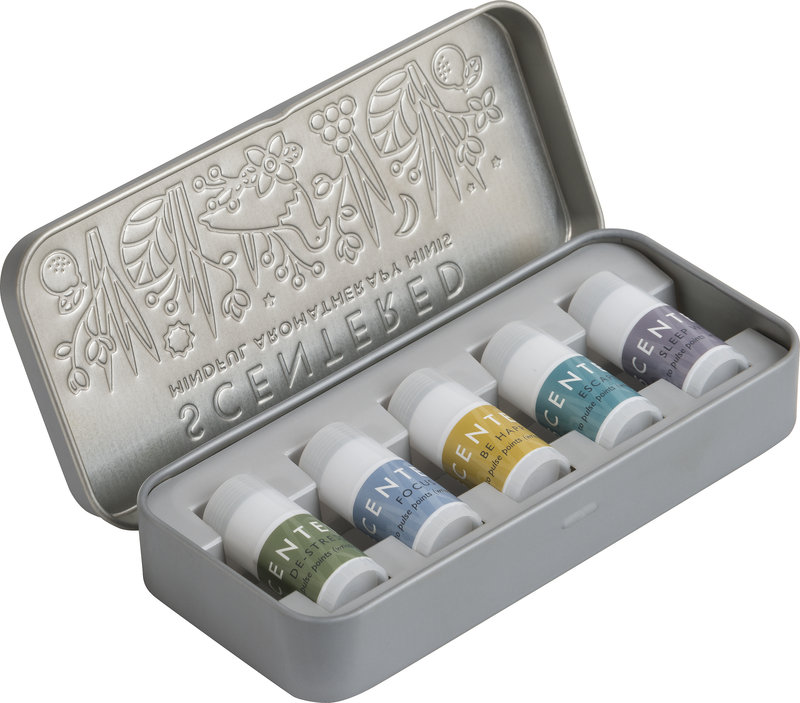 MySolMat Watermelon Mat: ($59) Although most girls aren't ready to hit they gym, they are ready to take care of their bodies. Having a beautiful yoga will surely motivate them to stretch, to try out a beginner yoga video and have meditation time with the family. These yoga and fitness mats are durable, non-stick, eco-friendly, and most of all- CUTE! They also ship fast - usually in under 2 days - making them an easy last minute gift.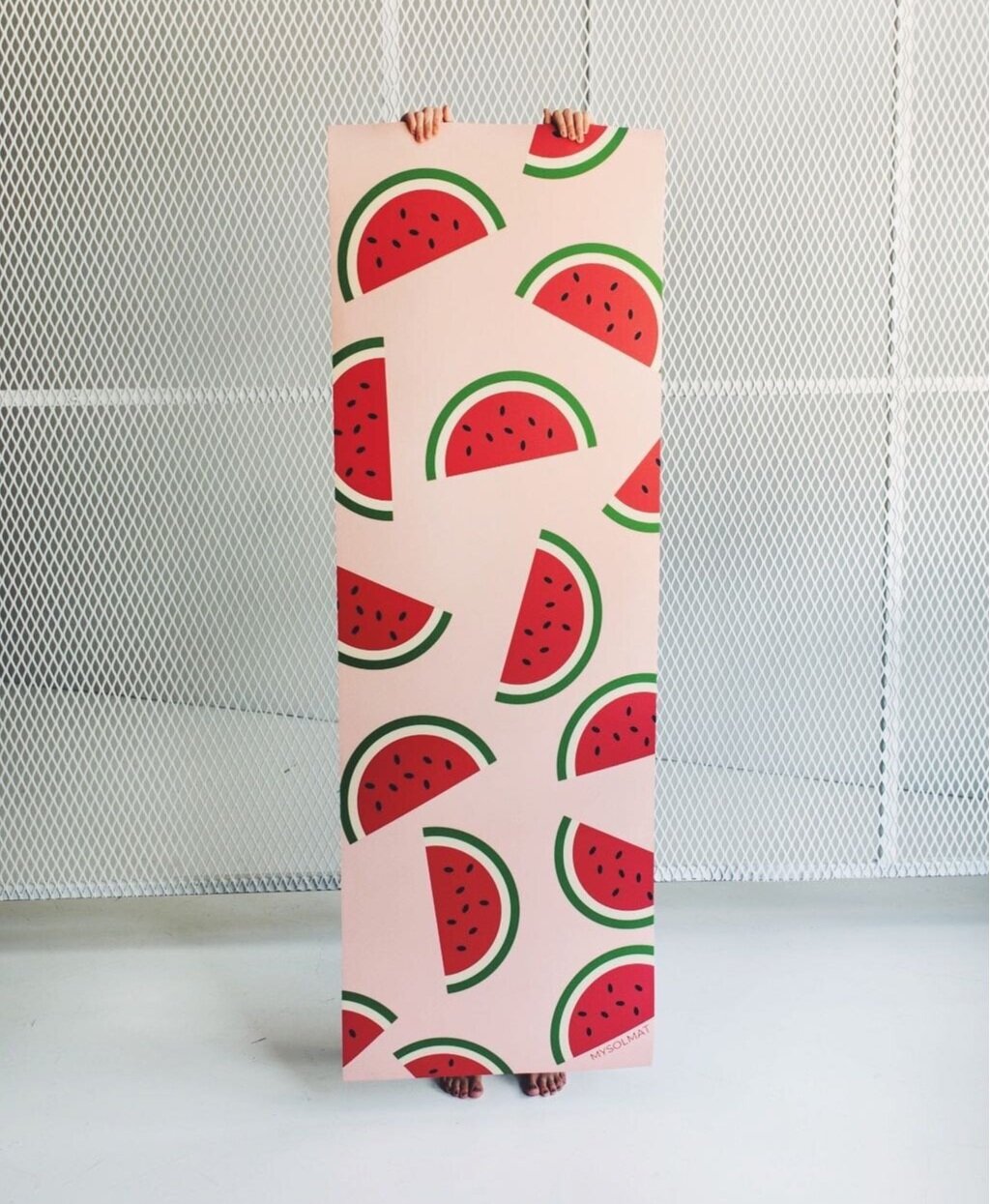 Home Depot Wall Art: ($52) Beautiful inspiration that can easily be added to their very own room! Whether they want an upgrade to décor or you're surprising them with a flair of drama, artwork at Home Depot offers the perfect piece for your little one. This artwork is with artist-grade canvas, professionally hand-stretched and stapled over North American pine-wood bars in Gallery Wrap style; a method utilized by artists to present artwork in galleries. Fade-resistant archival inks guarantee perfect color reproduction that remains vibrant for decades even when exposed to strong light. Add brilliance in color and exceptional detail to any space with this contemporary and uncompromising style.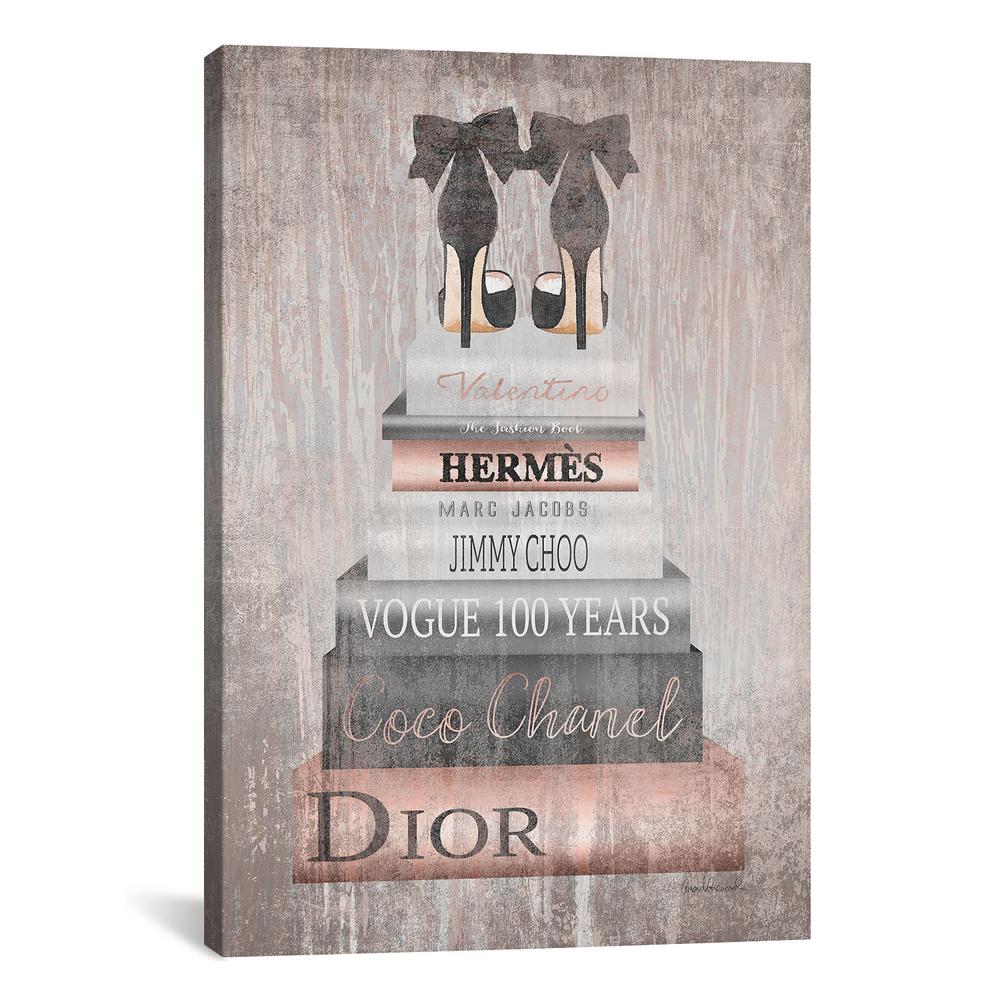 Birdy Boutique Letter Board: ($15.99) Let your child express creativity everyday! This Letter board is large; 11.75in x 11.75in and has over 130 letters, numbers, characters and symbols for your child to play with, work with, practice, and imagine; capital letters are 1 1/4 in high. Classy timeless font in long lasting bright colors, disconnect from screens and allow your kids to be creative, use their imagination, and create big messages that inspire with this felt letter board kit! Kids can personalize their room, area, and share their thoughts, dreams and messages with everyone!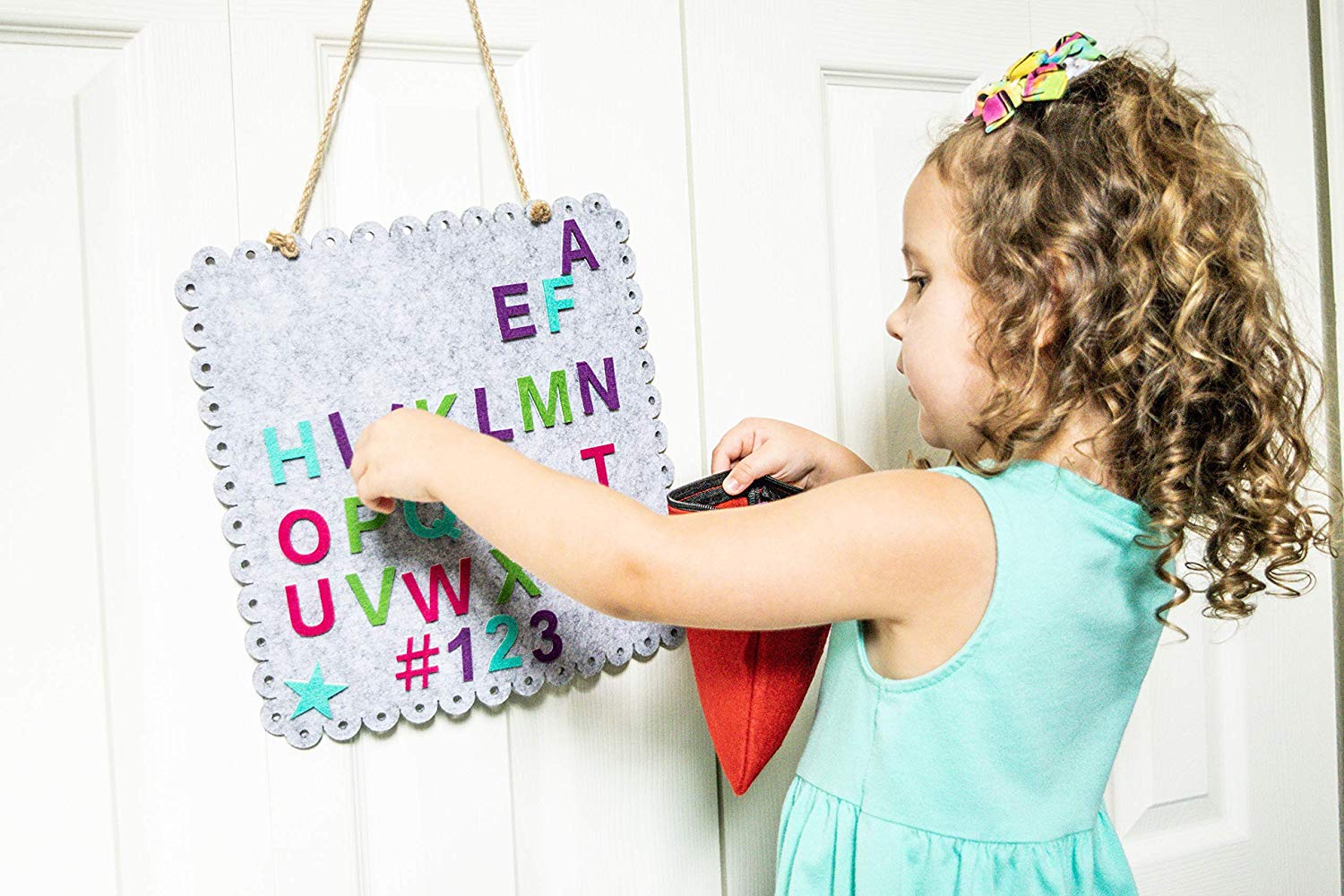 justBe Charm Bracelet Making Kit: ($16.99) A gift that can surely keep giving! This Charm kit allows your kiddo to create wearable art to share with their loved ones. This jewel set requires no tools, no glue and no mess! It makes 3 complete bracelets and comes with 20 metal beads, 15 beads with dangle and 10 rainbow glass beads. You will find Cinderella's glass sandals and castle, rabbit and clock in Alice in Wonderland, Peter Pan's fairy, Anchor and starfish in Mermaid and many more.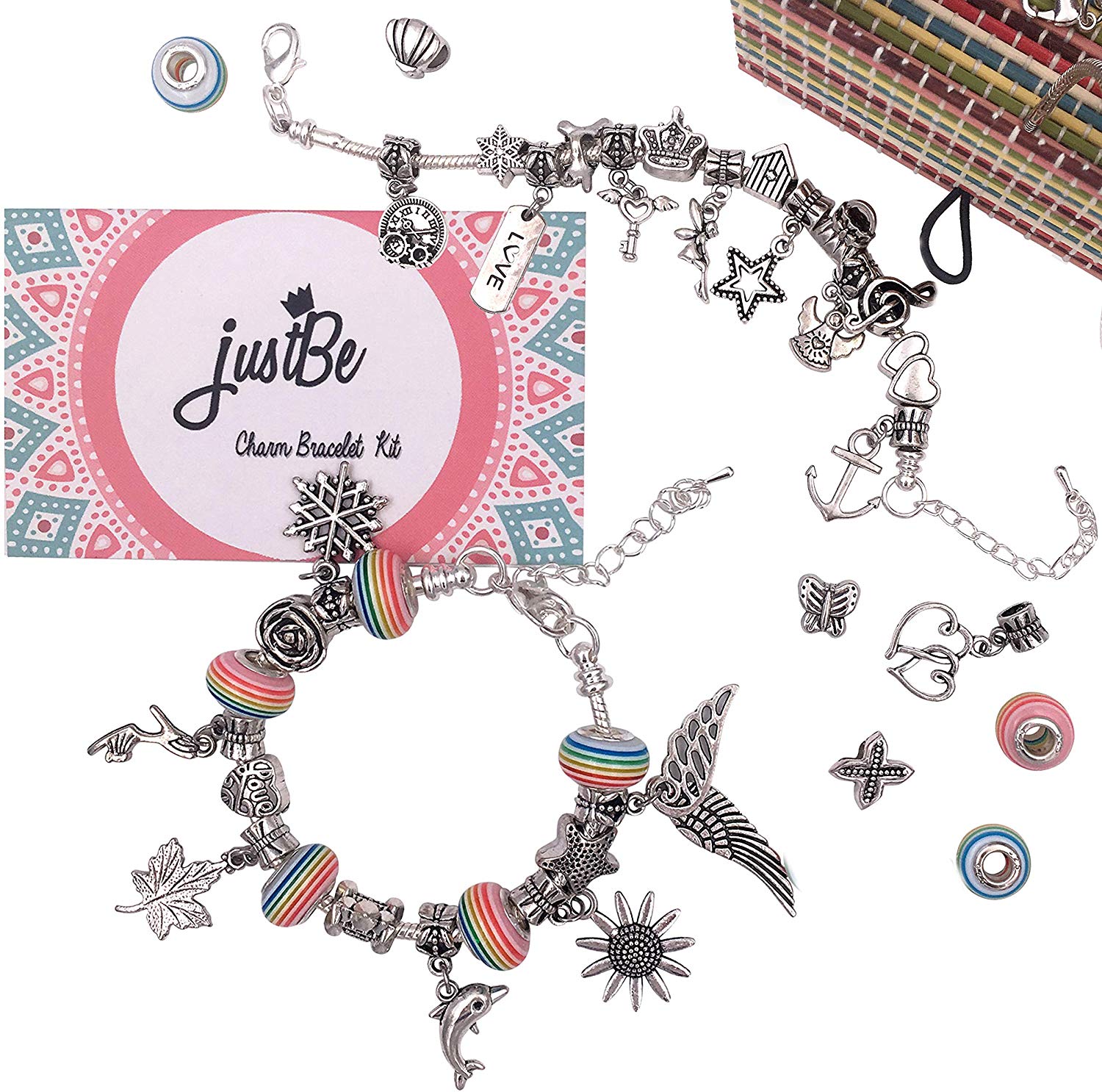 Luckily, in our modern-day world, you can click on links below, order gifts and they will be at your door soon, some in 2 days! Let us know what your favorite #GirlGifts are this year!
Amanda Rumore is a writer, mom blogger and lifestyle expert. Scottsdale-based, by way of Chicago and Los Angeles, she writes for various magazines and appears on local television stations featuring family and lifestyle stories. She was also voted "Favorite Valley Mom" in the Best of the Valley. Follow here in Insta!