Frozen fever is back in town, and everyone kiddo around is looking towards the big screen. Luckily, I have a secret: Parent to Parent, I am fully recommending that you pack up your whole crew for this much-anticipated flick and head to the Scottsdale IPIC. Known as an immersive cultural haven, IPIC has some posh incentives that will make the movie much more enjoyable for guests of all ages. (Including your hubbie.)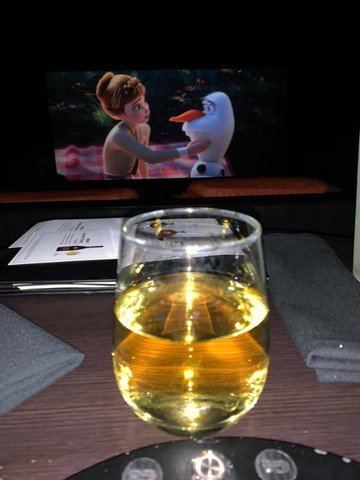 Best known for fully reclining leather Premium seats and Pod seats, IPIC guests can get extra cozy with a personal pillow and plush blanket at their seat.
All tickets come with complimentary unlimited popcorn! (think of the huge savings already!)
Dine-in-the-dark seat-side service (simply referred to as servers) is a simple button away, so your convience is their utmost priority.
The Scottsdale Quarter theatre has an impressive menu; expect to see sophisticated cousine, such as Lobster Rolls, Steak Skewers and Calamari Fritti. However, you can also expect more traditional movie favorites, including Warm Pretzels, Burgers, French Fries and Mozzarella Moons, aka Cheese Sticks. Their dessert menu is jaw-droppingly delicious (Hello Chocolate S'mores Cake and Red Velvet Pudding!!) and their bar menu is quite possibly just what you will need; from vino to hand-crafted specialty cocktails!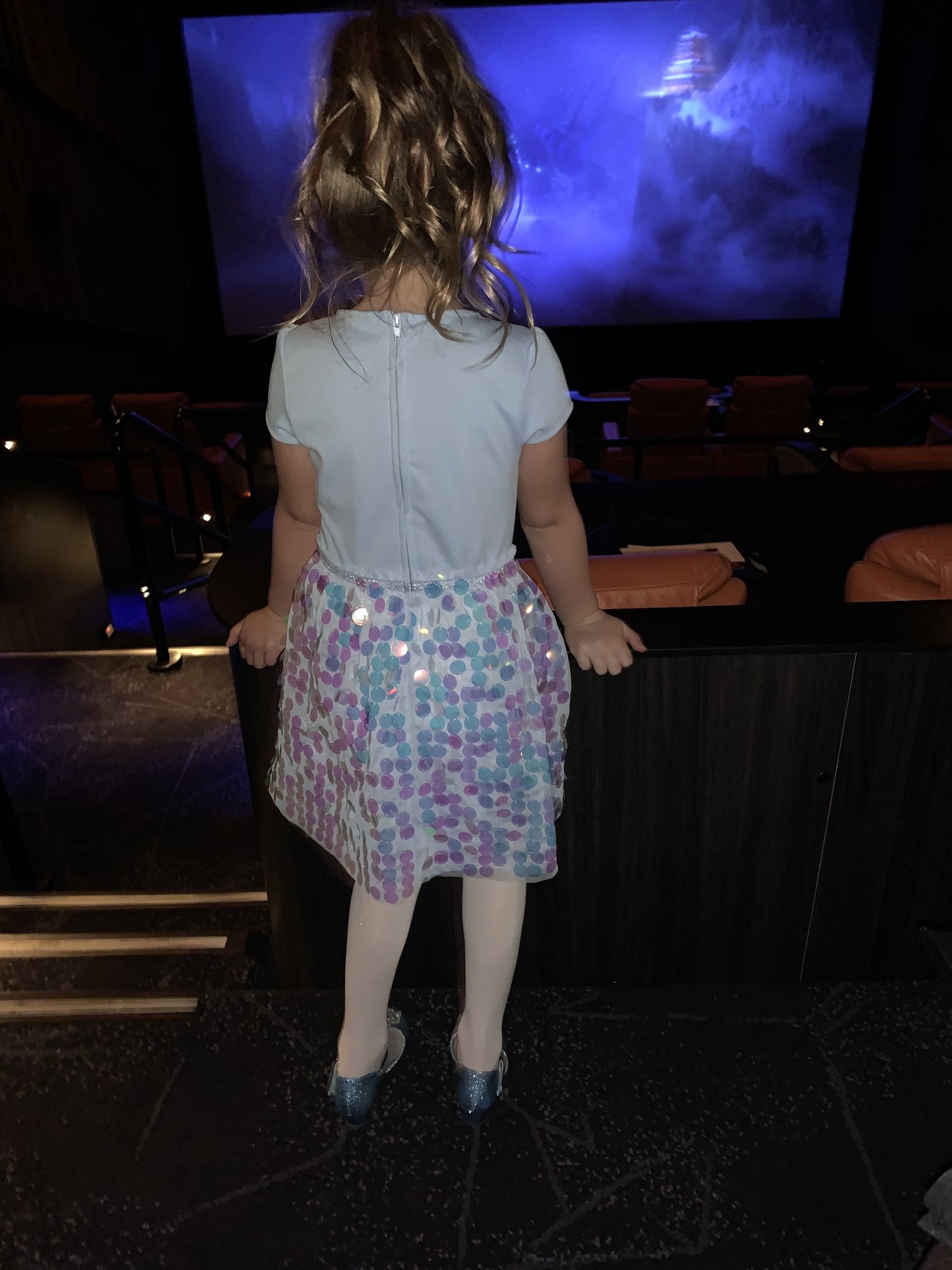 The musically animated fantasy by Disney, Frozen 2 follows Elsa, Anna, Kristoff, Olaf and Sven as they journey far beyond the gates of Arendelle in search of answers. Featuring the voices of Idina Menzel, Kristen Bell, Jonathan Groff and Josh Gad, "Frozen 2" has opened to rave reviews from around the globe.
Scottsdale IPIC is located at Scottsdale Quarter; 15257 North Scottsdale Road. To purchase tickets for Frozen2, visit www.IPIC.com/scottsdale.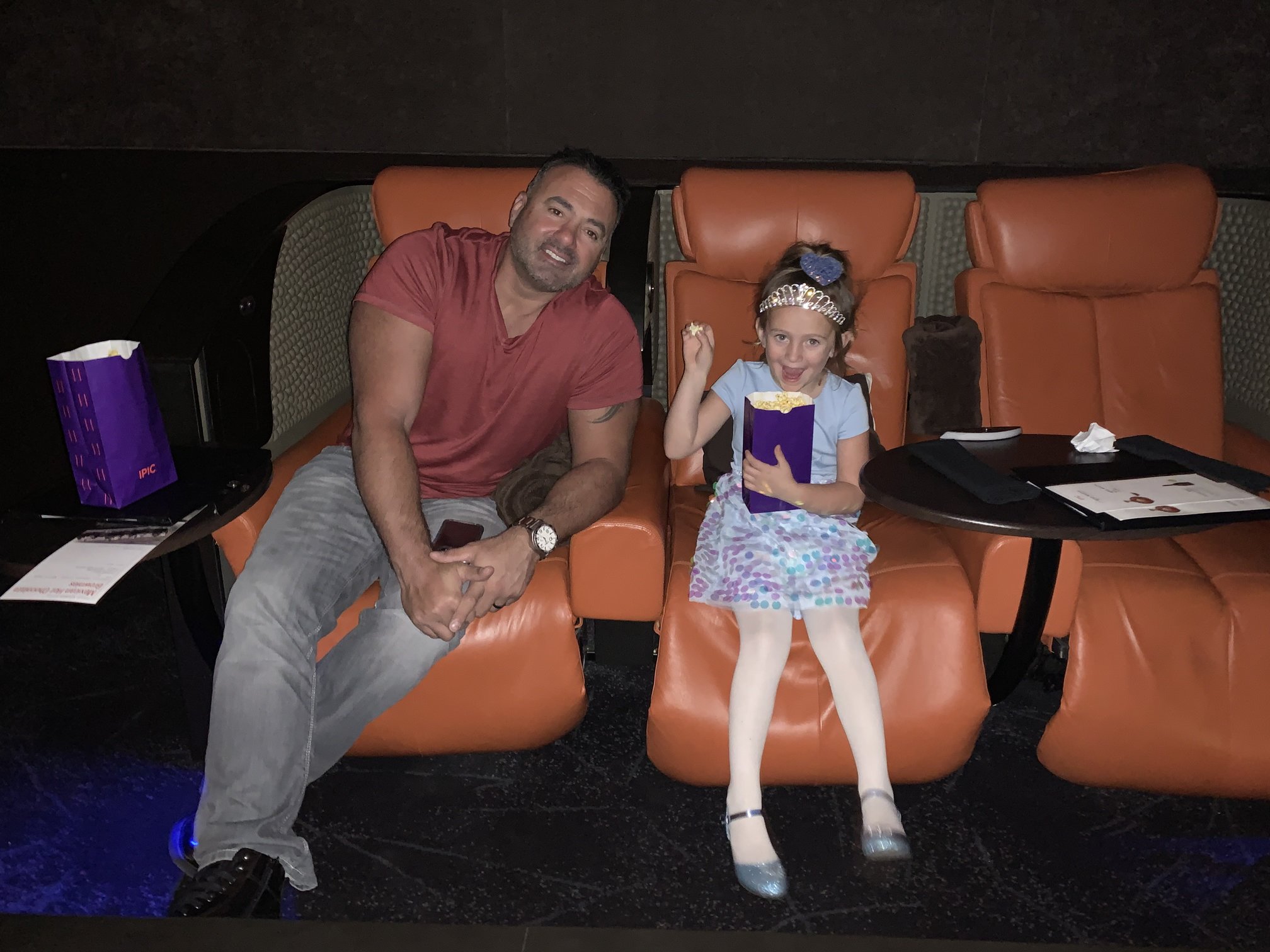 More About IPIC
Established in 2010, IPIC is America's premier luxury restaurant-and-movie theater brand. Their mission is to provide elevated entertainment escapes that engage multiple senses, transcending the traditional moving-going experience. Get acquainted with the chef-driven theater and restaurant menus offering thoughtfully prepared and seasonally inspired dishes. Or, head over to the bar and lounge to enjoy conversation with friends over farm-to-glass cocktails prepared by a master mixologist. For the main show, step into their boutique theaters—equipped with world-class technology, lined with luxurious amenities including full theater and bar menu, and designed to give you the ultimate cinematic experience. You will see how the small details set IPIC apart.
Amanda Rumore is a writer, mom blogger and lifestyle expert. Scottsdale-based, by way of Chicago and Los Angeles, she writes for various magazines and appears on local television stations featuring family and lifestyle stories. She was also voted "Favorite Valley Mom" in the Best of the Valley. Follow here in Insta!