By now you must have heard about Candytopia. In the center of Scottsdale Quarter, this outrageously artistic candy masterpiece is trending on insta and has a plethora of millennials heading to the brightly colored entrance. But since it is an eccentric candy wonderland, children of all-ages around the Valley are begging their parents to take them to the sugary spectacle.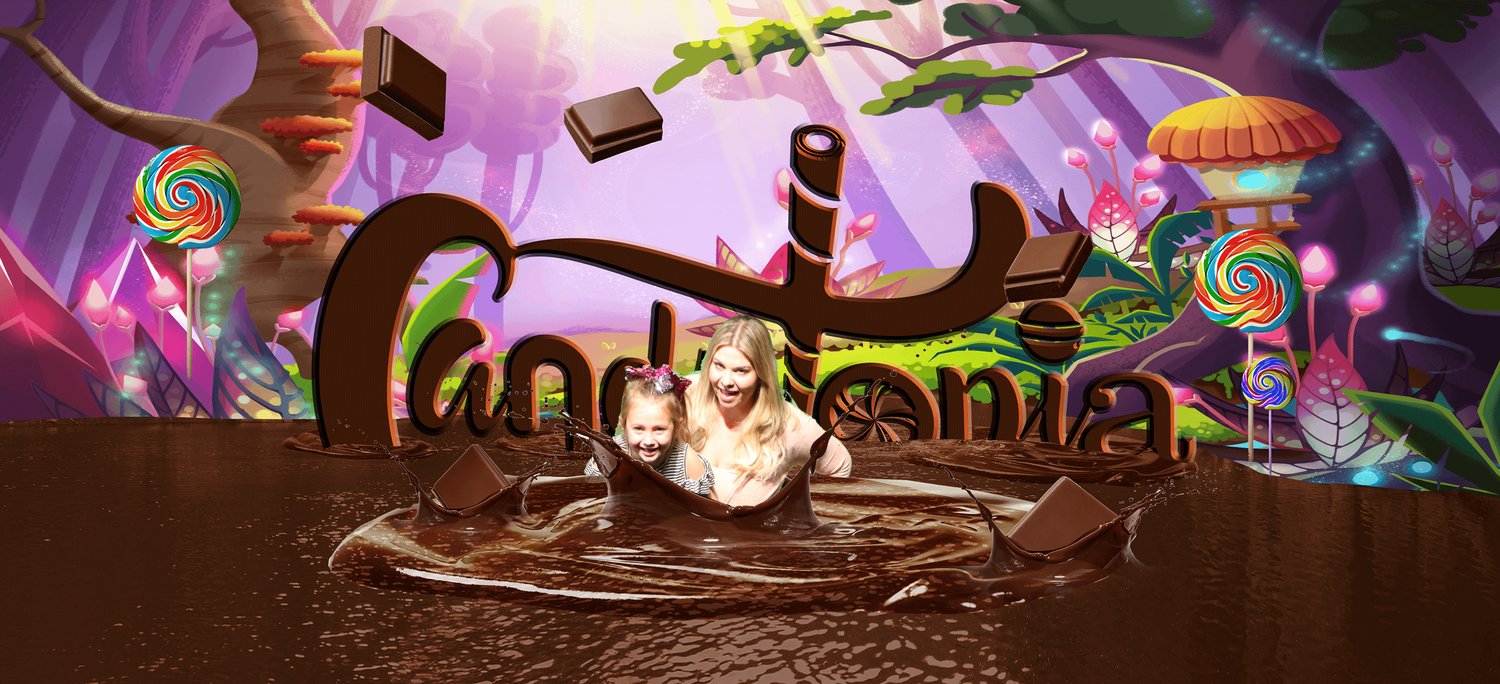 And of course, that is exactly what I did. Along with some friends, my daughter and I set out to see what this ultra-decadent hype was all about.
Immediately you are transported to a technicolor land far more realistic that Charlie's Chocolate Factory. You can touch, smell and view a variety of whimsical sculptures bejeweled in jelly beans, candy corn and chocolate truffles. The Immersive, Instagram-friendly art installations are labeled with how many pieces of candy it consists of and how many sugar grams it has!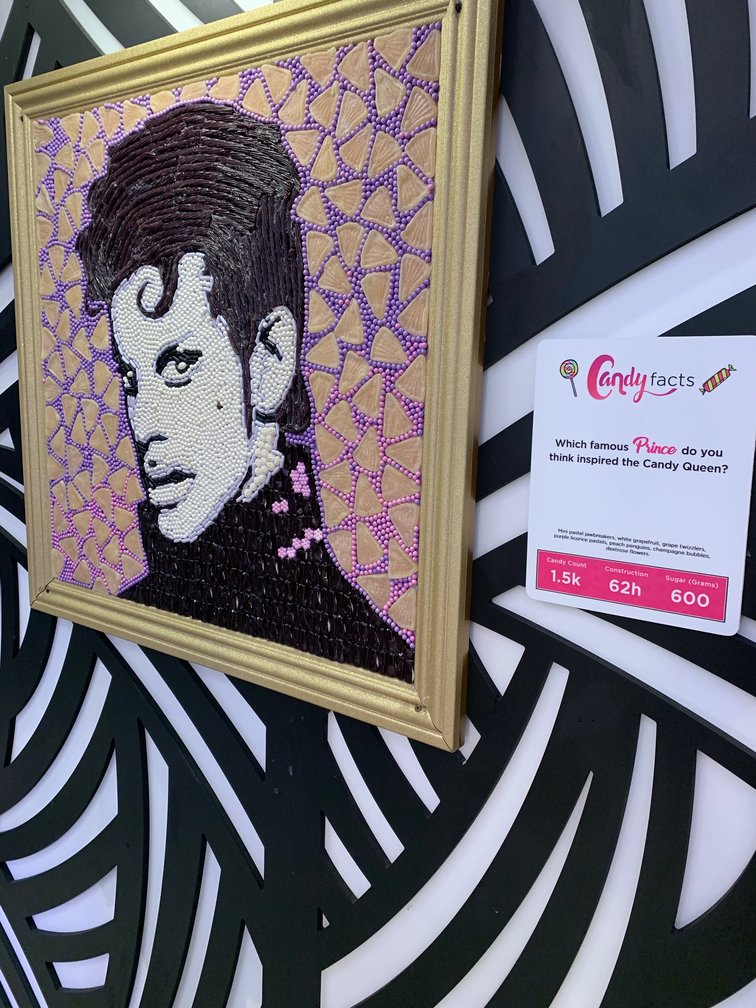 Scottsdale Candytopia includes themed rooms featuring sharks with hard-candy scales, an incredible mirrored room with an Egyptian sphinx the size of a real-life lion, and famous paintings by Vincent van Gogh and Frida Kahlo. You will also be immersed in a marshmallow pit and see a tutu-wearing pigs that fly and fart out rainbow colored confetti.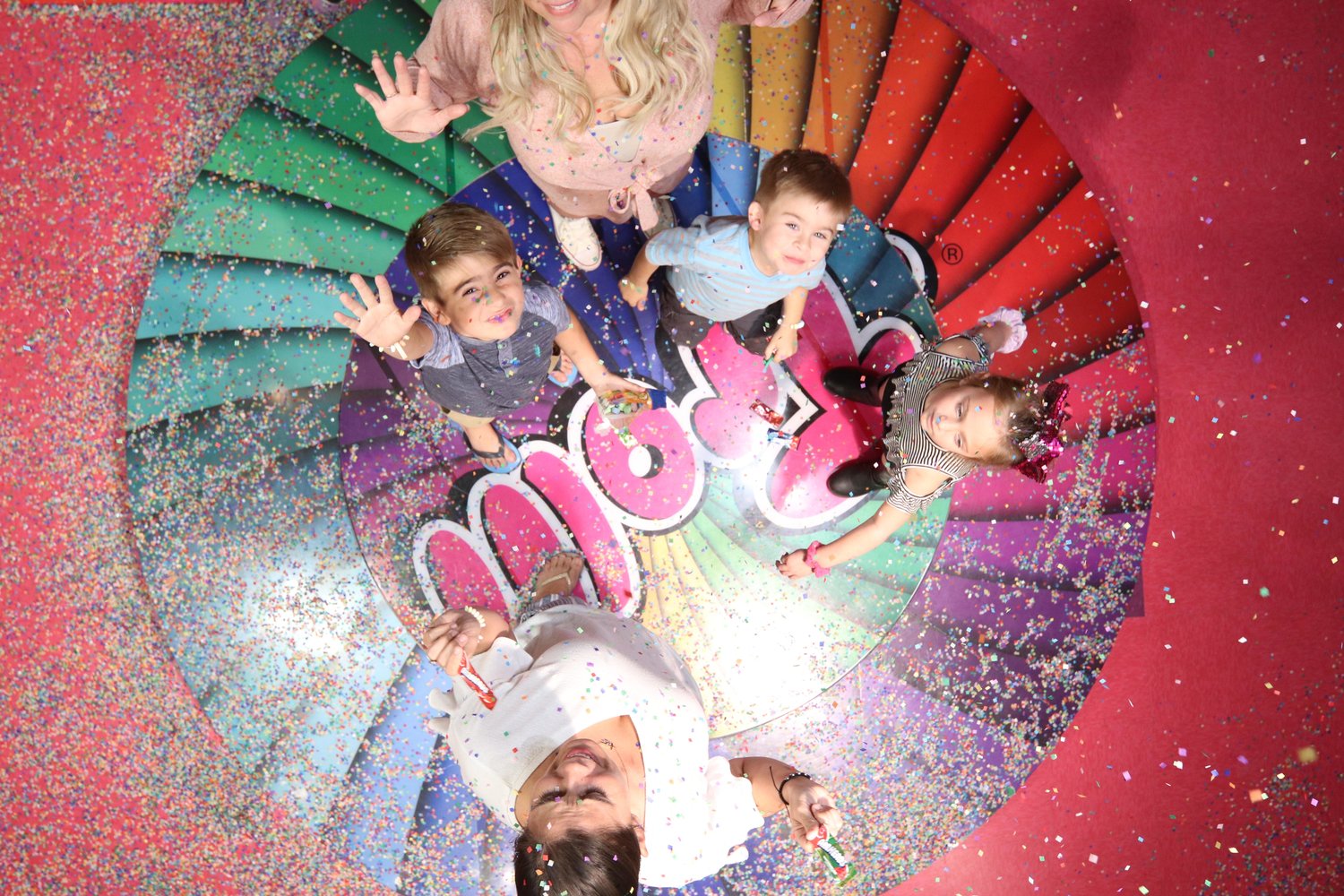 The Fine Print Parents Want to Know:
A trip through Candytopia lasts about an hour.
For convenience, download the app before you go!
Restrooms are located on the second level of Scottsdale Quarter across from Candytopia, so use the restrooms prior to your visit.
If absolutely necessary to bring a stroller, they have a holding area where strollers can be left.
The handout candies in Candytopia are nut-free. Some of the handouts are produced in a facility that handles nuts. They have gluten-free, dairy-free, egg-free, soy-free, kosher, and vegan options. Just ask staff for assistance.
Adults: $28
Ages 4-12: $20
Ages 0-3: Free! No ticket necessary.
Location:
Scottsdale Quarter
15147 N. Scottsdale Rd. Suite 180
Scottsdale, AZ 85254
Hours:
Monday - Saturday: 10AM to 8:30PM
Sunday: 11AM to 8:30PM
More About Candytopia
Explore the sprawling sanctuary of confectionary bliss, tastefully curated by Hollywood Candy Queen Jackie Sorkin, realized by master fabricator Zac Hartog, and brought to life by life-long retailer, John Goodman. This interactive art installation celebrates the vibrant colors and flavors of their favorite sugary delights across over a dozen environments, from flying unicorn pigs to a marshmallow tsunami. Bring your family, your friends, and your sweet tooth for an experience like none other! If you ever dreamed of nibbling your way through Candyland or scoring a Golden Ticket, you've come to the right place. For more information, visit Candytopia.com.