Teach your children to fall in love with life's precious moments at the Valley's top theaters, art exhibits, painting classes and many more. Their wishes will surely come true during the weekend of August 16 to August 18.
Friday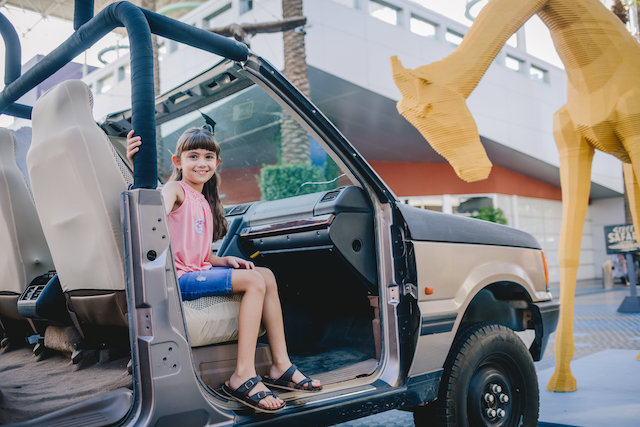 Street Safari at Tempe Marketplace
Lions, elephants and bears, oh my! Walk on the wild side at the exotic animal Street Safari Installation at Tempe Marketplace. Your kiddos will love taking photos with every animal they meet. The exhibit will be on display now through the end of August.
D-Backs Scout Night Sleepover
Experience the ultimate slumber party night under the stars at Chase Field. The D-backs are inviting all girl and boy scouts to a Scout Night Sleepover this Friday, August 16, at 6:40 p.m. The ticket bundle includes one ticket to the Giants vs. D-backs game, the postgame sleepover and a special 2019 Scout Night Sleepover patch.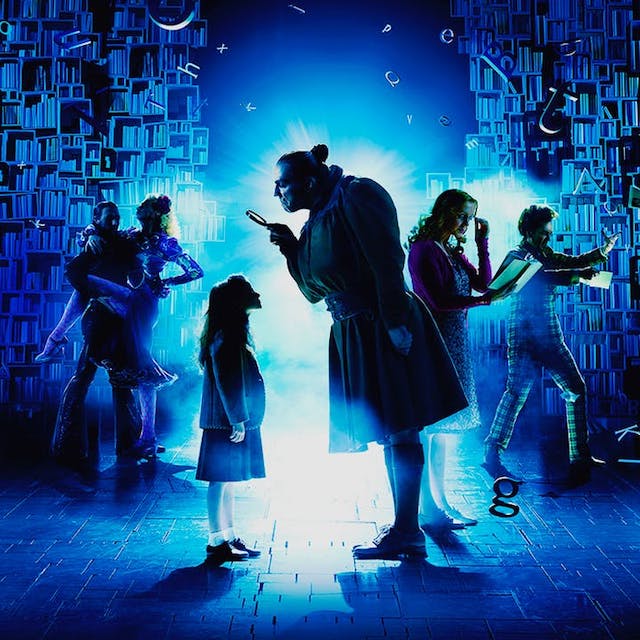 Matilda The Musical at Herberger Theatre Center
Does your child love to break into song and dance? If your answer is yes, then you should check out Youth Valley Theatre's season opener, Matilda, this Friday at 7 p.m. A musical full of wit, fantasy and high-energy dance numbers will leave your kids smiling for weeks to come. Purchase your tickets online to choose the most desired seats in the Herberger Theater Center.
Saturday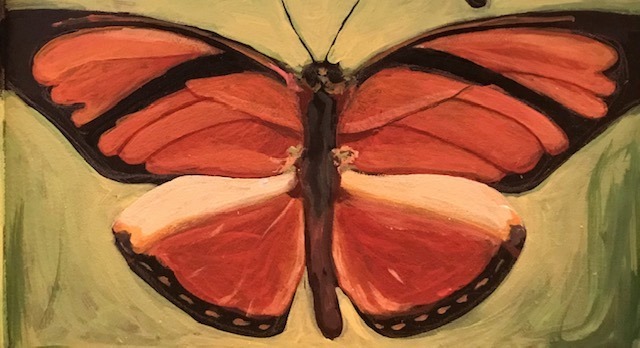 Butterfly Brushstrokes for Kids
"You can't use up creativity. The more you use, the more you have." – Maya Angelou
Set your child's soul on fire with tickets to the Butterfly Brushstrokes art class at the Butterfly Wonderland this Saturday at 9 a.m. Young artists will enjoy 2 hours of painting a special species of butterfly along side artist Carla Keaton. Pre-registration is required by August 16.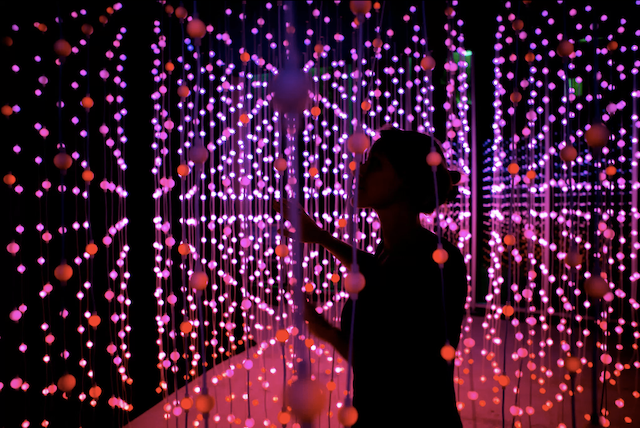 Point of View at Wonderspaces
Your perception creates your reality. At Wonderspaces Point of View exhibit, this concept comes to life with an immersive art display that tests your perspective through the use of color, lights and optical illusions. The featured artwork will be on display through the end of August.

Winnie the Pooh KIDS at TheaterWorks
Be transported to the Hundred Acre Woods at the Winnie the Pooh play at TheaterWorks. Join Tigger, Piglet, Rabbit and Owl as they plan a rescue mission to find Christopher Robin. The show is playing all weekend and tickets can be purchased online.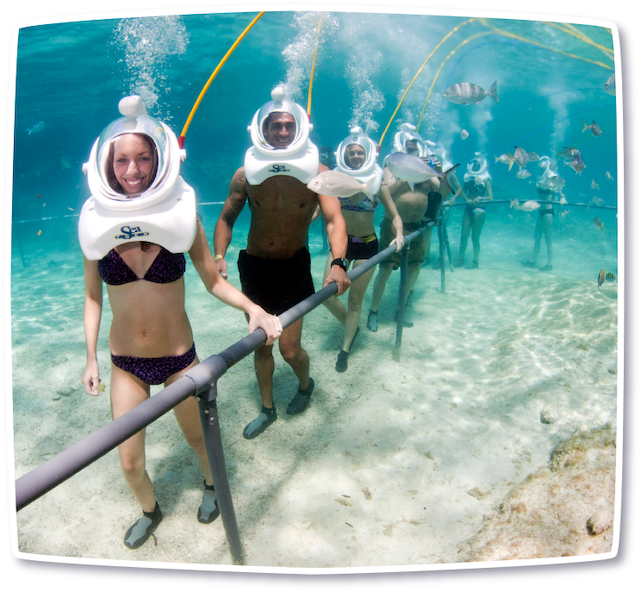 SeaTREK Helmet Diving
Seas the day with an OdySea aquarium SeaTREK helmet diving experience. Have the ability to breath underwater and swim amongst thousands of colorful marine life. All participants must be 9 years or older and accompanied by a guardian.
Sunday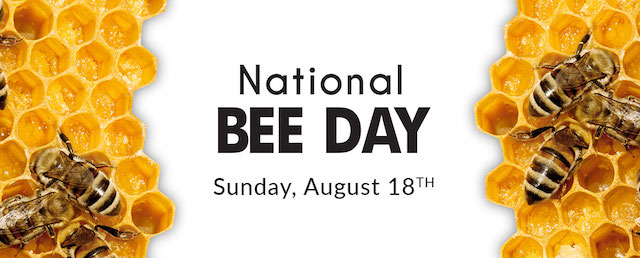 National BEE DAY at Butterfly Wonderland
Celebrate bee-utiful bees at the National BEE DAY party at Butterfly Wonderland this Sunday. Enjoy honey sampling, children's bee crafts, complimentary face painting and photo fun with costumed bee characters, like the Butterfly Princess.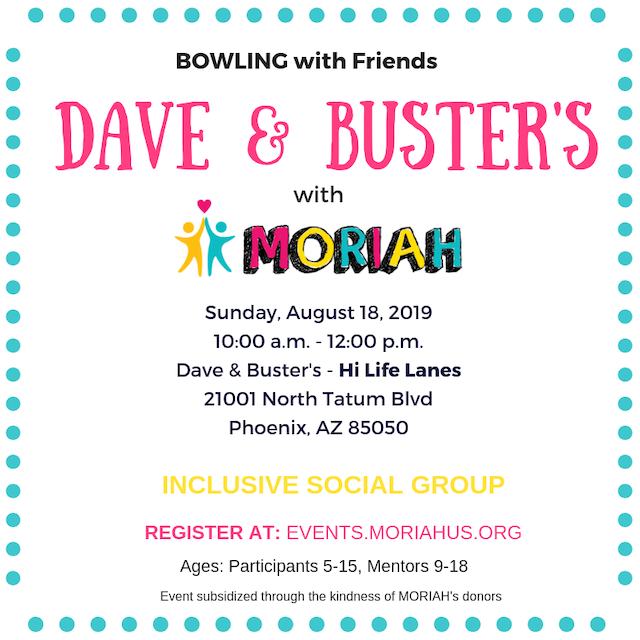 Bowling with Friends at Dave & Buster's
Support a great cause at MORIAH's Bowling with Friends event at Dave & Buster's – Hi Life Lanes, this Sunday at 10 a.m. MORIAH is a nonprofit that provides guidance and support services to children with special needs. The nonprofit is seeking participants ages 5 to 15 and mentors ages 9 to 18. Register for the free social event online.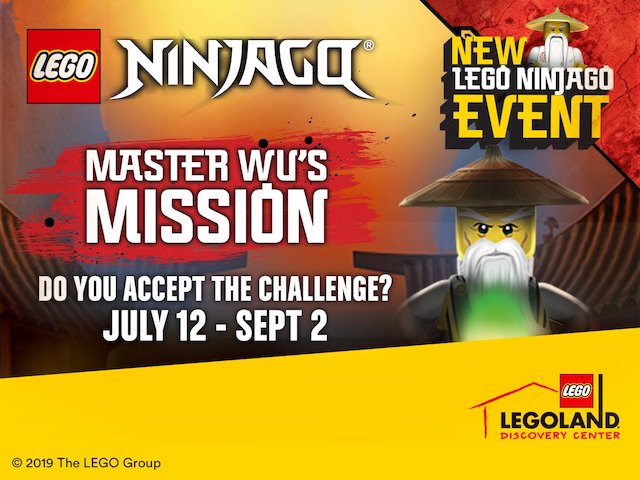 LEGO Ninjago: Master Wu's Mission
Discover a world full of Legos where your child's imagination can come to life. At Legoland Discovery Center your child can unleash their ninja building powers at Ninjago: Master Wu's Mission. The mission challenges include building activities, mini movie creations and practicing ninja moves. The Ninja Training Course is held at 12, 2 and 4 p.m. daily, now through Sept. 2.