Page 1 of 3
Lerner & Rowe, Arizona's preeminent personal injury law firm, is not only committed to providing its clients with the best legal representation, but also actively gives back to the community at large.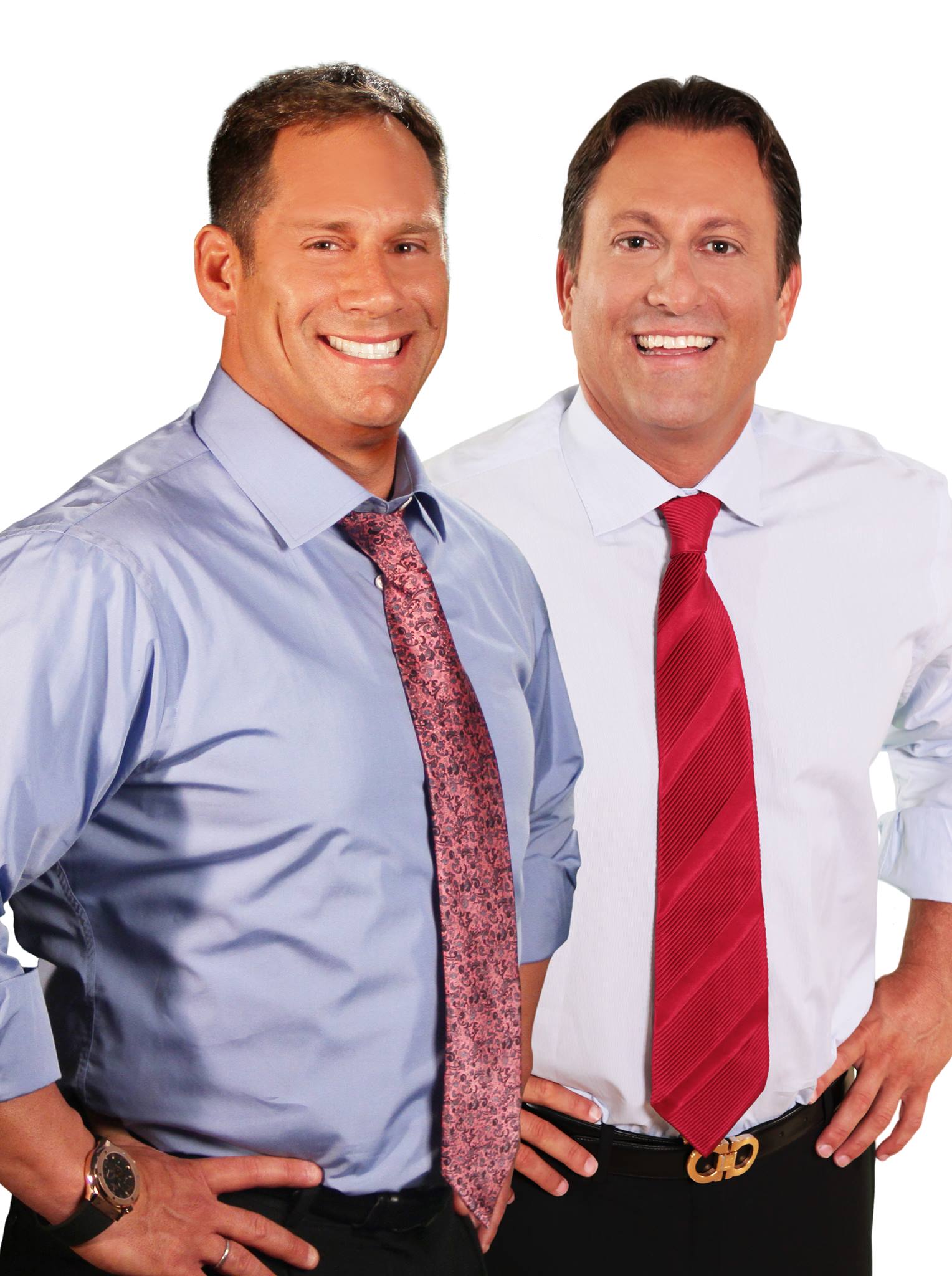 Lerner & Rowe founders Glen Lerner (L) and Kevin Rowe (R)
The Lerner & Rowe Gives Back charity was founded by the firm's managing partner, Kevin Rowe, who was inspired by the movie "Pay It Forward," where a high school student is given an assignment from his social studies teacher to create something that would change the world through direct action.
As a nonprofit organization, Lerner & Rowe Gives Back aims to pay forward the law firm's successes and achievements by supporting community organizations that serve struggling children and families, and provide assistance to the hungry, homeless, sick, and abused, and even animals in need.