Page 3 of 3
There's a reason why AFM readers voted Lerner & Rowe a winning trifecta of Best Bankruptcy Law Firm, Best Criminal Defense Law Firm and Best Personal Injury Law Firm for Best of Our Valley 2016.
Just last year alone, Lerner & Rowe resolved over $45 million in personal injury and accident cases. Founded in 2005, Lerner & Rowe fights for Arizona residents who are affected by auto accidents, truck accidents, motorcycle accidents etc. to help them obtain maximum compensation for their injuries.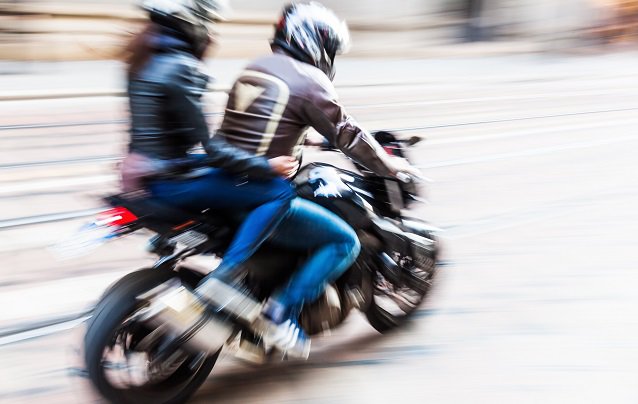 In order to further assist Arizona residents in their time of need, Lerner & Rowe established the Law Group which is a separate law firm that helps individuals struggling with financial problems to those charged with a crime or DUI.
To learn more about Lerner & Rowe's personal injury services, please visit www.lernerandrowe.com and www.lernerandrowelawgroup.com for more details and their criminal defense and bankrtupcty legal services. To read more about how Lerner & Rowe is giving back to the community through the Lerner & Rowe Gives Back charity, please visit www.lernerandrowegivesback.com.