Page 1 of 2
Sometimes all you need is a little #fitspo to inspire you to get to the gym. Keep your New Year's resolution to get fit on track by making your daily Instagram scroll an active reminder to clock in a workout. From the "Fittest Man on Earth" to certified personal trainers, yogis and influencers, follow these 10 fitness Instagrams to make some major gains in your routine.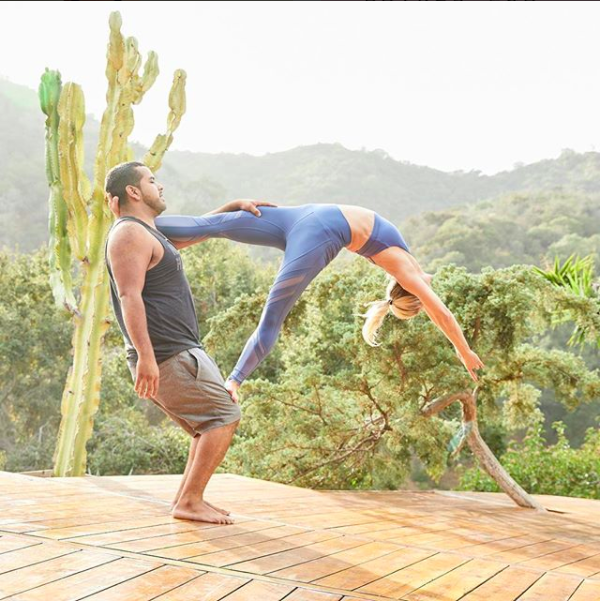 Photo: @bodybysimone
1. The Southern Yogi, @the_southern_yogi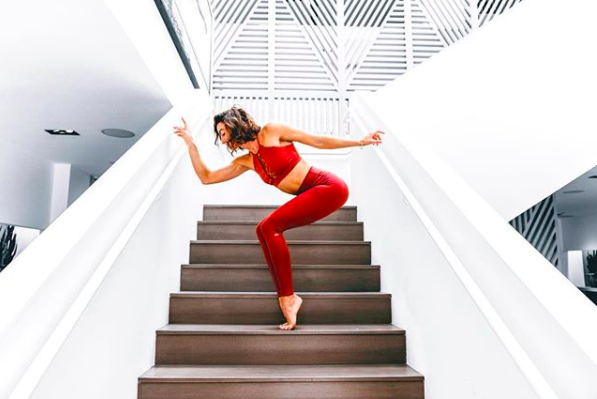 Whether you're a new or seasoned yogi, namaste to a variation of flows that you can do in the comfort of your own home by following Morgan, the yogi behind the Insta famous account @the_southern_yogi. Morgan posts easy-to-follow videos of poses, flows and inversions in her own kitchen that she breaks down step-by-step in beautifully shot sequences.
2. CrossFit, @crossfit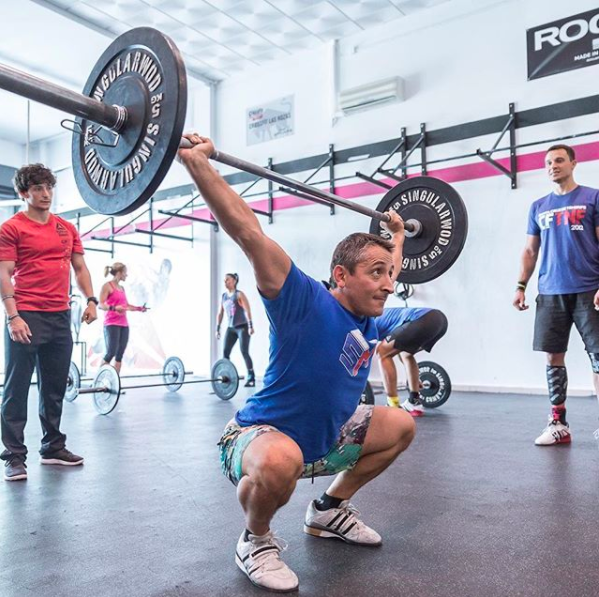 Follow the official page for @crossfit to see daily inspiring workouts by accomplished atheletes and newbies alike, proving that the workout is accessible for all shapes, sizes and fitness levels.
3. Misty Copeland, @mistyonpointemistyonpointe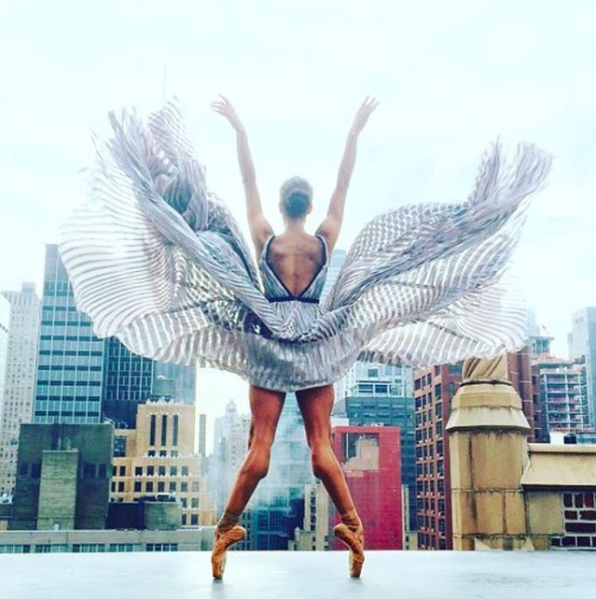 Want a peak into the life of a prima ballerina? As the first African American Female Principal Dancer with the prestigious American Ballet Theatre in New York City, Misty Copeland (@mistyonpointemistyonpointe) has made waves for her skill, athleticism and grace.
4. Emily Skye, @emilyskyefit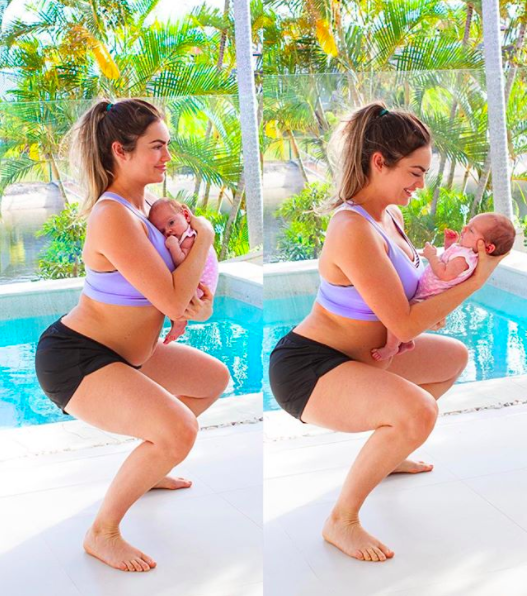 Australian trainer and fitness model Emily Skye (@emilyskyefit) offers real life strength training and nutrition guidance. Having recently given birth to a beautiful daughter, mommies-to-be can follow along to Skye's pregnancy workouts.
5. Simone de la Rue, @bodybysimone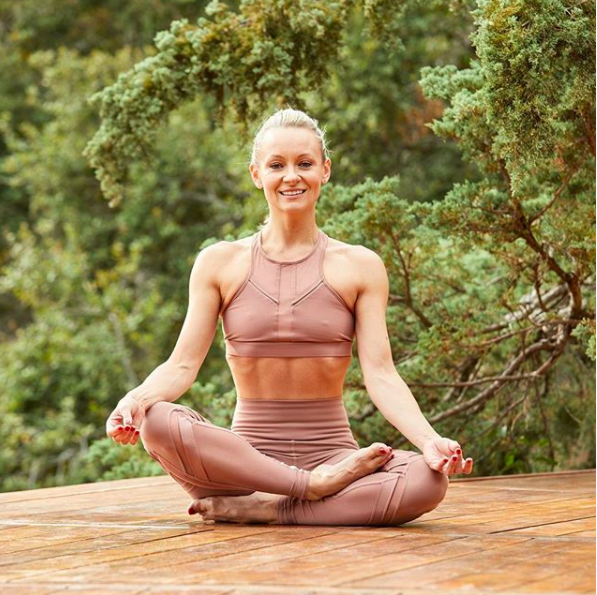 Known for sculpting some of the most beautiful bodies in Hollywood (think Chrissy Teigen, Emily Blunt and Reese Witherspoon), fitness trainer Simone de la Rue's no-frills workout @bodybysimone is a dance-based method that will have you having fun during a heart-pumping, full-body workout.