Health
Q: My 10-year-old son has been playing competitive soccer for two teams this year. Are there particular foods he should be eating to help him with his nutrition needs?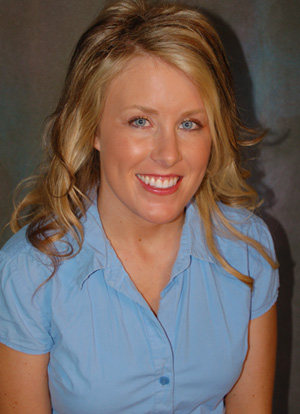 Read more...
Not surprisingly, Anthem resident Tom Francis has no memory of the day he died. He has no memory of the Anthem neighbors who saw him fall from his mountain bike and called 911, or of his resuscitation by Daisy Mountain firefighters.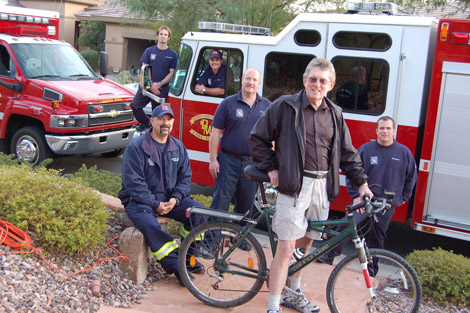 Read more...
No matter what the procedure, careful consideration, research and evaluation is necessary before committing to elective surgery. There are many questions to be asked and options to consider.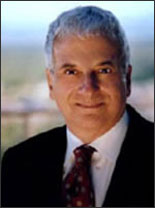 Read more...
Director of Mayo Executive Health Program, Michael A. Covalciuc, M.D., M.P.H, discusses protection from sun exposure.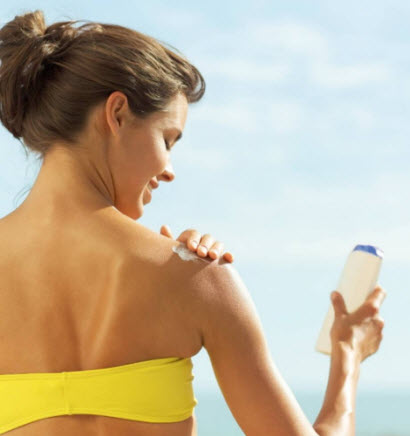 Read more...
Q: How does pain treatment help in the healing process? Isn't pain just part of the game?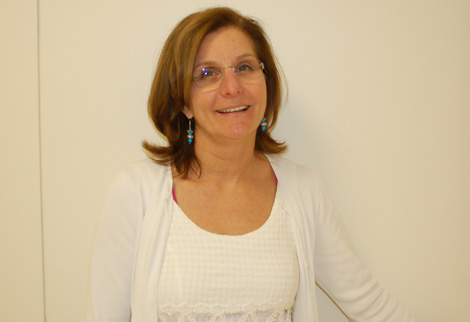 Read more...