Page 4 of 4
Sunday: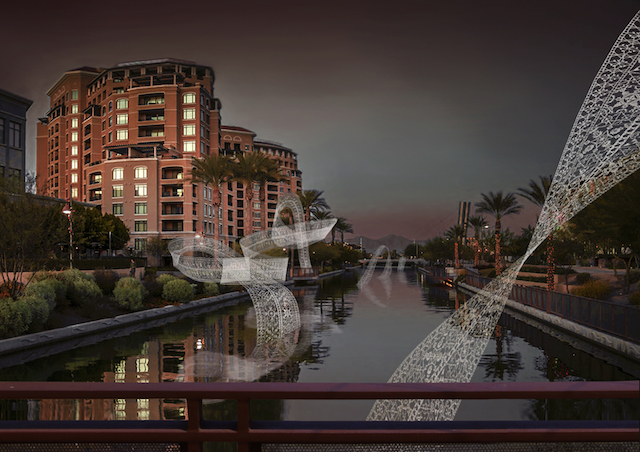 Canal Convergence | Water + Art + Light
Canal Convergence makes it annual return for the sixth year this November. This 10-day event encompasses interactive art installations and activities that celebrate the convergence of water, art and light. This free event features dozens of mesmerizing art pieces, engaging workshops and unique, community-inspired events along Scottsdale's historic waterfront. For more information on this unique event, click here.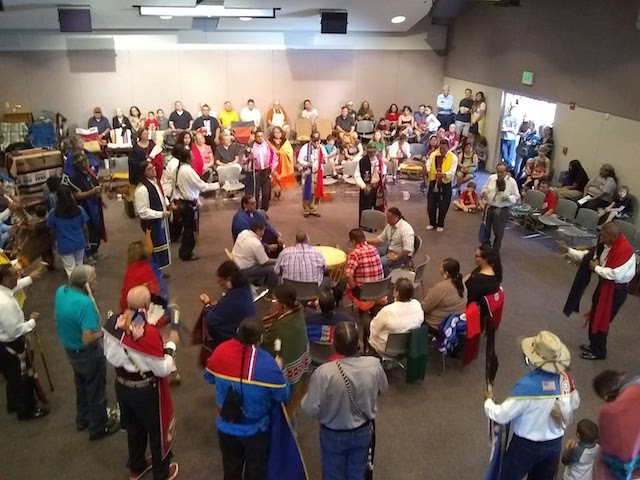 Photo courtesy of the Visit Phoenix official website.
Veterans Day Gourd Dance at Pueblo Grande Museum and Archeological Park
History and entertainment collide at the 19th annual Veterans Day Gourd Dance and Celebration at the Pueblo Grande Museum and Archaeological Park. This free event provides the perfect opportunity to celebrate the importance of Veteran's Day, while paying tribute to the veterans who honorably serve our nation on a daily basis. For more information on this event, click here.