Page 4 of 4
Sunday: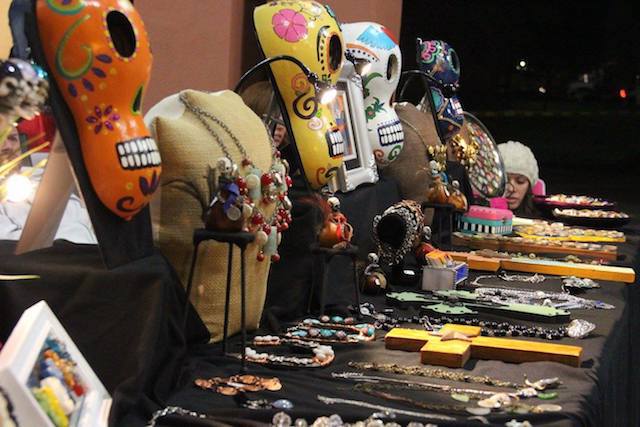 Photo courtesy of the Mesa Arts Center official website.
Dia De Los Muertos Festival at Mesa Arts Center
Celebrate soulful spirits at this magnificent festival. Enjoy a colorful craft market and delight in lively performances from some of the Valley's most prominent local artists and musicians. Admission and parking is free, and the celebration will take place on Oct. 27 and Oct. 28. For more information on this event, click here.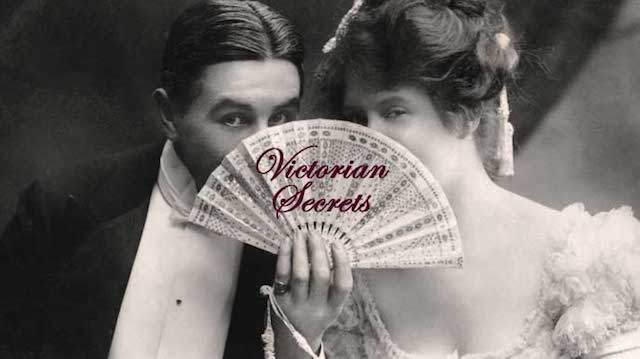 Photo courtesy of the Visit Phoenix official website.
Victorian Secrets: The Unmentionable Tour at Rosson House
This risqué and revealing tour of the Rosson House will provide insights into the unusual, squeamish and downright spooky history of the historic sight. Along the way, you'll get a glimpse of some of the most hidden corners and untouched aspects of the well-preserved home. At "The Unmentionable Tour," you'll not only learn about the site's history, but you'll also get spooked along the way. What better way to pre-game for Halloween? Admission tickets are $25 per person. For more information on this event, click here.