Page 2 of 4
Friday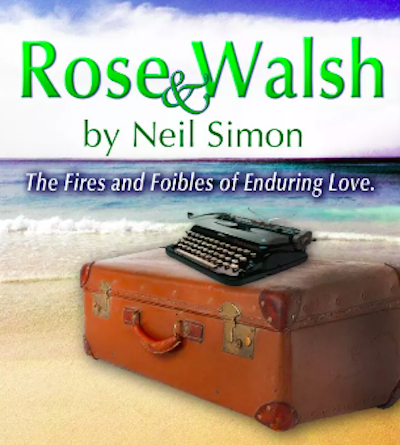 "Rose and Walsh" at Theatre Artist Studio
At the Theatre Artist Studio in Phoenix, Neil Simon's last play is a hilarious comedy/drama that follows two literary figures and their love story. Rose and Walsh will begin at 7:30 p.m. and tickets start at $25. Don't miss out on this must-see comedy performance. Click here for more information.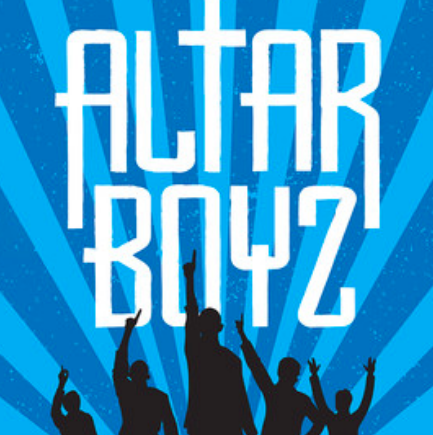 Altar Boyz at Arizona Broadway Theatre
Come one, come all, to the last and final night of the "Raise the Praise" tour. This Christian boy band from Ohio has a jam-packed show of humor, dance routines, and hilarious songs and lyrics. Ticket prices vary; click here for more information.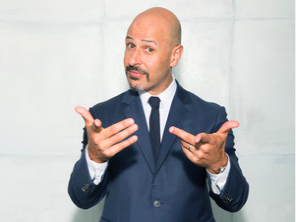 Maz Jobrani at Tempe Improv
Are you ready to LOL? Maz Jobrani, who had two comedy Showtime specials and has appeared on "The Tonight Show" and "The Late Show with Craig Ferguson," is coming to Arizona. He will be at Tempe Improv beginning at 7:30 p.m. You must be 21 and over to attend this event.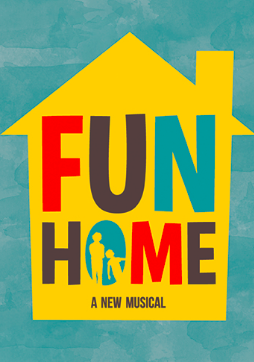 "Fun Home" at the Phoenix Theatre
A story of reflection and memories, this one-of-a-kind musical is a must add to your weekend to-do. Five-time Tony Award winner and winner of "Best Musical," this coming-of-age performance will have you leaving very inspired. Tickets start at $29. To purchase now and learn more information, click here.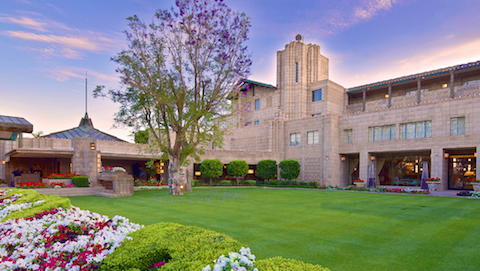 Happy Hour History Tour at the Biltmore
Kick off your weekend with a happy hour tour like no other at the Arizona Biltmore. While enjoying a refreshing drink, Historians will share highlights of this Arizona landmarks from stories past, since opening in 1929. Tickets cost $20 and include the 45-minute tour, two cocktails and discounts on dining and retail within the resort. Call the concierge to reserve your spot today: 602.955.6600