Page 3 of 4
Saturday: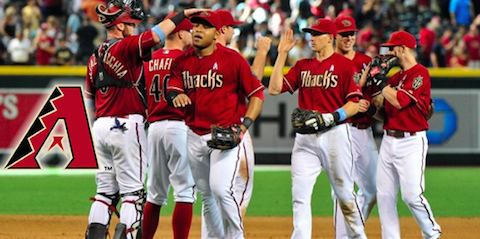 Arizona Diamondbacks vs. Seattle Mariners
Hotdogs, beer, cotton candy and kid-friendly entertainment, Chase Field is the place to be. Our favorite team, the Diamondbacks, are taking on the Mariners this Saturday night. This game starts at 5:10 p.m., so be there ready to cheer.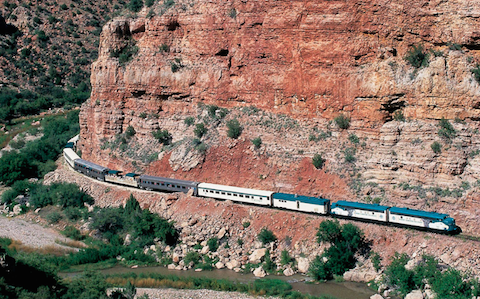 Verde Canyon Railroad Starlight Rides & Historic Jerome Tour
Embark upon one of the greatest detours to admire the amazing Arizona sunsets. Guests are invited to take a tour of the Verde Valley and ghost town of Jerome to see the stunning night time views from your first-class seat on the Verde Canyon Railroad. The starlight ride begins at 5:30 p.m. For more information, click here.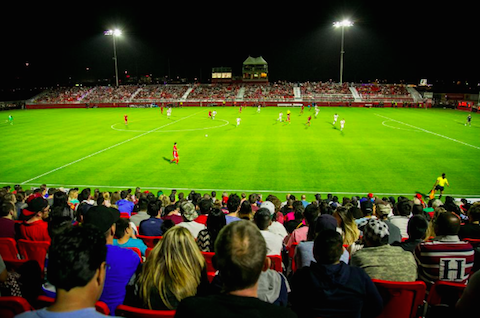 Phoenix Rising FC vs. Colorado Springs FC
GOAL! Our local team is taking on the Colorado Springs team this Saturday at their their Scottsdale stadium. Come out for a great Phoenix Rising game, some good food and match-day happy hour drink specials.