Page 2 of 3
Southern Arizona: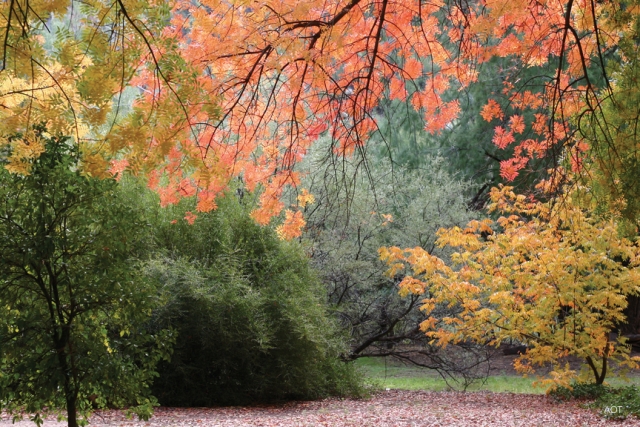 Located near Superior, in the Tonto National Forest, Boyce Thompson Arboretum is the state's oldest and largest botanical garden. It offers gorgeous late-season foliage and is home to pistachio hackberry, black walnut and Arizona sycamore trees.
Best time to go: late November/early December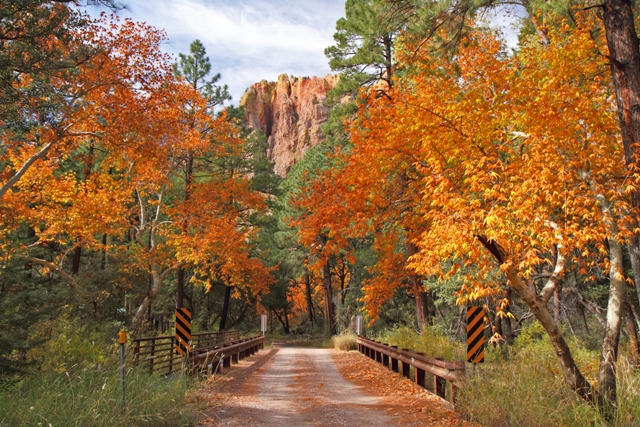 Cave Creek Canyon (a k a the "Yosemite of Arizona) is found on the east side of the Chiricahua Mountains. The canyon is brimming with maples, sycamores and oaks. The Arizona Office of Tourism suggests these spots for spying fall colors: Vista Point, South Fork Cave Creek Road and Road 42 all the way up to the South Western Research Station.
Best time to go: last 10 days of October through first week of November