You can be assured that the great experience of the stage is not lost when living in the Valley. In fact, the theater in Phoenix is thriving. The Herberger Theater Center intertwines artistic drama and great atmosphere to offer what many of us reminisce from childhood; the idealic stories we saw portayed in theaters all over the country, from the likes of Broadway to the Chicago Theater all the way to the Ahmanson Theatre.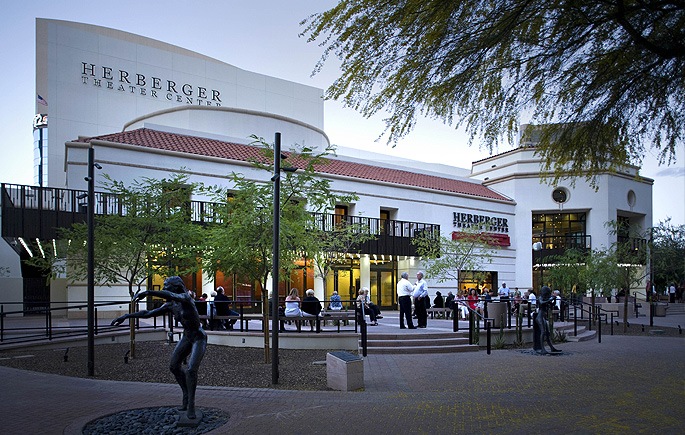 The summer lineup at the Heberger is quite thrilling. Mary Poppins in currently on stage, which we had the opportunity to experience. If you don't remember Disney's magical nanny, she appears just when she's needed most! Mary Poppins leads the Banks household on zany adventures with chimney sweeps, shopkeepers and an assortment of astonishing characters. With infectious music by Disney's legendary Sherman brothers (Chitty Chitty Bang Bang and The Aristocats), "Anything Can Happen" in the world of Mary Poppins. Afterall, she is "Supercalifragilisticexpialidocious!"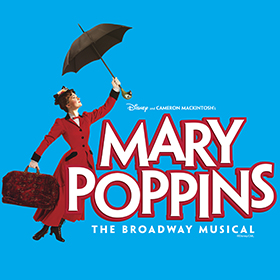 When we visited the Herberger in Phoenix, we were quickly swept away to London in the 1930's, as the characters performed beautifully and portrayed the iconic stars as perfectly as possible. Singing, dancing and acting were on point and the audience felt the energy of the performance. For the convenience of patrons, the theater also has a concession area, where you can enjoy lite snacks and drinks, including cocktails and wine!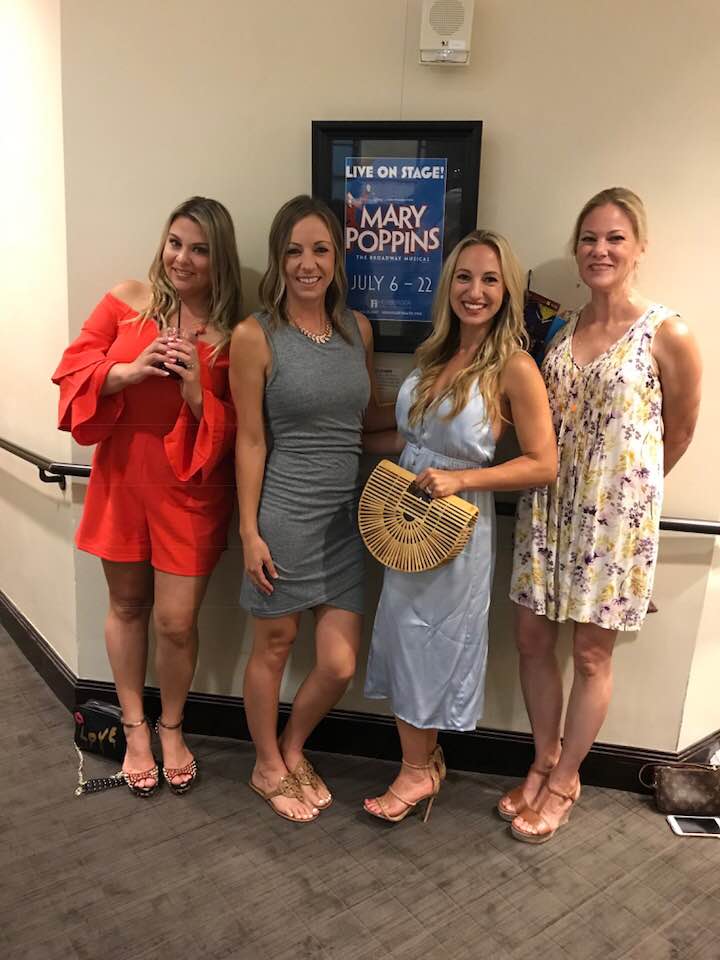 The Herberger adds traditional finesse to the newer urban scene that is now occupying downtown Phoenix. With a variety of unique restaurants, bars and hotels surrounding the Phoenix theater, expect to see everyone enjoying the stage; from the movers and shakers to families and couples of all ages.
Mary Poppins will be on stage until the end of July. Tickets range from about $44.00-$73.00. (And we assure you that there is no bad seat ah the Herberger!)
Newsies will be at the Herberger from August 10 - August 26 and Charlottes Web follows, from September 2, 2018 – October 14, 2018.
More About Herberger Theater Center
The Herberger Theater Center is a non-profit 501 (c)(3) organization whose mission is to support and foster the growth of performing arts in Phoenix as the premier performance venue, arts incubator and advocate. The Herberger Theater Center was conceived as a pivotal piece in the redevelopment and revitalization of downtown Phoenix. Built in 1989 to support and foster the growth of performing arts in Phoenix as a performance venue and arts incubator, the Herberger Theater Center has contributed to the cultural and educational development of the Valley. Each year, approximately 120,000 patrons, including 30,000 school-aged children share the unique experience of live performing arts.
The Herberger Theater Center is located at 222 E. Monroe Phoenix. For more information, please visit https://www.herbergertheater.org.