Page 2 of 4
Friday: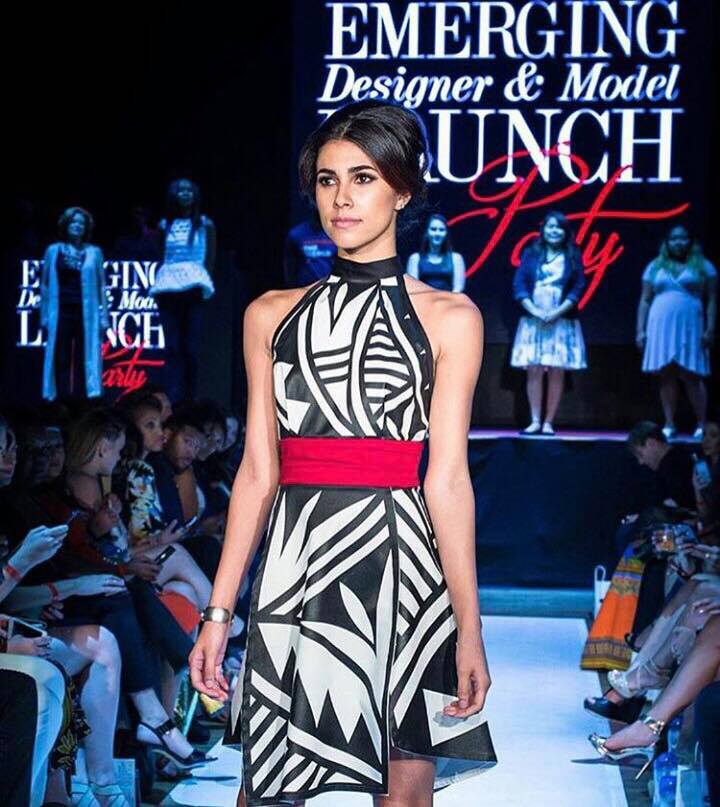 Phoenix Fashion Week Emerging Designer & Model Launch Party
The style soiree of the season, Phoenix Fashion Week's Emerging Designer & Model Launch Party, returns to downtown Phoenix hotspot, The Monorchid. The fashionable fete will feature a Designers Lounge, Pop-Up Shopping experience, VIP guest appearances, live music, runway shows and more. The evening culimates in revealing the twelve new emerging apparel designers and four accessory designers who show at Phoenix Fashion Week this fall along with the Top 40 models who will strut the runway in the fresh, one-of-a-kind fashions. Tickets for the event start at just $25 and can be purchased exclusively here.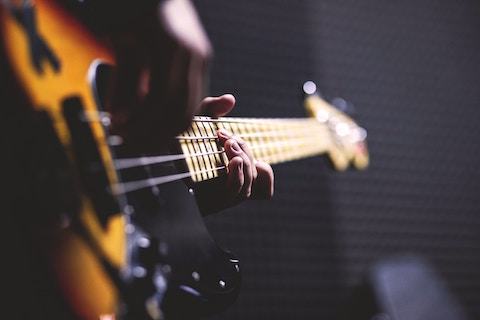 Photo by freestocks.org
School of Rock at Gammage Theatre
Based on our favorite film, School of Rock the Musical, will absolutely rock and roll your weekend. With all original songs from the movie and musical, we get to follow the story of straight-A students becoming A-1 rockers with the ever-so-popular substitute teacher, Dewey Finn. This is a family-friendly performance, and you can purchase tickets now by clicking here.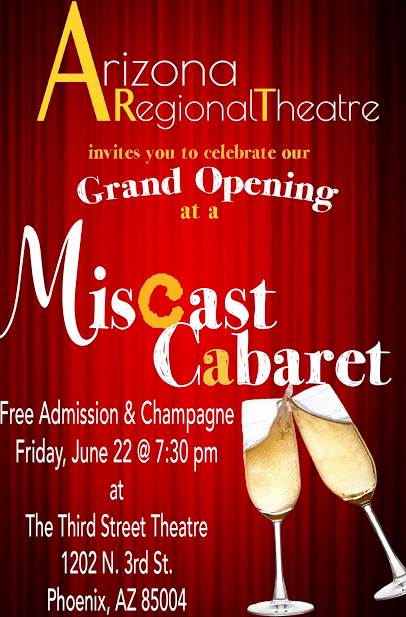 Miscast Cabaret at Third Street Theatre
Enjoy a night of laughs and lots of Champagne (with the first glass free!) The opening night of this musical extravaganza will surely have you singing familiar Broadway hits in a way you have never heard before. Admission is free, and the cabaret will begin at 7:30 p.m. For parking and venue information, click here.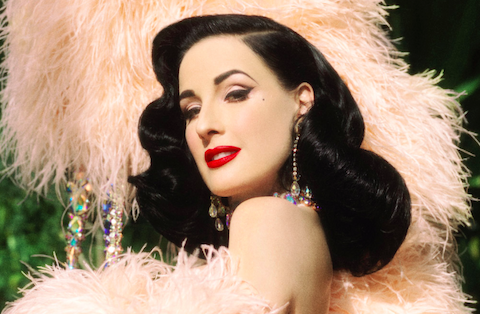 Dita Von Teese and the Cooper Coupe Burlesque at Comerica Theatre
Known for her glamorous and fabulous signature style, Dita Von Teese will be performing a re-staged performance of "Lazy," only ever performed at the Crazy Horse in Paris. She will be joined by some of the best burlesque performers from across the globe. As part of the VIP package, Von Teese's iconic show costumes will be on display. This event begins at 8:30 p.m., and you must be over 18 to attend. This all-star cast is prepared to rock your Friday night. Click here for tickets.