Page 5 of 5
Sunday: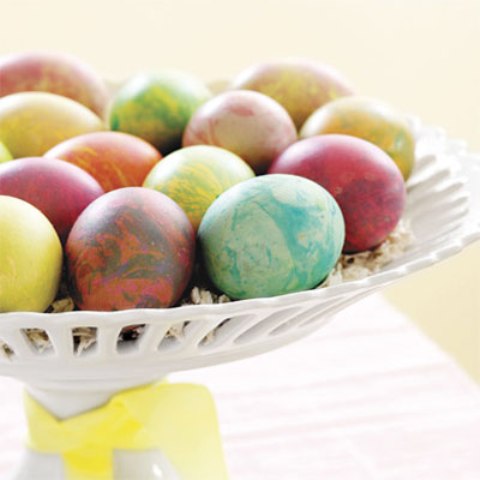 Easter Celebration at Hyatt Regency Scottsdale Resort & Spa
Families are invited to join in Hyatt Regency Scottsdale Resort & Spa's in their egg-cellent Easter Celebration featuring a brunch buffet, live music, a "larger-than-life" Easter egg, home to a live bunny, a very special petting zoo and Mr. and Mrs. Cottontail as they host their 31st annual Easter Egg Hunt. Hyatt Regency Scottsdale's Easter Brunch Buffet will be offering a variety of favorites, as well as a special buffet for the children to enjoy as well. For reservations, click here.
Other options for Easter activities like this one can be found here.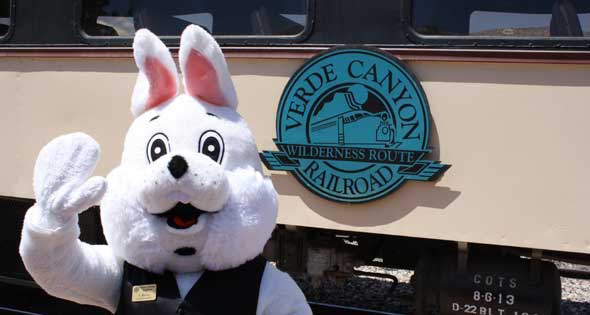 Verde Canyon Railroad Easter Bunny Express
Take your family up the road for a little day getaway as you enjoy the beautiful sites of Sedona along with the hoppiest Easter celebration. This Sunday, April 1, come visit the Easter Bunny at the Verde Canyon Railroad as you take a train ride with the legend himself. This once-a-year opportunity begins with face painting on the patio so everyone can star in a look-a-like photo you can take home as proof that the Easter Bunny does exist! In Easter spirit, the Bunny himself will hand out handfuls of treats and armloads of hugs before bidding farewell to everyone on the train as it departs at 1 p.m. Some of the onboard features include a winner-take-all jellybean-counting contest and spring-fresh Bloody Mary bar all adults can enjoy. To purchase tickets, click here.
Dino Egg Hunt at the Pangaea Land of the Dinosaurs
Pangaea Land of the Dinosaurs will host a free Dino Egg Hunt Sunday, April 1 at OdySea in the Desert from 8 to 11 a.m. If you can't get there by 8 a.m., don't fret as there will be many opportunities for egg hunts as they will take place every 30 minutes at the OdySea in the Desert courtyard. Be sure to be on the lookout because each egg hunt contains two super awesome golden eggs with free annual passes to Pangaea Land of the Dinosaur! The event will also include a Lil' Dinos Petting Zoo with chicks, ducklings, goats, baby bunnies and more. And starting at 11 a.m., there will be a fantastic photo op with the Easter Bunny himself! Discounts on dinosaur-themed food and beverages will be offered as well. So prepare for a rawring time with lots of egg-citing activities!