Page 8 of 18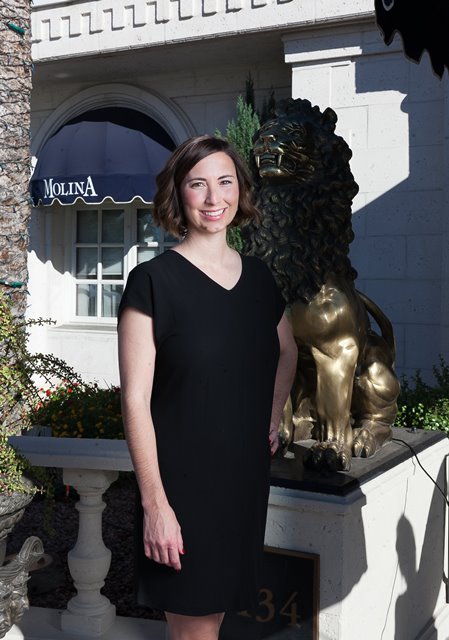 Julia Meyerson, Founder and Executive Director of Vista College Preparatory
Meyerson's school offers a tuition-free, public charter education to hundreds of kindergarten through fifth graders in Phoenix.
Age: 34
@jsmeyerson; @VCP_AZ
I have chosen to make education my career because I firmly believe that all students, no matter where they live, should have access to a quality education.
I am most proud that Vista College Preparatory is a great place to work.
Supporting our teachers and staff to close the academic achievement gap for our students is the most rewarding part of what I do, while teacher recruitment is the most challenging.
I give back to the community by leading a school that is proving demographics do not determine destiny, and my greatest impact is having a voice in meaningful education reform efforts.
My greatest advice to share with young girls is that there will be high highs and low lows. Don't get distracted by either.
My hope for the future of Arizona is to redefine what is possible in urban education.