Page 5 of 18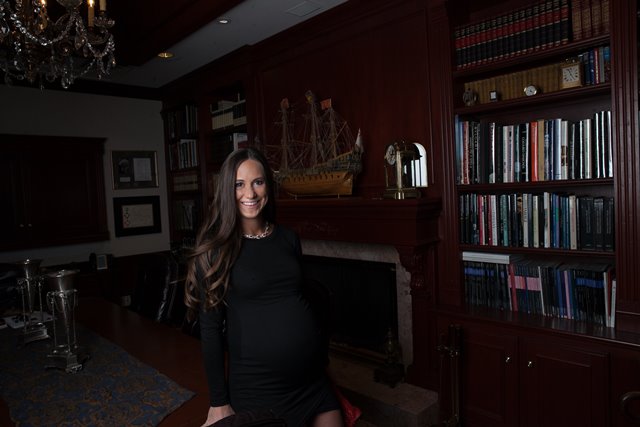 Nikki Metzger, Owner of BODI
BODI, which recently expanded to a larger location in Scottsdale, is one of the area's leading gyms, with new mom Metzger being named Women's Health's "Next Fitness Star."
Age: 32
@nikkimetzger; @scottsdalebodi
I have chosen to make fitness my career because I believe health is wealth. I love inspiring and motivating others to live an active lifestyle.
I am most proud that I took a risk to open up my own gym, by far the scariest yet most rewarding thing I have ever done.
Being a positive change in someone's life is the most rewarding part of what I do, while, as an owner, finding the separation between work and personal time is the most challenging.
I give back to the community by inspiring and motivating others to live a more positive healthy lifestyle, and my greatest impact is using the community we built at BODI to help support local charities, food drives and adopting families for the holidays.
My greatest advice to share with young girls is don't be afraid to take a risk! Ignore the people that try and bring you down and doubt you. If you believe in yourself and your vision, that's all that matters!
My hope for the future of Arizona is that we continue to see small businesses and entrepreneurs thriving!