Page 16 of 18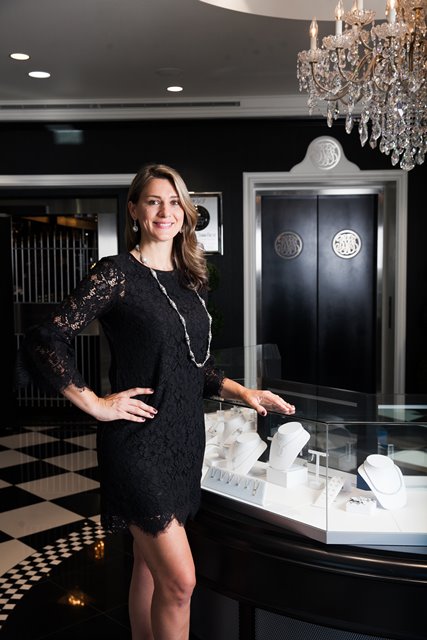 Drena Kusari Berisha, General Manager, Southwest Region, of Lyft
Under Kusari Berisha's leadership, Lyft has added more than $40 million in economic value in Phoenix this past year alone.
Age: 35
@drenakusari
I have chosen to make transportation my career because it is an essential part of our everyday lives. Accessible transportation can change lives and create opportunity.
I am most proud that Lyft has become a beloved brand; beloved by people and beloved by cities.
Providing access to safe, reliable and affordable transportation is the most rewarding part of what I do, while finding enough time to "do it all" is the most challenging.
I give back to the community by committing my time to causes I care about, and my greatest impact is through mentorship.
My greatest advice to share with young girls is don't be afraid of failure. Work hard. Become resilient. Rely on mentors. Nurture strong relationships.
My hope for the future of Arizona is that it will continue to be one of the most innovative and forward-looking states in the country.