Page 13 of 18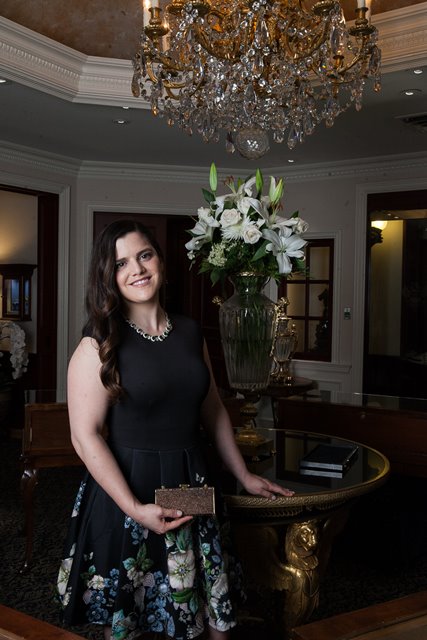 Samantha Sanz, Chef at Talavera at Four Seasons Resort Scottsdale at Troon North
At the age of 28, Sanz is the youngest female chef within the Four Seasons brand.
Age: 28
@fsscottsdale
I have chosen to make the culinary field my career because I love art and, by cooking, I get to express myself.
I am most proud that I have overcome my fears, obstacles, self-doubts and have fought for my goals.
Cooking and feeding people's souls is the most rewarding part of what I do, while missing family reunions and friend gatherings is the most challenging.
I give back to the community by donating my time for culinary events, and my greatest impact is spreading empowerment and positivity.
My greatest advice to share with young girls is to follow your dreams and believe in yourself.
My hope for the future of Arizona is that our culinary scene continues growing and that we become one of the best culinary cities in the U.S.