Page 11 of 18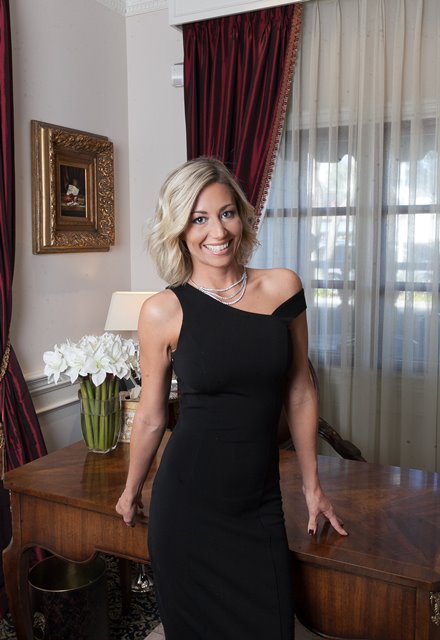 Devon Rentas, Founder and Executive Director of Birthday Presence
Via her organization, Rentas teaches foster children their importance through birthday parties.
Age: 30
@birthday.presence
I have chosen to make Birthday Presence my career because I truly believe that every child deserves to be celebrated. It is my belief that many foster children are just another statistic and are often overlooked and not acknowledged for the special individuals that they are. By providing foster children with a birthday party, we can provide a presence in a child's life that allows them to be recognized and illustrates their importance in the world by simply being born.
I am most proud that the "idea" of a birthday party making a difference in the life of a child has made such an impact on all 323 foster children we have celebrated thus far—although some, including the state, may not consider a birthday party a basic necessity in a child's life.
The hugs, the smiles, the laughter, the cards from all the children is the most rewarding part of what I do, while the business aspect of needing to explain that a birthday party is necessary, and although may be hard to measure, makes a huge difference in a child's life is the most challenging.
I give back to the community by celebrating life as well as allowing others to be a part of the celebration and birthday magic.
My greatest advice to share with young girls is to dream big and, instead of allowing others to doubt you, execute a plan, make goals and then work hard to make it all happen. Follow your heart always.
My hope for the future of Arizona is that our community will learn about Birthday Presence, believe a birthday party is a basic necessity for a child's sense of self-worth and comes together to create a magical celebration for all 18,000 foster children currently in the state system.